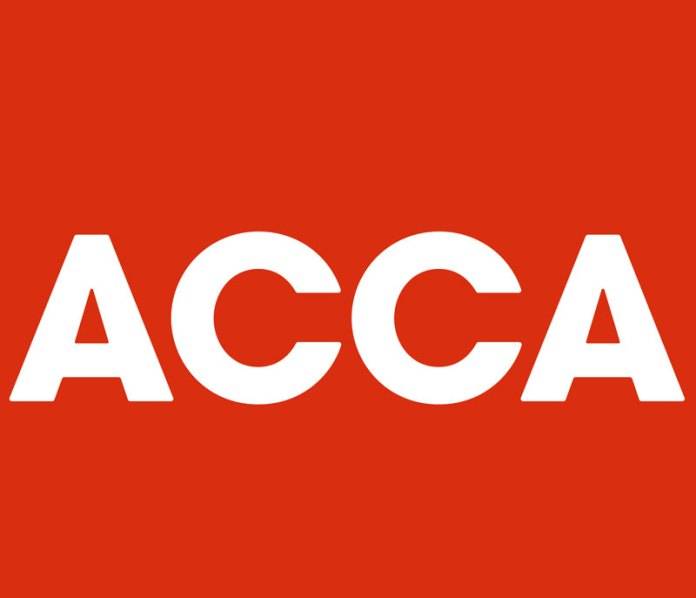 ACCA committed to a greener Pakistan, joins the government for the Going Green Initiative
ACCA with its wide network of stakeholders will be actively participating in the government's campaign to plant 1.5 million trees planned for the Green Day, to be celebrated on September 2 in the country.
Since ACCAs inception it has held a set of core values which gives it a distinctive character and defines its approach to the global profession. ACCA recognizes its corporate responsibility and believes in working with private and public sector organizations as well the government to deliver quality services and to promote the best interest of its stakeholders.
One of ACCA's core values is integrity and it works in the public interest, treating people fairly and honestly and encouraging other organisations to do the same.ACCA as a professional accountancy bodypromotes transparency and best practice, and aims to help businesses and organisationsrealise the growing importance of sustainability to them. ACCA champions the extension of corporate reporting to include the social and environmental aspects of a business.
To minimise the impact on the environment and to save trees ACCA withdrew the paper based exams and all of the examinations are on Computer Based in line with our sustainability agenda.
Malik Amin Aslam, Advisor to the Prime Minister, chairing a provincial meeting held at the Ministry of Climate Change stated, 'The purpose of the campaign is to encourage people, communities, organizations, business, and industry, civil society and government to collectively plant trees.'
Sajjeed Aslam, Head of ACCA Pakistan commented, 'ACCA qualified accountants have a clear role when it comes to influencing the government on sustainability related matters and they have a deep understanding of the interdependence of social, environmental and economic issues'.