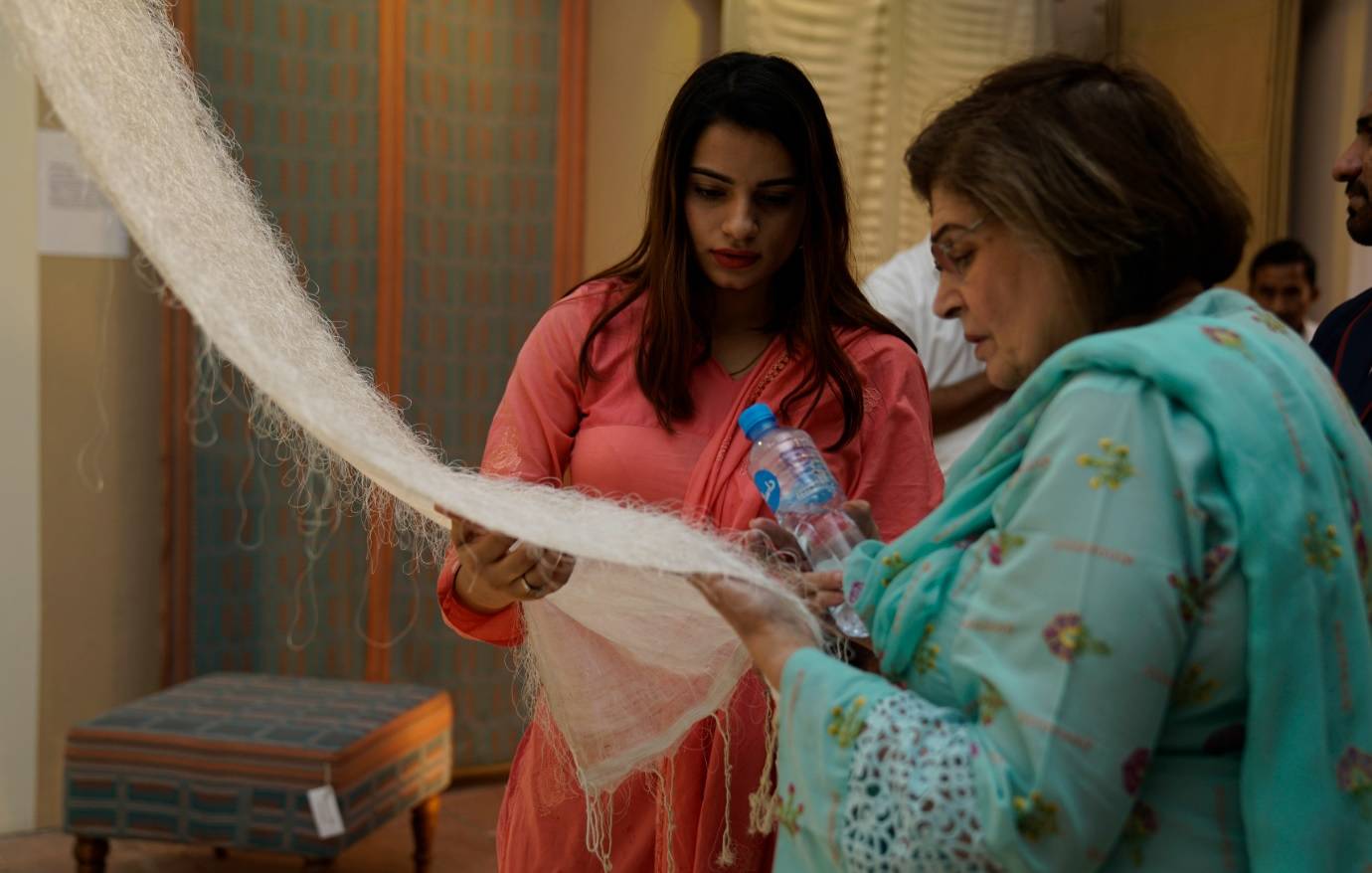 BNU SVAD Degree Show Week Concludes Tomorrow
BNU SVAD Degree Show Week Concludes Tomorrow
The Annual Thesis Show of the Mariam Dawood School of Visual Arts and Design (SVAD), Beaconhouse National University (BNU), the Degree Show 2018 will conclude tomorrow i.e, April 28, 2018.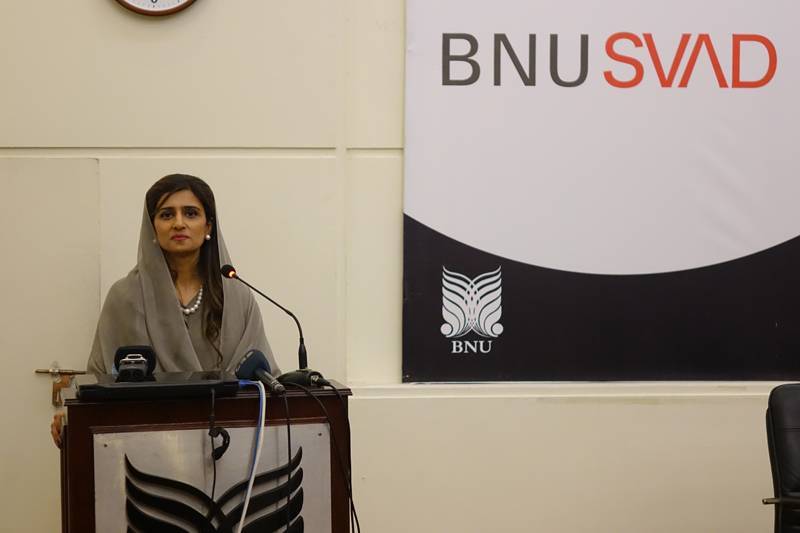 This year's SVAD Degree Show features thesis works of around 68 graduating students of Visual Arts, Visual Communication Design, Textile and Fibre Studies, Fashion and Fibre Studies and Jewelry and Accessory Design.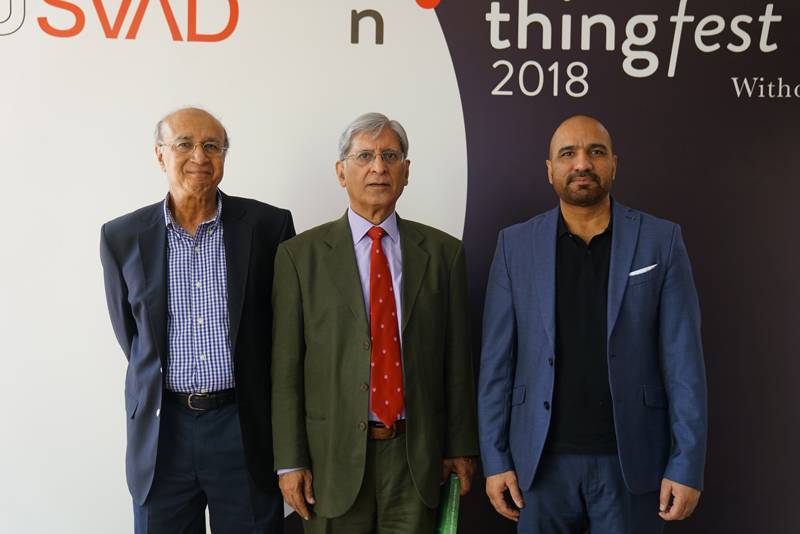 In his statement, Dean SVAD, Prof. Rashid Rana said,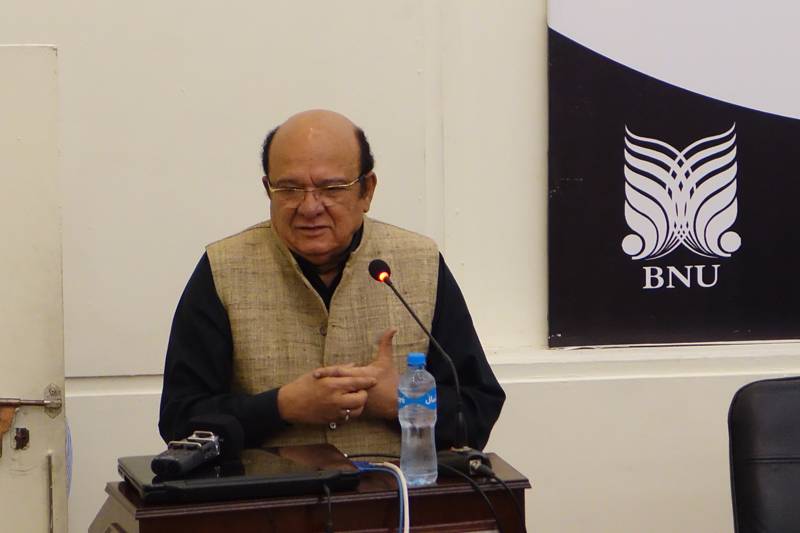 "This year especially, our students have outdone themselves, creating work ranging from the thought-provoking to the innovative, fearlessly standing up for what they believe in. Their practices are enriched through peer interaction as they all come from diverse backgrounds, not just from Pakistan but also as exchange students from many countries across South Asia. As in the past, we have high hopes that through this unique experience, not only will they make their mark in their respective countries but also on the global stage.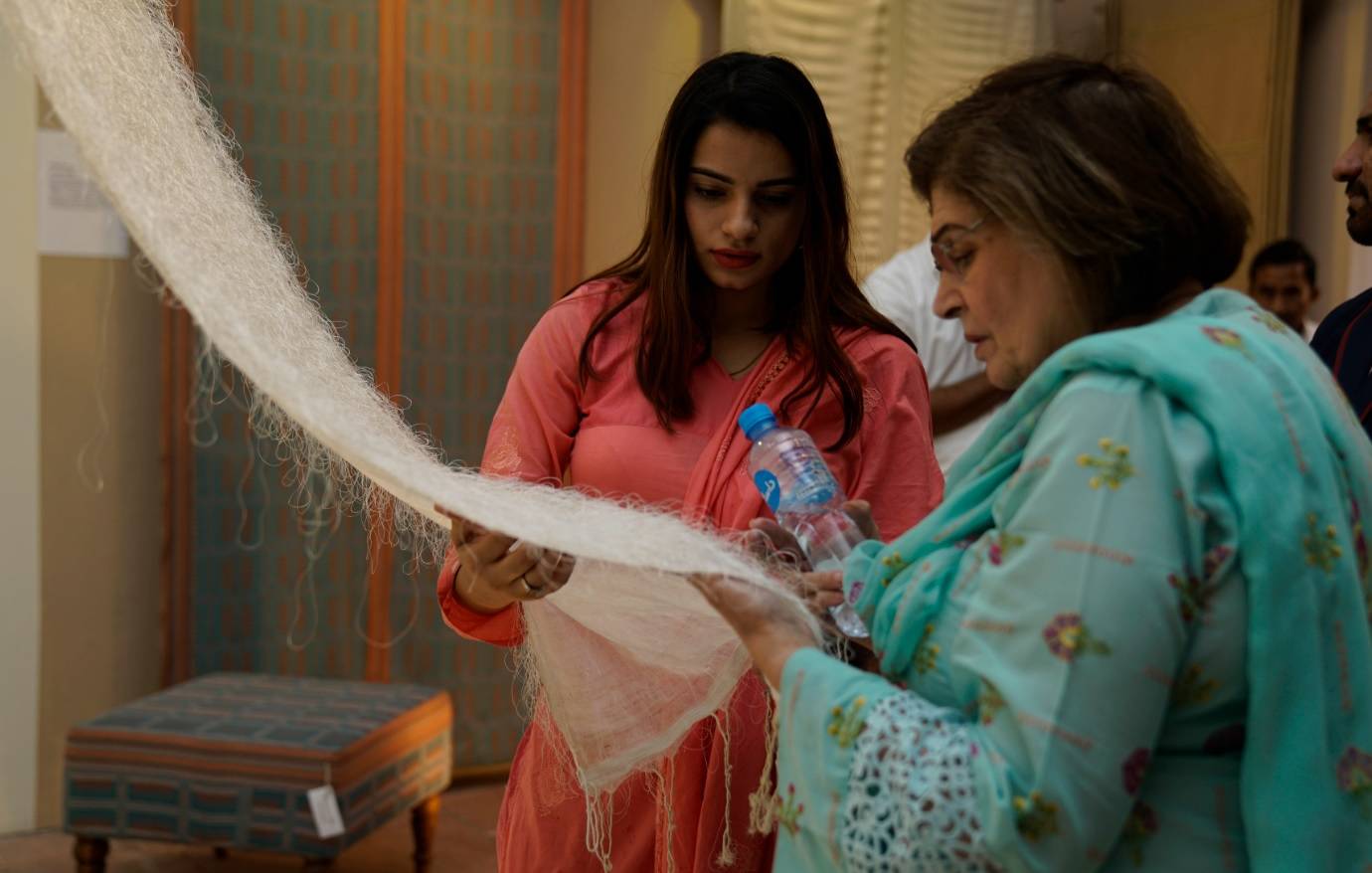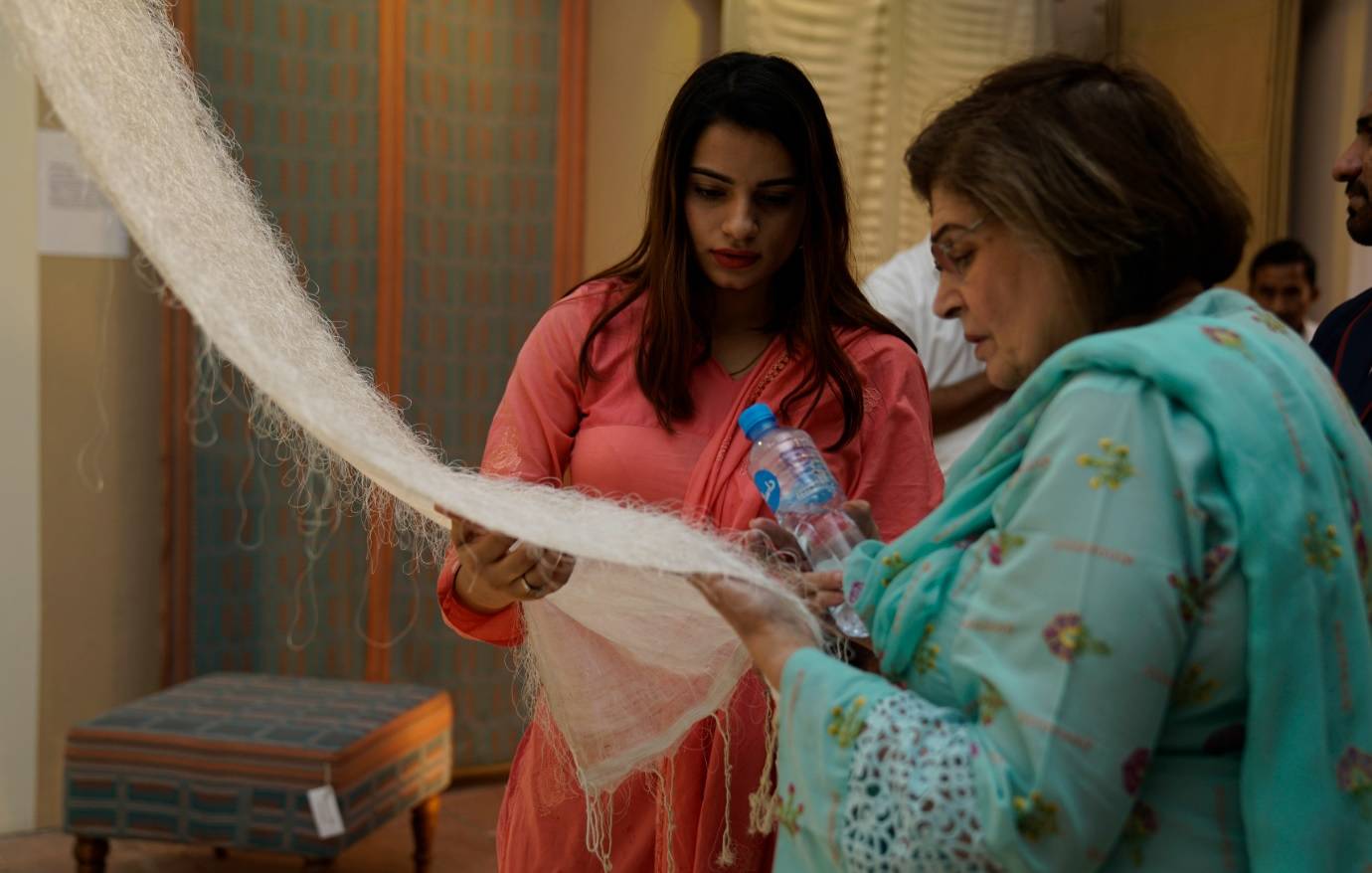 These works on display present a diversity of thought and practice. This is the result of a distinctive academic structure that allows our students to design personalized paths of exploration, led by our expert faculty, a group of well-established artists and designers with the utmost dedication to their teaching. Stemming from a pedagogical philosophy of fostering interdisciplinary investigations and a transnational approach towards art-making, SVAD, BNU takes pride in being a pioneer in contemporary art and design education within the realm of institutions in Pakistan."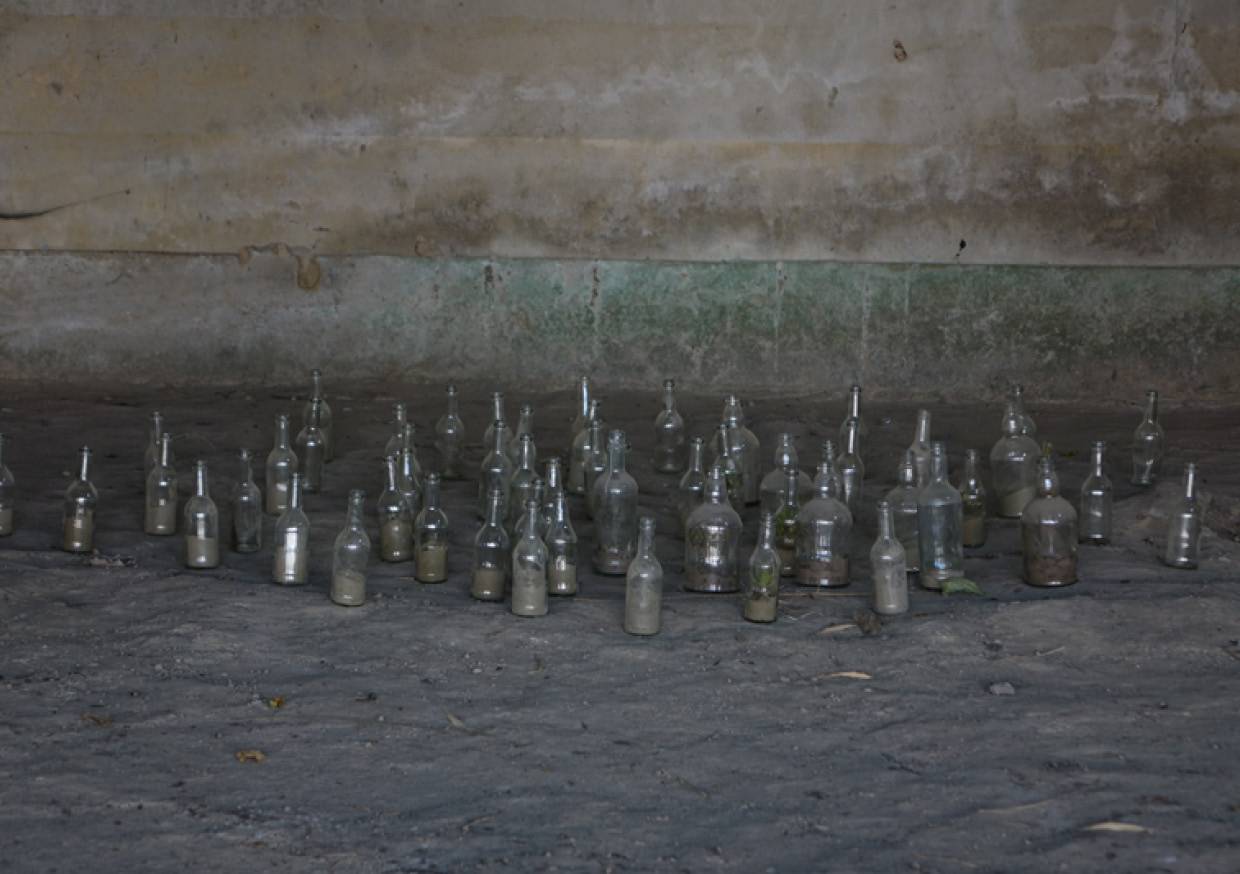 The Degree Show was inaugurated by the Chairperson, BNU Board of Governors, Mrs. Nasreen Mahmud Kasuri on April 21 and was attended by a large number of students from across various institutions of Lahore besides art academics, artists, designers, art-critics and art-enthusiasts over the course of last seven days.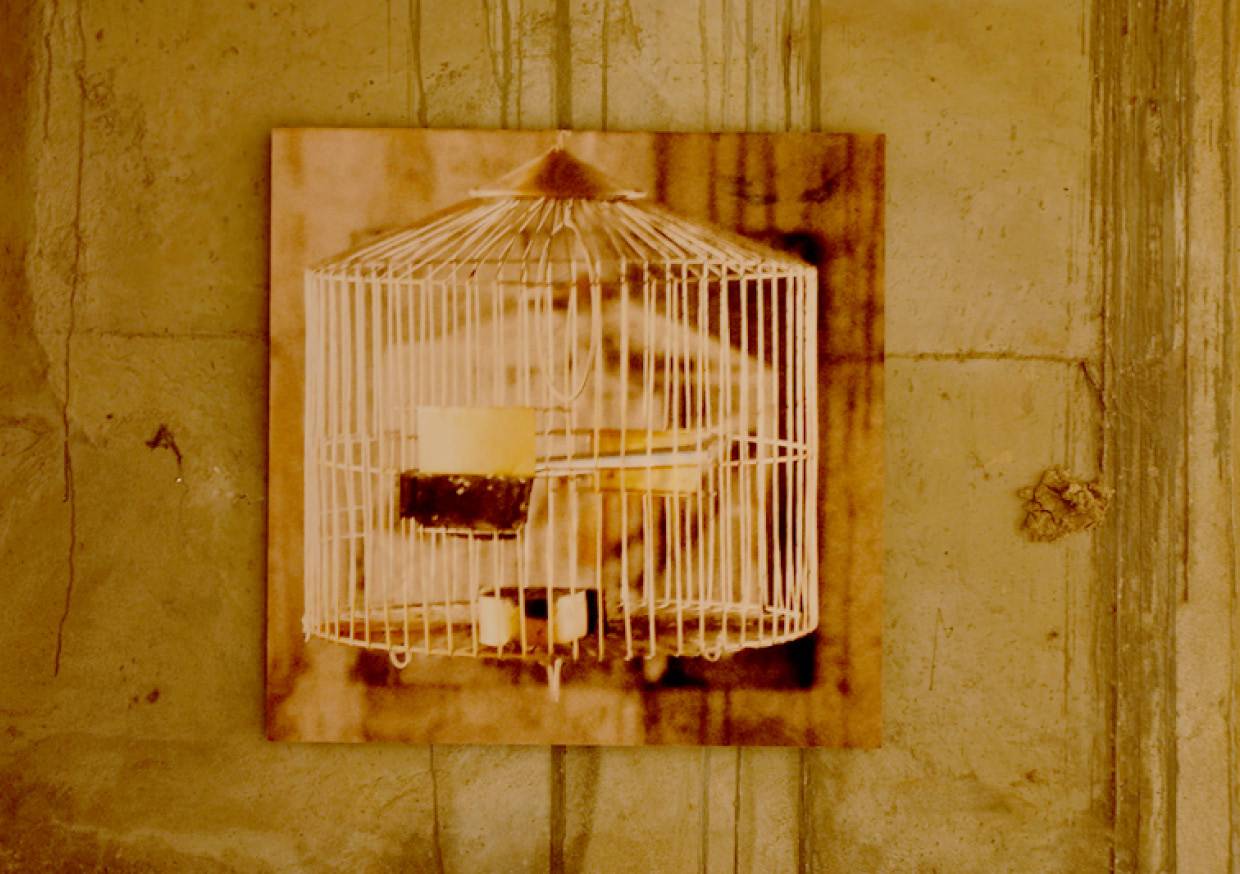 The week-long activities also featured a Design Summit 01 – Prologue that SVAD –BNU hosted in collaboration with Lahore University of Management Sciences (LUMS). It was an unprecedented event, it brought together a range of design disciplines under one conceptual roof to generate a much needed critical discourse on design.The Design Summit as an inclusionary body, aims to continue supplementing design academia as well as the design industry at large, and facilitating a cross-disciplinary discourse with leading professionals and stakeholders of the region. Seeking new perspectives, the Schoolhas welcomed partnerships and collaboration with other academic institutions and independent creative practices to be active participants in various capacities in a series of ongoing yearly events under the Banner of Design Summit.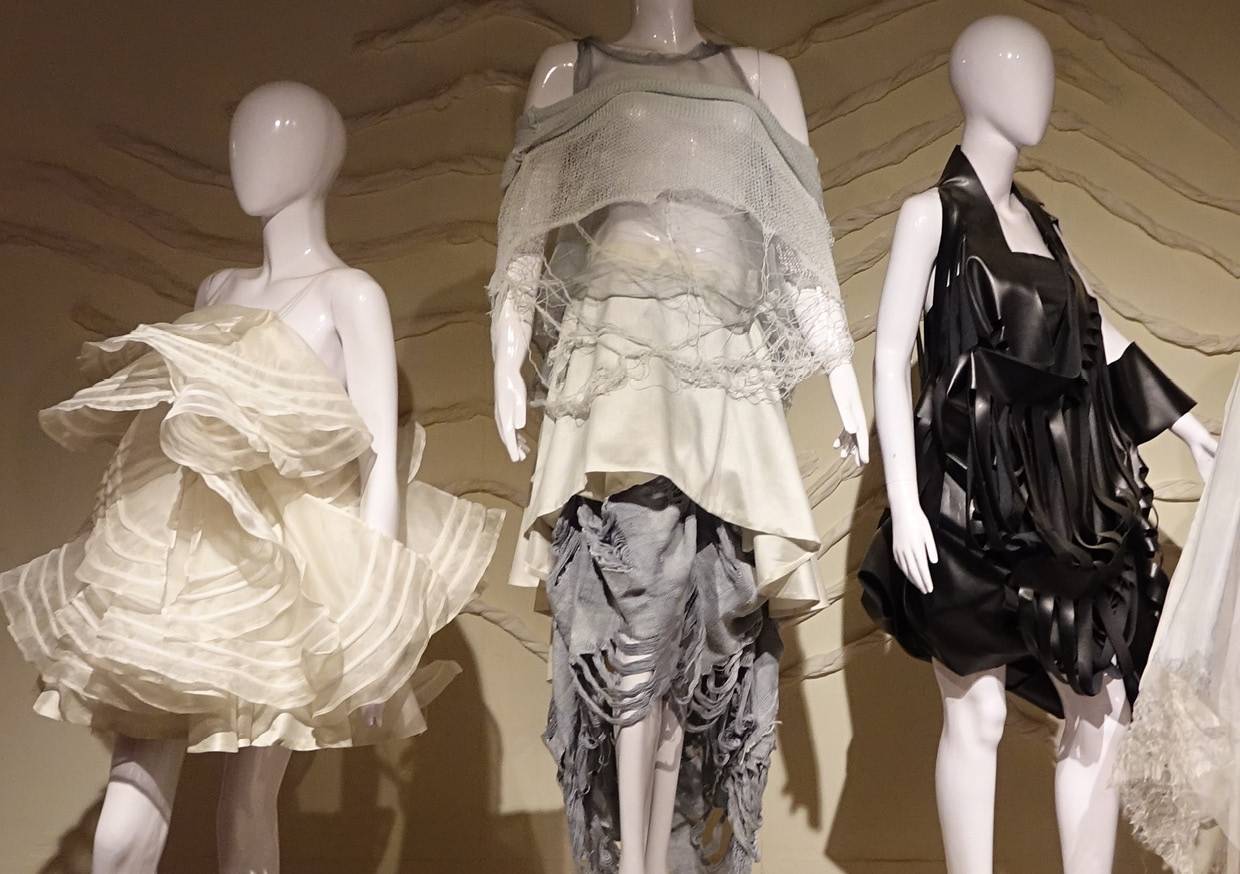 During the week the second edition of NothingFest was also presented between 23rd and 27th of April, where a number of guest speakers held talks. The eminent panelincluded the likes of renowned columnist and writer, Imtiaz Alam, former Foreign Minister, Hina Rabbani Khar, veteran politician and lawyer, Senator Chaudhry Aitzaz Ahsan, world-renowned linguist, Dr. Tariq Rahman, fashion designer, Hassan Sheheryar Yasin, journalist, Fahd Husain and many others. After the enriching sessions interactive "talkshops" were held for the students to gain a more engaging experience with the leaders in their respective fields. The talkshops were conducted by some famous names like Ali Aftab Saeed, Omer Nabi, Leena Ghani, Yamina Peerzada and many more.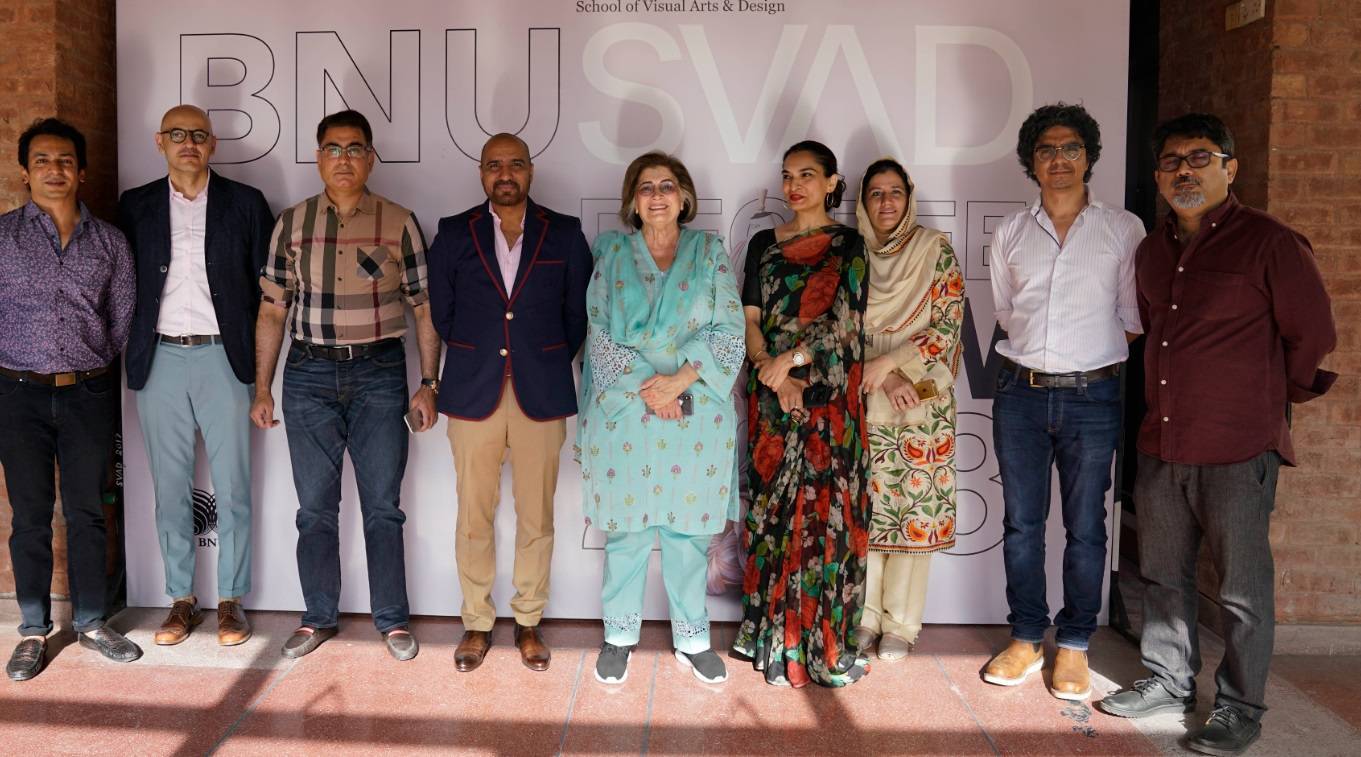 Prof. Rashid Rana in his comments described NothingFest as, "an ongoing effort to expand pedagogy outside the limits of the classroom, and to seek alternate means of knowledge dissemination that augment prescribed curricula."