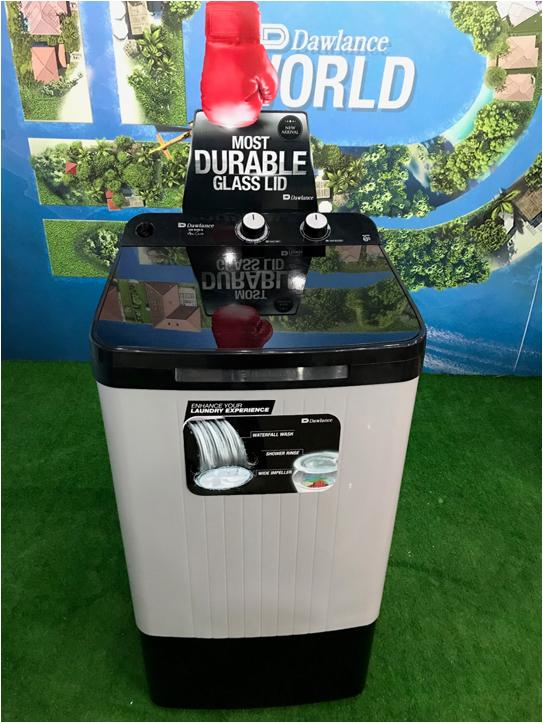 Dawlance launches Ace Care Glass Lid washing machines in Pakistan
 Dawlance – Pakistan's leading brand of home-appliances, unveiled its latestAce-Care washing machines that carry an aesthetic appeal with scratch-proof Glass-lids for the first time in Pakistan. This series comprises of DW 9100 G and DW 7500 G modelsthat feature thehighest quality and performance, to offer innovative solutions for various segments of the consumers.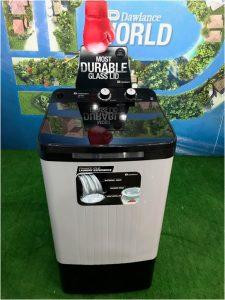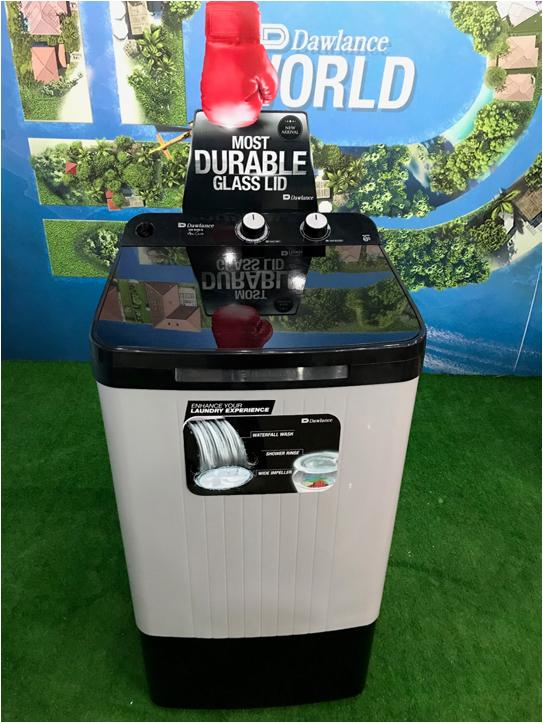 Highlighting the pioneering technologies and high standards of the Dawlance Ace Care Glass-lid series, the Head of Marketing at Dawlance – Hasan Jamil said, "Dawlance is committed to provide the next level of convenience in the households, with unmatched experiences and modern lifestylefor its consumers. The toughened tempered glass lidson these washing machines are scratch-proof and easy to clean, while the soft closing system ensures smooth, soundless closing."
Hasan Jamil further stated that; "Themodern-day consumers look for appliances with sleek designs and prompt after sales-services that simplify their lifestyle, to promise higher value and energy-conservation. The jet-black durable glass lidsmatch the modern furnishing of any household, while the Reductor Technology and high-ribbed impeller designenable heavier wash-loadsin minimum time. It also has the capacity to wash larger items like blankets and duvets (razaai)."
The 'Deep Waterfall Wash' enhances the capacity with more foam and quicker cleaningas it penetrates all kinds of high dissolution and stain penetration.The larger cabinet in the Dawlance DW 9100 G and DW 7500 G crafted from 100 percent virgin plastic for more hygienic washes and aesthetic appeal, while the box filter increases fabric life.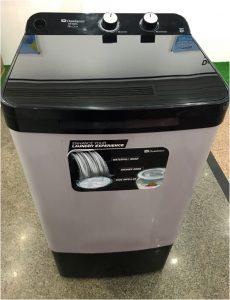 With continuous Research and Development practices, Dawlance has become a pioneering brand, that goes beyond the expectations of its consumers, to live up to their trust and confidence in its wide range of products.