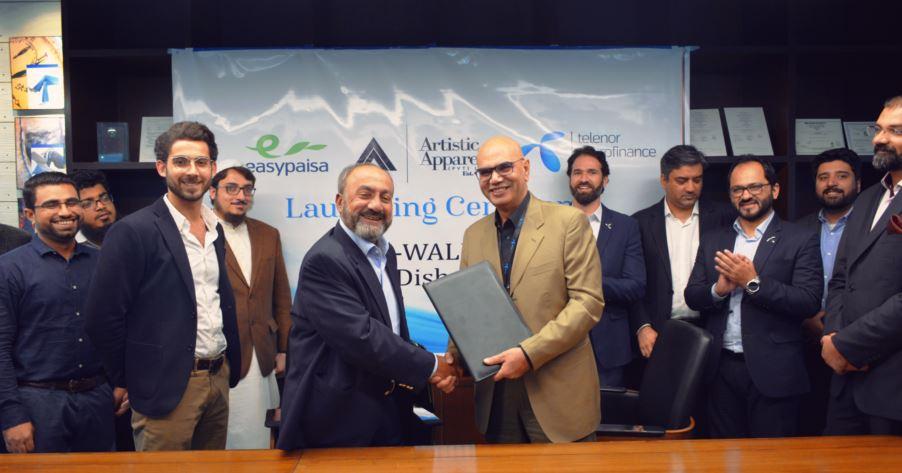 Easypaisa Salary Disbursement Solution Implemented at Artistic Apparels
Easypaisa has entered into an agreement with Artistic. Artistic Apparels (AA) and Artistic Fabric & Garment Industries Pvt. Ltd. (AFGI) for salary disbursement through Easypaisa Mobile wallet services. Artistic is the biggest denim manufacturer in Pakistan, supplying denim products to leading multinational brands globally.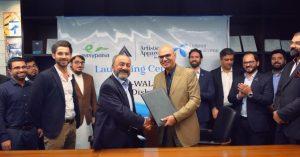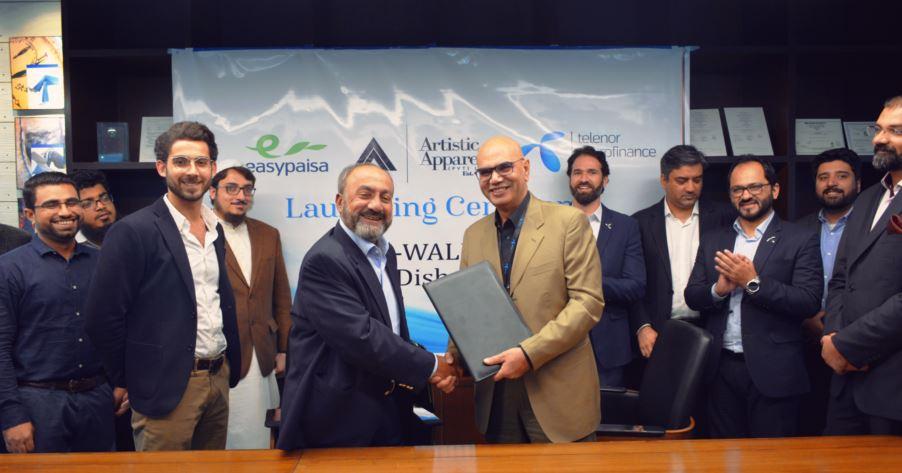 The Easypaisa Salary Disbursement solution offers both a cost effective and time efficient solution for salary disbursement to employees in remote locations and those employees who do not have a bank account. The salary is instantly disbursed to the employee's mobile account and an SMS is received by the customer confirming the same. Employees have the convenience of withdrawing salaries from over 75,000 Easypaisa locations and 1Link ATM's across Pakistan. Furthermore, the solution allows employees to withdraw salaries in any denomination, transfer funds to family or friend's mobile account and pay utility bills.
Sharing his thoughts on the development, Aslam Hayat, Acting CEO, Telenor Microfinance Bank, said, "We are glad to extend Easypaisa's Salary Disbursement Solution to support Artistic. Easypaisa, with the help of its expansive network of agents all over the country, will be instrumental in facilitating smooth and convenient salary disbursement. The agreement comes in connection with Easypaisa's commitment to facilitate everyday transactions as part of its long term socioeconomic empowerment goals. We will continue to develop partnerships and support interoperability to enhance financial inclusion in Pakistan."
Speaking on the occasion, Mr. Muhammad Ahmed – Director, Artistic Apparels, said, "Artistic Apparels has been at the forefront when it comes to employees' well-being; always keeping our workers' interest in mind. This has been the core essence of our successful growth throughout the years, we drove this initiative because Easypaisa is in line with our founding values of worker management and allows our company to facilitate a more secure and efficient process of salary disbursement. We at Artistic Apparels will continue to drive initiatives that have a positive impact on our employees' personal and professional lives."
Easypaisa being Pakistan's pioneer branchless banking service has been instrumental in transforming the banking and finance outlook of the country through ground-breaking products and services. It has played a pivotal role in bringing the unbanked population into the fold of banking services through its initiatives aiming at strengthening financial inclusion in Pakistan.