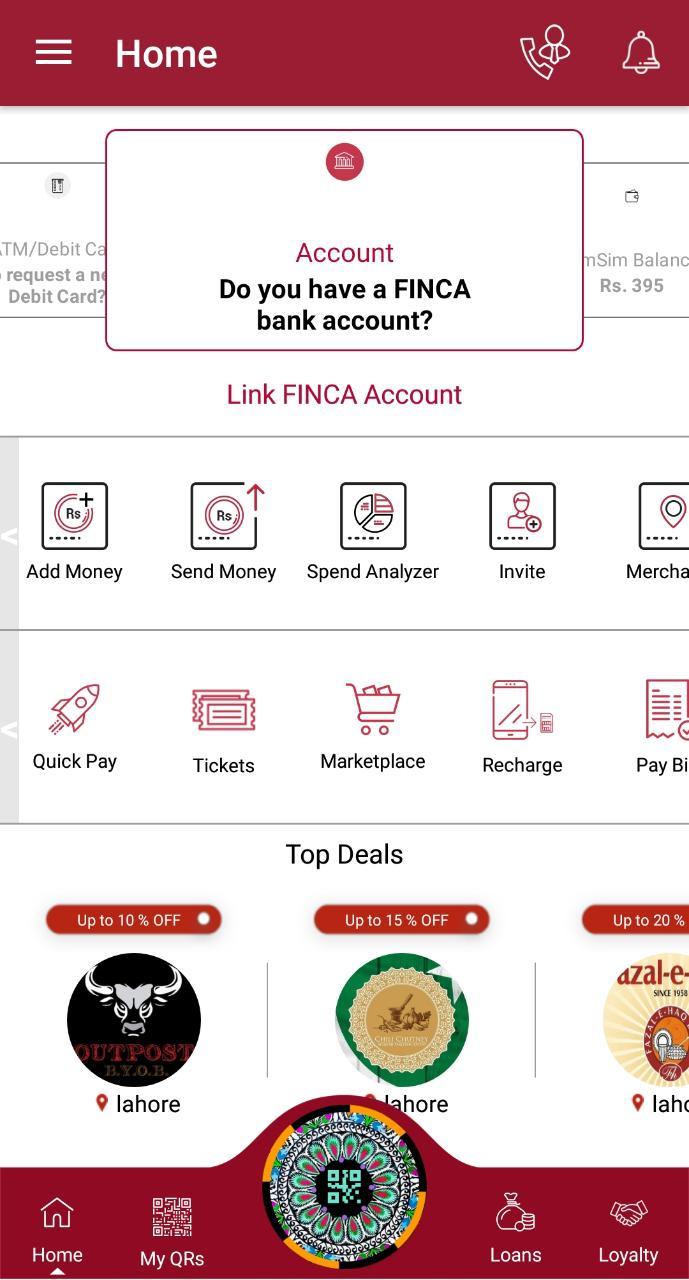 SimSim, Mobile wallet, easy and simple, The Future of Digital Payments is here
Finca Microfinance Bank has introduced a new feature called SimSim wallet which basically reduces one's inconveniences of carrying a stack of cash in pockets. It not only lessens the hassles but also provides multiple discounts at restaurants and various other outlets.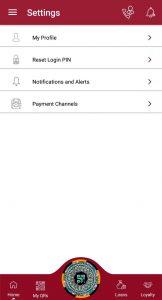 Anybody that has a valid CNIC can get access to a branchless SimSim bank account within a minute, using their internet-enabled mobile device. The wallet includes a number of features such as bills top-ups, fund transfers, bookings and vouchers as well. It also helps you make friction less real-time payments.
Now coming to the app itself, we found it extremely well designed with a user-friendly interface that allows you to make use of it very conveniently which makes it best suited for online transactions. Using the app directly for payments and other purposes enables you to break free from your habitual ways of carrying cash and cards all the time which means, now, our wallets are also electronic.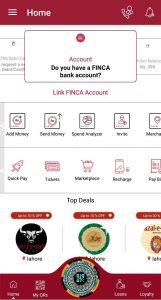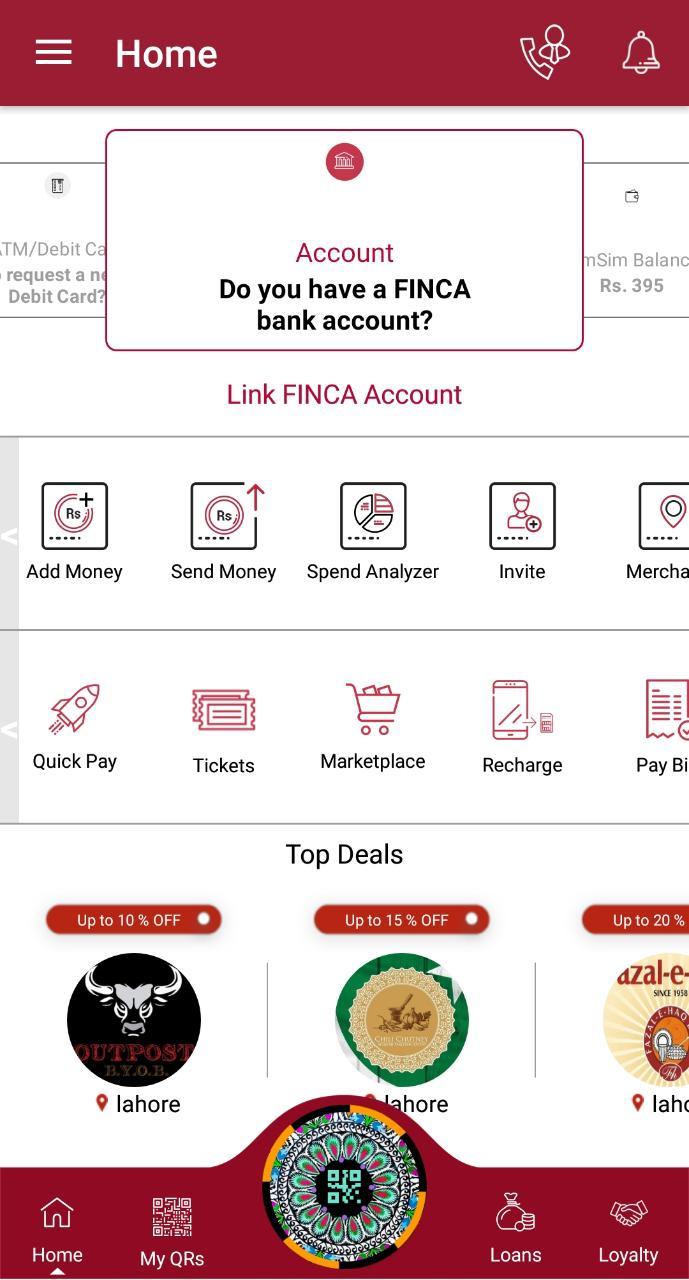 It is quick and keeps you from wasting your precious time and struggling to visit one bank to the other. Since it's an online process and the charges are way less than the regular banks, you can always be ongo with this one of a kind app. Moreover, there are many discounted offers available for the users of this wallet app at various outlets and many eateries.
The approval of this idea was granted under the branch's banking regulation framework formulated by State Bank of Pakistan. It is indeed an innovative idea that represents our modern society where the fast paced life doesn't have time for visits to banks and for ATM money transactions. To transform this society into a better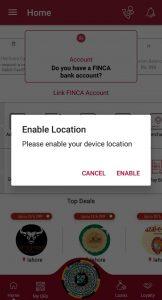 place, this initiative has contributed a lot and in the coming years, people will only be using online methods for all of the money related work. The app is a major game changer as it makes your life easy and takes away the inconvenience we all have been facing for a long time in the form of theft incidents and misuse of our credit\debit cards.