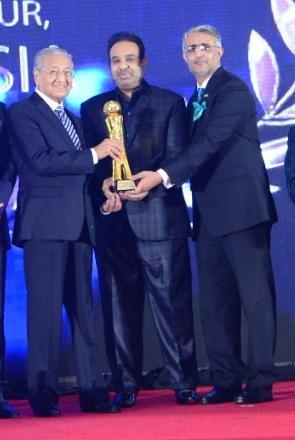 G'Five Mobile Phone Has Received International Achievement Award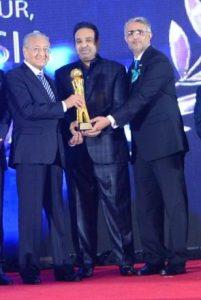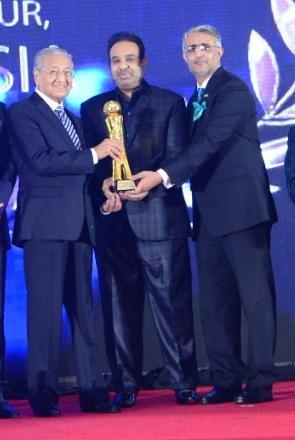 G'Five, Pakistan's first mobile phone manufacturing company, has received International Achievement Award given by Rawalpindi Chamber of Commerce and Industry.
In this regard, a ceremony held in Kuala Lumpur, Malaysia recenlty where Malaysian Prime Minister Mahathir Bin Mohamad has given the award to G'Five Mobile Phone President Haji Abdul Rehman. On the occasion, a large number of business community and Chamber members were attend the ceremony.