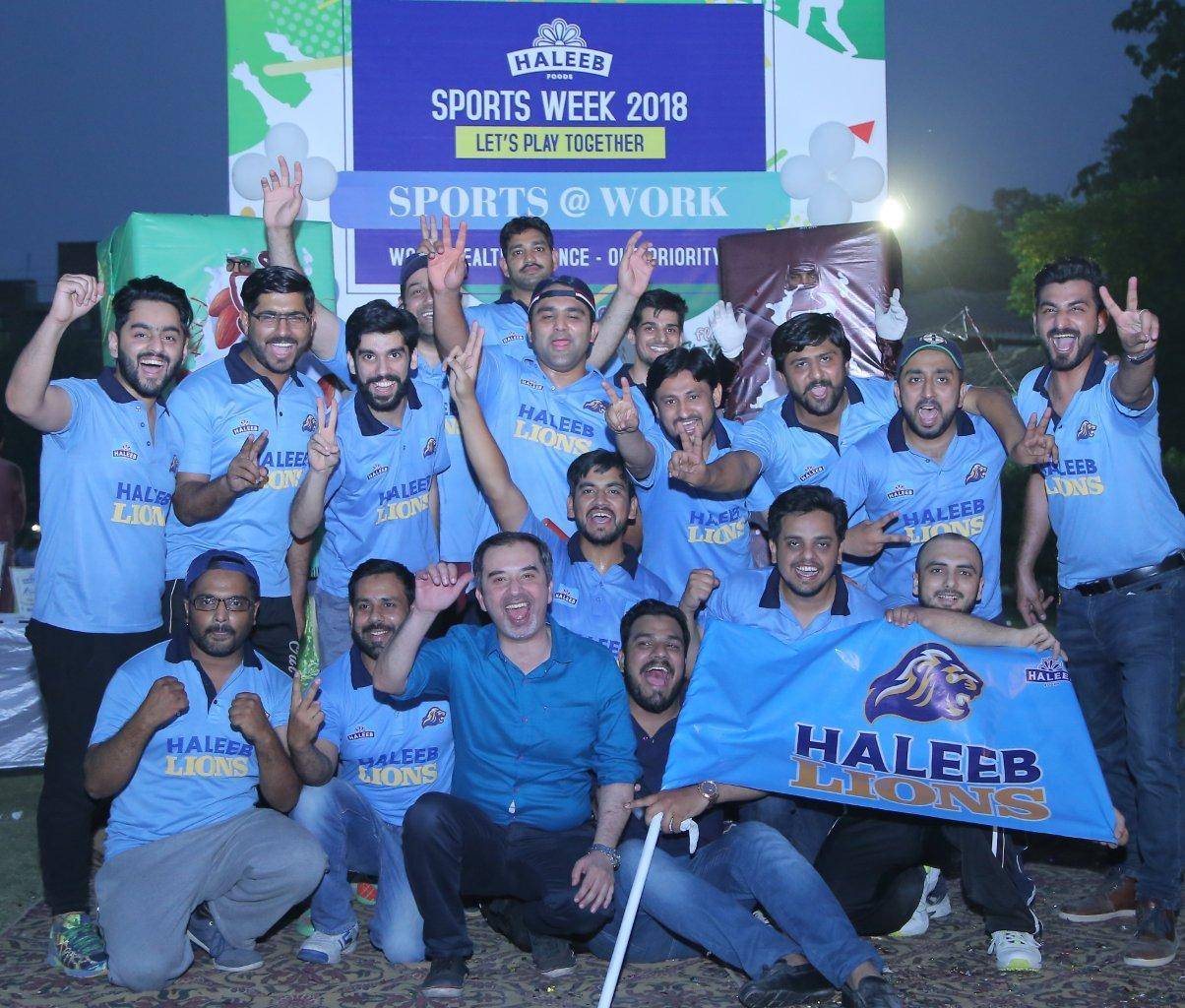 Haleeb Foods concludes its spectacular Sports Week 2018
Haleeb Foods concludes its spectacular Sports Week 2018
In line with its commitment to contributing to the health and wellness of its employees, Pakistan's premier food and beverages company, Haleeb Foods Ltd. recently held its Annual Sports Week 2018 at its headquarters in Lahore and at HFL's plant in Bhai Pheru.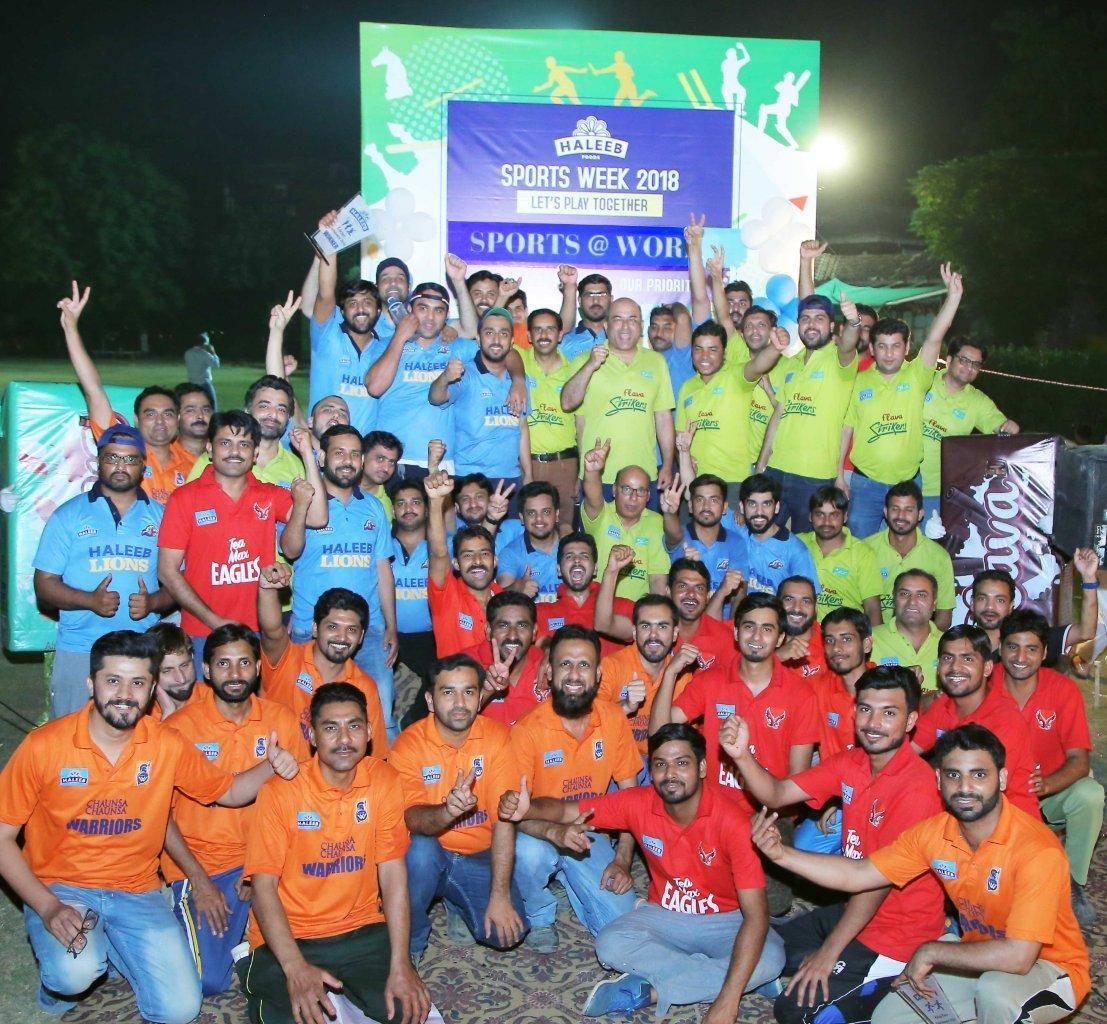 Haleeb Foods Ltd.'s Sports Week is an annual event that is a part of its core values that encompasses a holistic approach to continually improve upon its people, processes and peripherals. Haleeb Foods holds this sports event because not only does this strategy entail improvements in the wellbeing and health of its employees but it also significantly improves their efficiency, quality of work and contribution to the building of a better culture at the workplace.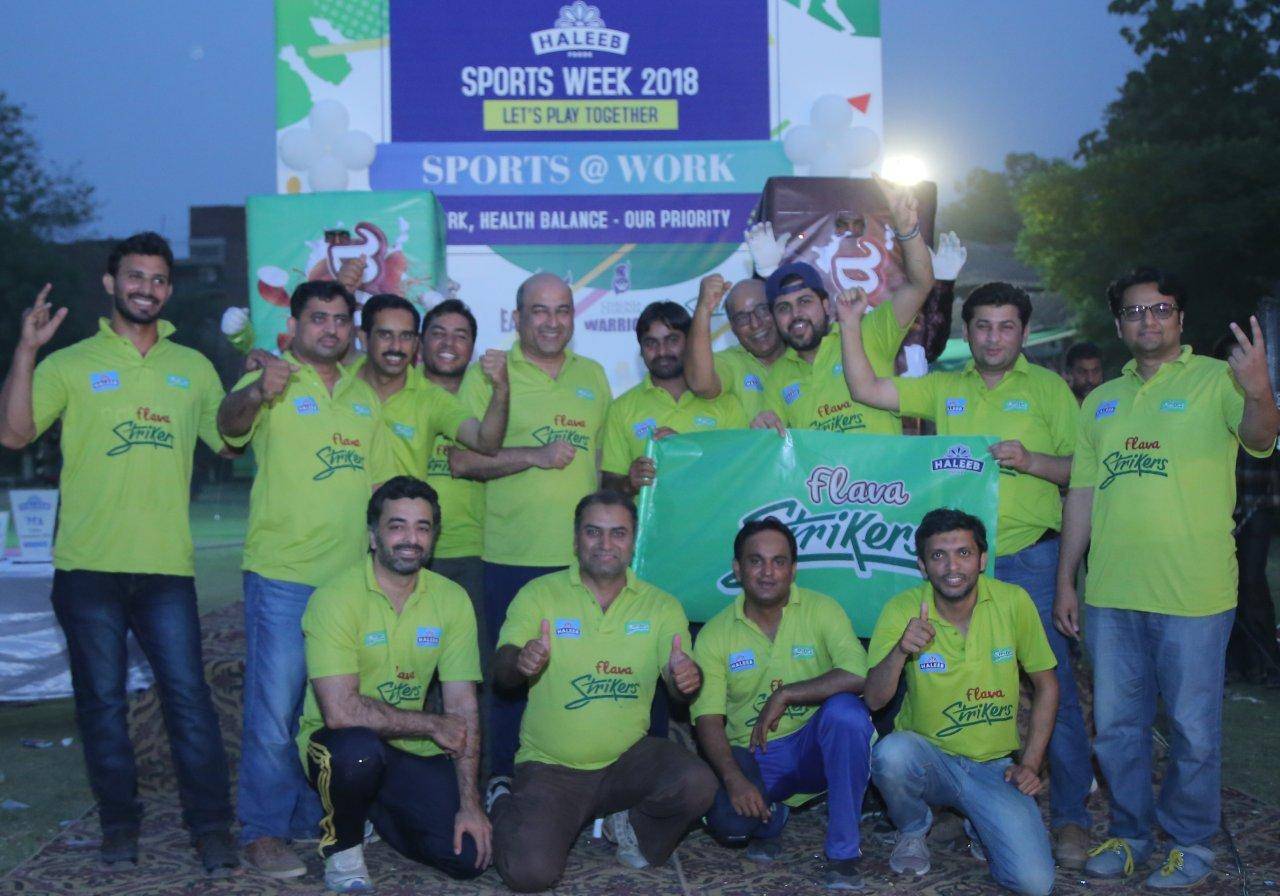 The events included in this year's Sports Week 2018 were chess matches, badminton tournaments, tug of war, table tennis and cricket tournaments. The winners and runner-ups were awarded with special recognition awards at the end of the event by the CEO.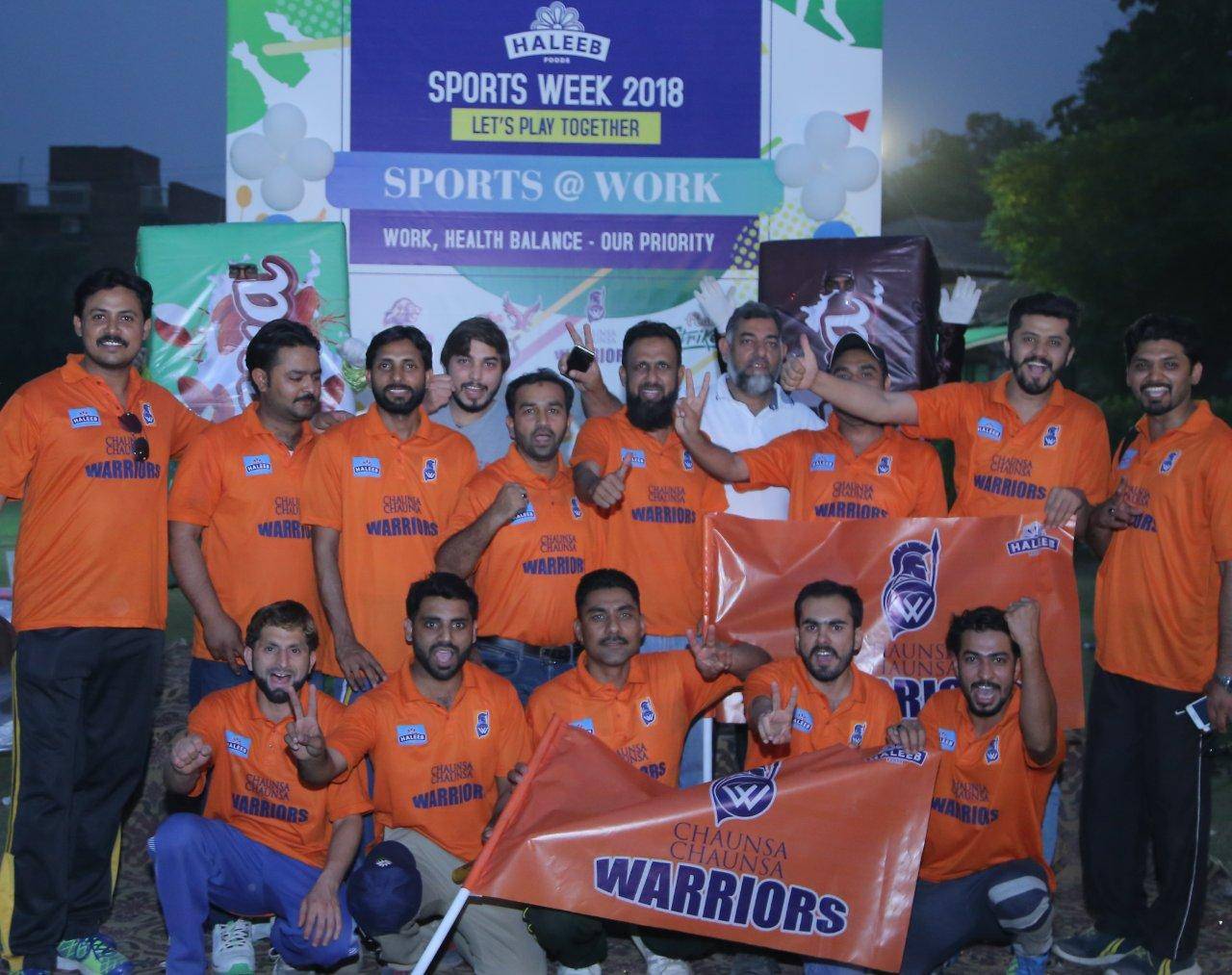 Commenting on the sports week, CEO Haleeb Foods, Memosh Khawaja said "We at Haleeb Foods, take special care of our employees. Sports Week is known to contribute positively to the culture of the organization." He further stated, "We regularly do staff surveys where we track employee engagement level and we have certainly observed our performance figures go up significantly. There is more pride within the organization, it fosters increased teamwork, more engagement and our employees are more active, more fit ,healthier and happier. Sports Week is a testament to our determination to make a difference within the communities we live and work in".