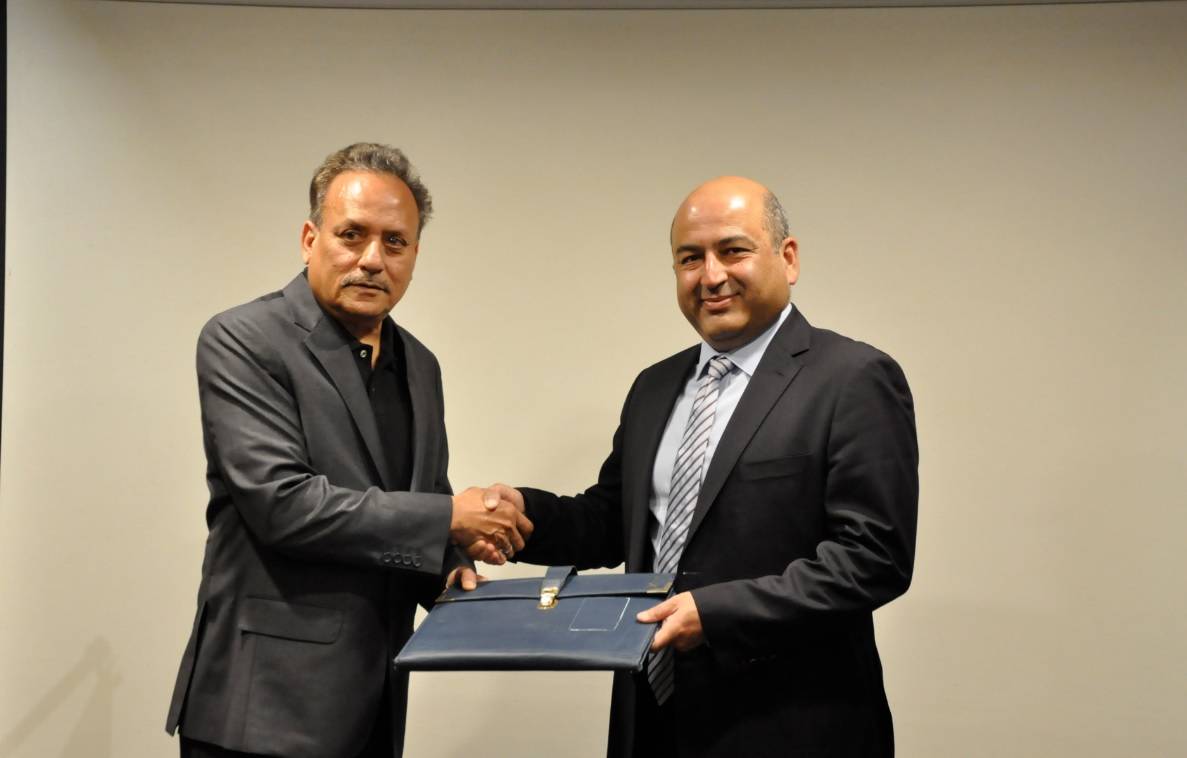 Haleeb Foods partners with IBL
Haleeb Foods partners with IBL
(Right) Memosh Khawaja, CEO Haleeb Foods while exchanging signed documents with IBL MD Arshad Anis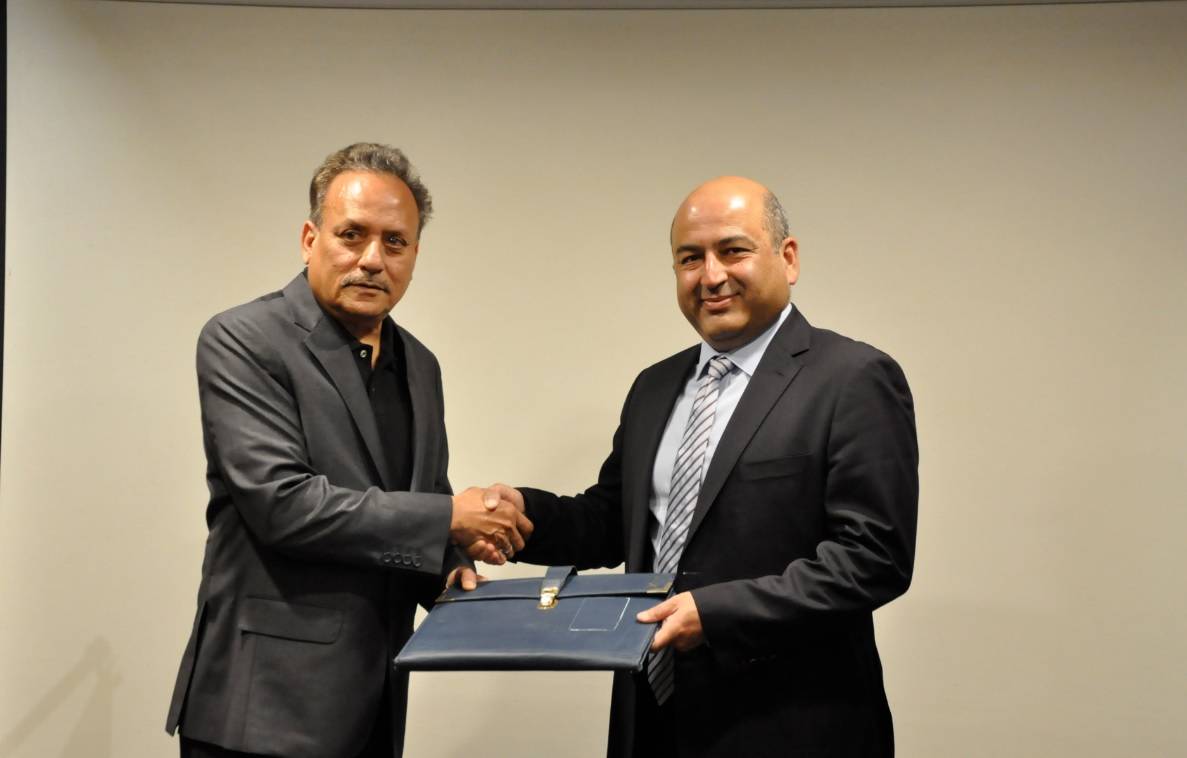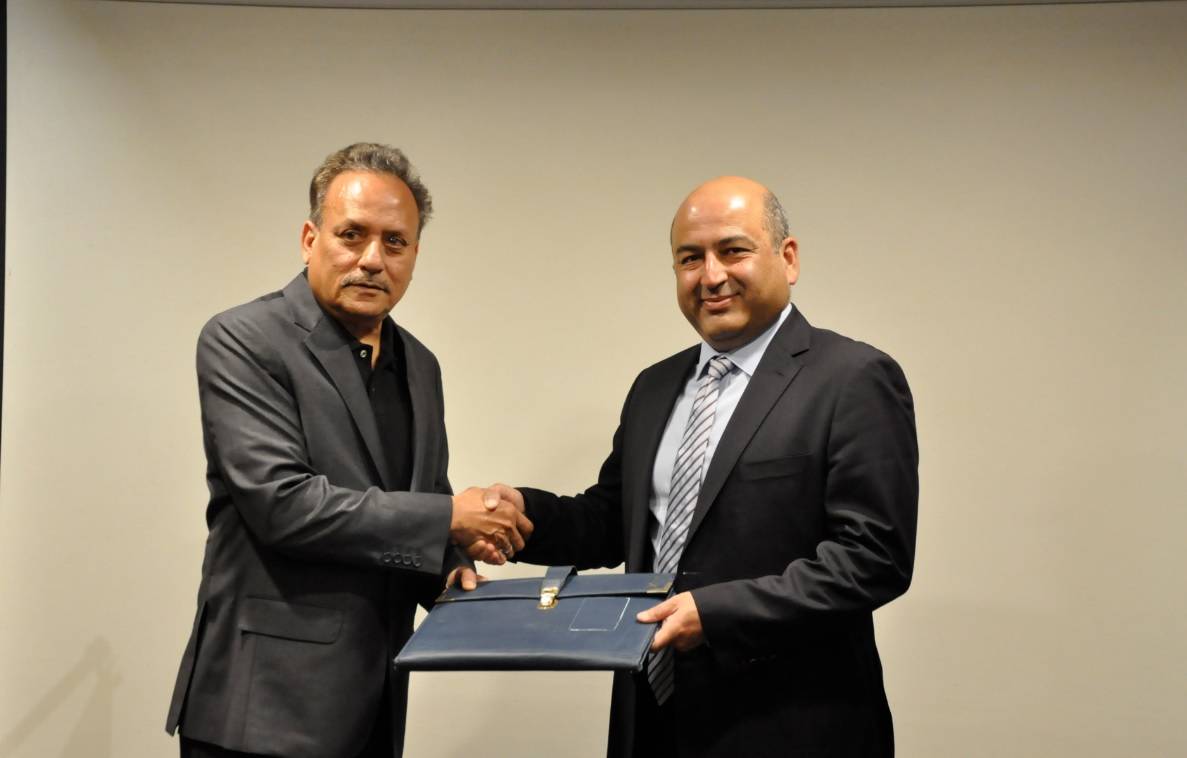 Karachi: A signing ceremony, cementing partnership between the distribution giant IBL and Haleeb Foods took place at IBL's Karachi office.
Speaking on this partnership, CEO Haleeb Foods, Mr. Memosh Khawaja said  "We are immensely pleased to partner with IBL which is a leading distribution house in the country. Haleeb foods is a pioneer of the dairy industry and aims to be one of the most aspirational dairy and beverage Pakistani companies and this partnership with IBL will help us further strengthen our distribution network."
Mr. Arshad Anis,  MD IBL added "I remember when Haleeb Foods first launched its packaged milk processing unit back in 1984 and at that time it was only Haleeb's packaged milk which was available and of course the most loved & trusted milk brand with a rich history and legacy of quality excellence.
It's our pleasure and we are greatly honored to work with Haleeb Foods as their distribution partners. We take pride in acting as a responsible business partner to our valuable clients rather than the stereotypical distributor. Our extensive distribution network and our single-mindedness towards quality maintenance has positioned IBL to successfully represent leading brands and this partnership with Haleeb Foods is a testimony of this."