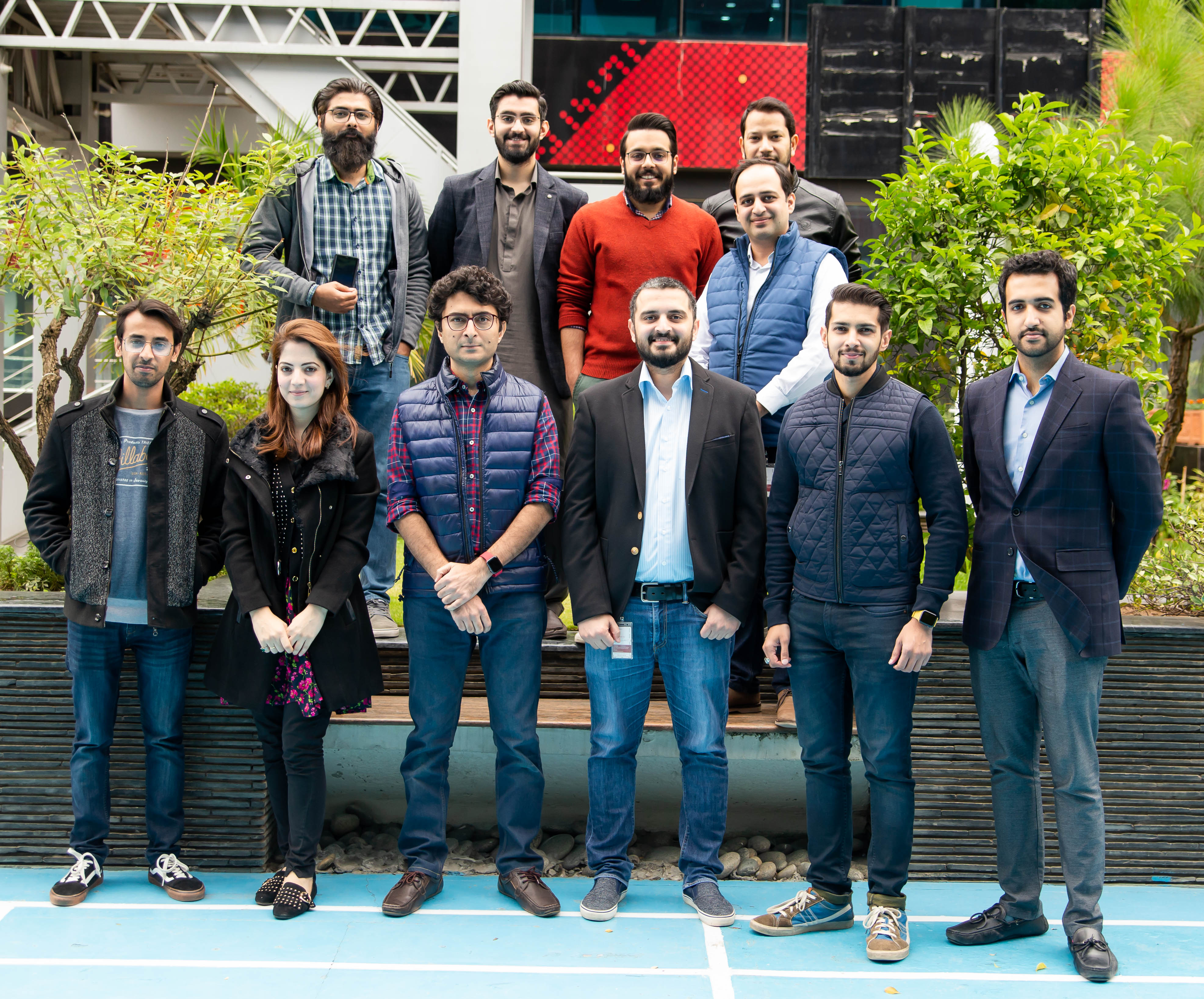 Jazz World Empowers Over 3 Million Active Users
Jazz, Pakistan's leading digital communications company, celebrates another milestone with Jazz World crossing three million monthly active users and more than one million daily active users.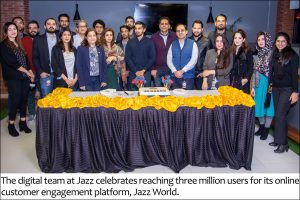 Jazz World, a customer engagement platform, was released on iOS and Android in January 2019 to offer a variety of services to its subscribers. These include checking prepaid mobile balance and postpaid bills, ability to recharge account, pay phone bills, and access usage history along with information on the best packages. The platform also allows subscribers to submit complaints, buy SIMs and much more.
Commenting on this achievement, Jazz Chief Executive Officer Aamir Ibrahim said, "Jazz has always been at the forefront of serving its customers through delivery of innovative services and features. Continuing its journey as the largest digital communications company, Jazz is proud of its customers' acknowledgment who have helped Jazz World grow to its current level. We are grateful to all of our customers and hope that they will continue to repose their trust in us."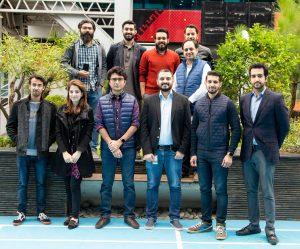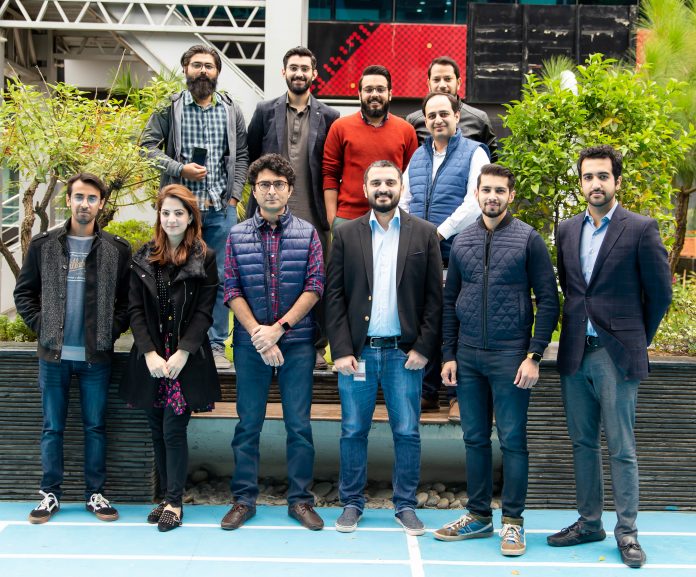 "Achieving three million monthly active users is a testament to the rising popularity of the platform. Our focus has been to continuously provide the best customer centric digital products. We thank our customers for trusting us and being part of this journey," added Jazz Chief Digital & Strategy Officer Aamer Ejaz.
Jazz World is now the fastest-growing Pakistani digital platform. The platform is also enriched through its best in class user experience which was developed after continuous feedback from our customers. Engagement features like daily rewards, cricket updates and Ramzan timings have been well liked by customers. Jazz World can also be accessed in Urdu language.
Jazz World can be downloaded from Google & Apple app stores and is available for both postpaid and prepaid customers.