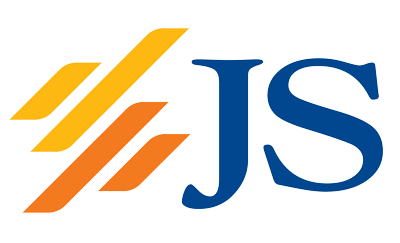 JS Group to Invest Rs. 2 Billion in Energy Sector
JS Group to Invest Rs. 2 Billion in Energy Sector
JS Group is looking to invest up to Rs. 2 billion in various projects of power, petroleum and infrastructure through its wholly owned subsidiary Energy Infrastructure Holding (Pvt) Limited.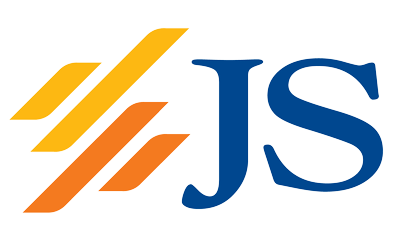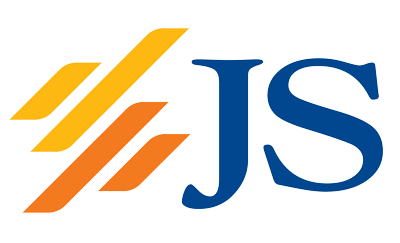 According to the stock filing, JS Group's board of directors has approved long-term equity investment of up to Rs. 2 billion for its wholly owned subsidiary Energy Infrastructure Holding (Pvt) Limited.
The exercise will be done by subscription of right shares. The shares will be offered by Energy Infrastructure Holding (Pvt) Limited for onward investment in the energy, petroleum and infrastructural sectors.
Energy Infrastructure Holding (Private) Limited (the Company) was incorporated under the Companies Ordinance, 1984 on April 15, 2008 as a private limited company. Its net assets include investments in shares having carrying value of Rs. 835.740 million by end of 2016.
The principal activities of the company are to design, construct, acquire, own, operate and maintain power generation complexes and to carry on the business of electricity generation, power transmission and distribution services, over hauling and re-powering of power plants etc.
The board further approved raising funds up to Rs 1.5 billion through issuance of term finance certificates.
JS Group is one of the biggest conglomerates in Pakistan which has been expanding continuously its investment horizon in diversified sectors especially within Pakistan
Last year, JS Group through its subsidiary JS Infocom had earmarked Rs. 4 billion for making investment in the sectors of telecommunication, technology and media.
JS & Co Ltd recorded a profit of Rs. 617 million in the past nine months of 2017 as compared to Rs. 607 million recorded in the same period of 2016.