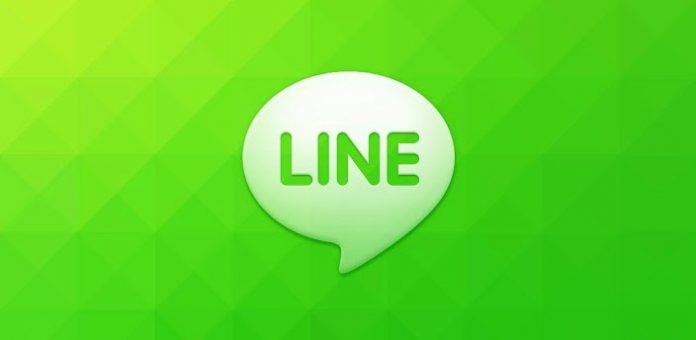 One of the most followed social networking apps in the world of smartphones these days, LINE is an increasingly liked app among the smartphone users across the globe. Developed by NAVER Japan, LINE offers you to stay in touch with your loved ones 24/7 through unlimited calling and messaging free of charge.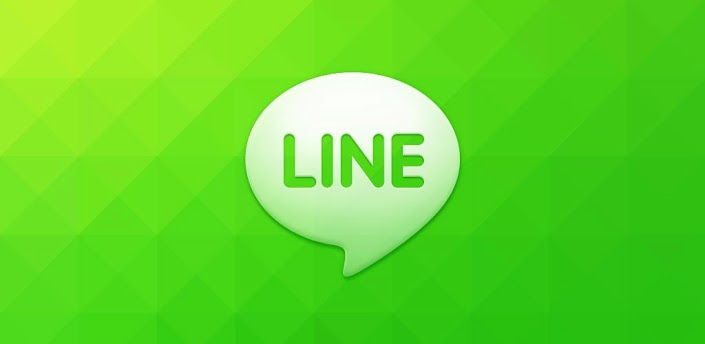 LINE is now working in more than 230 countries with more than 560 million users from all over the world. Pakistan has turned out to be an emerging market for LINE with already 5 million LINE registered users, and the number is increasing every day. As expected, LINE is giving tough competition to WhatsApp, Viber and Facebook Messenger in the country.
The social networking app is available on all platforms including IOS, Android, Nokia, Blackberry, and Windows Phone and you can use a number of amazing features offered by the developers like high quality voice calls, messaging, emoji sharing, photo sharing, sharing location information with your contacts and numerous other options to express yourself.
Pakistan, where usage of smartphones has become an essential part of lives ofpeople especially youth, LINE has evolved significantly since launching its services in the country. With more than 5 million users already registered, LINE is rapidly attracting the smartphones users towards itself through various lucrative options. And at this pace, it won't be wrong to suggest that LINE will overtake other competing social messaging apps pretty soon to become the number one social platform across the country.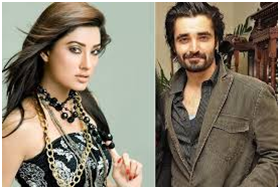 A number of local celebrities from Pakistan have already joined LINE and more are expected to follow the course. Among the most notable entries is the heartthrob Hamza Ali Abbasi, and ever so charming Mehwish Hayat.And the fact that LINE offers its users to get in touch with their favourite celebrities, gives the app a massive advantage over its competitors and one of the reasons why LINE has been so successful in Pakistan within such short span of time, and it won't be surprising to see LINE gain even more users in near future.
Pakistani people love to use social networking apps and they are always looking for apps which can offer them the best and the most. LINE has this ability and is banking on its abilities to deliver what the youth here desire. And that is the core reason behind the Japan-based app's success in Pakistan in a very short time. It won't be wrong to suggest that sooner rather than later, LINE will replace other competitors and will become the number 1 social networking app in Pakistan.