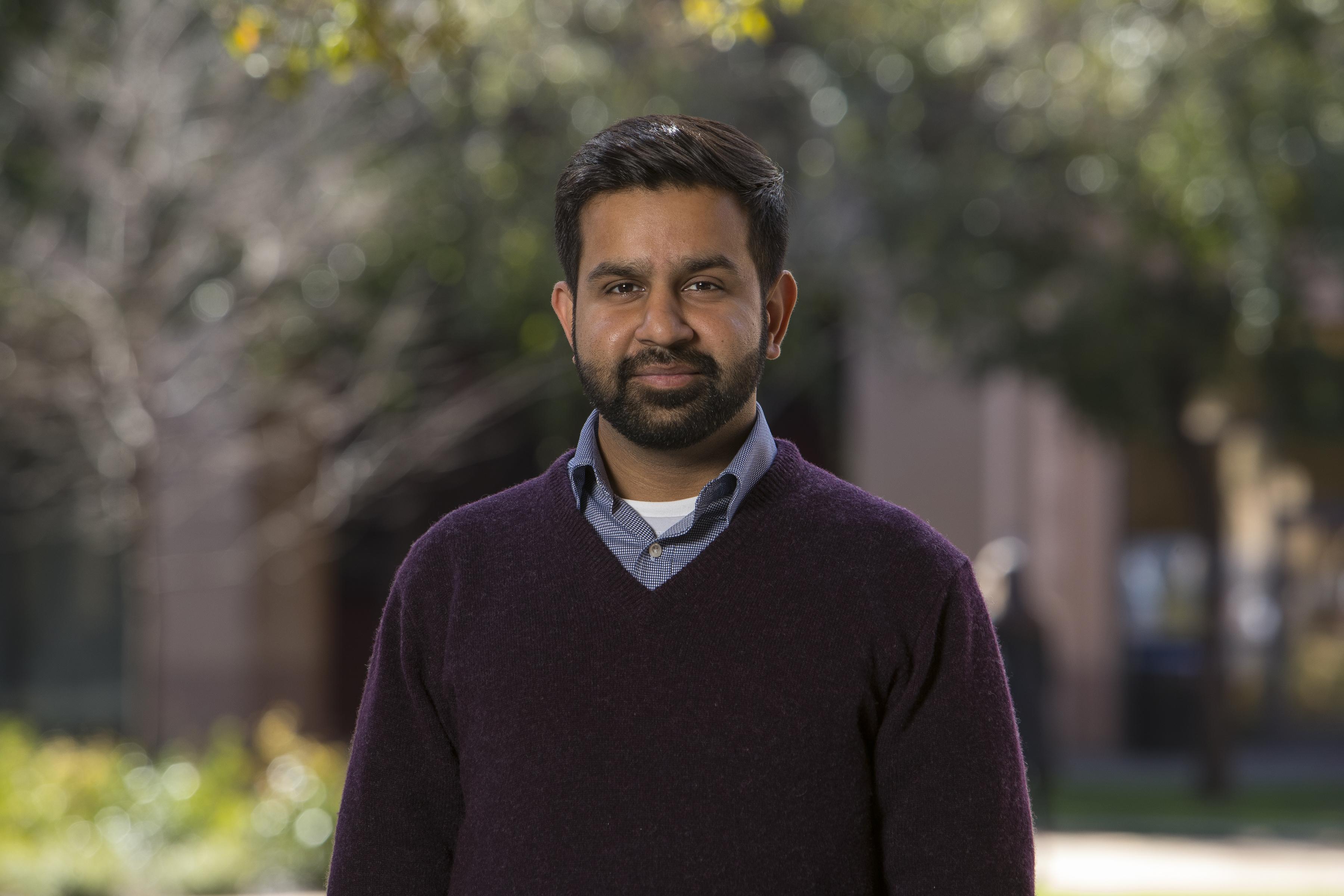 Mansoor Rathore – LUMS Student, Selected as Knight-Hennessy Scholar at Stanford University
Mansoor Aslam Rathore, a Politics and Economics Major from Mushtaq Ahmad Gurmani School of Humanities and Social Sciences at LUMS has been selected as a Knight-Hennessy Scholar at Stanford University, the largest fully endowed scholars programme in the world. He is one of 69 students from 20 countries selected for the 2019 cohort and is pursuing an MA in International Education Policy Analysis at Stanford Graduate School of Education. While at LUMS, Rathore was a recipient of the National Management Foundation Gold Medal.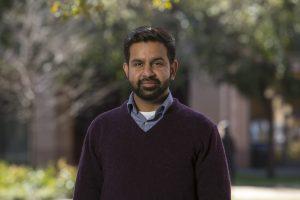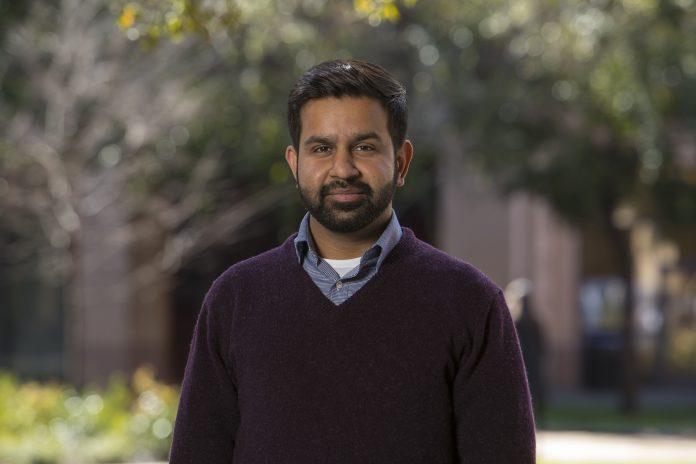 "I am extremely humbled, grateful and thrilled about the privilege of joining the Knight-Hennessy community at Stanford. Without a doubt, the intellectual curiosity that LUMS helped me develop has been instrumental in this achievement. Perhaps even more importantly, the resilience and perseverance that my time at LUMS has taught me have been extremely helpful in all aspects of my personal, professional and academic life," said Rathore on his achievement.
Knight-Hennessy Scholars address complex challenges through collaboration and innovation. Rathore aspires to develop an innovative classroom teaching model to transform education in Pakistan in line with the rapidly changing needs of the 21st century. Rathore worked at Delivery Associates on system-wide transformation of public health and education systems across Pakistan, Saudi Arabia, and Saint Lucia. Before that, he was a business analyst at McKinsey & Company, focusing on public education, banking and consumer retail sectors in Pakistan and Saudi Arabia. He also worked as a research analyst at the Centre for Economic Research in Pakistan. A passionate writer, Rathore has published in The News International, one of Pakistan's major national English newspapers on topics ranging from religious intolerance to Pakistan's world-class football manufacturing industry.
Dr. Arshad Ahmad, the Vice Chancellor of LUMS contacted Rathore to say, "My heartfelt congratulations to be LUMS and Pakistan's first recipient to be selected for the prestigious Knight-Hennessy Scholar at Stanford University. You have made all of us at LUMS very proud and have set the bar high. You are a trailblazer and a role model for so many – we join you to celebrate this important milestone in your life."