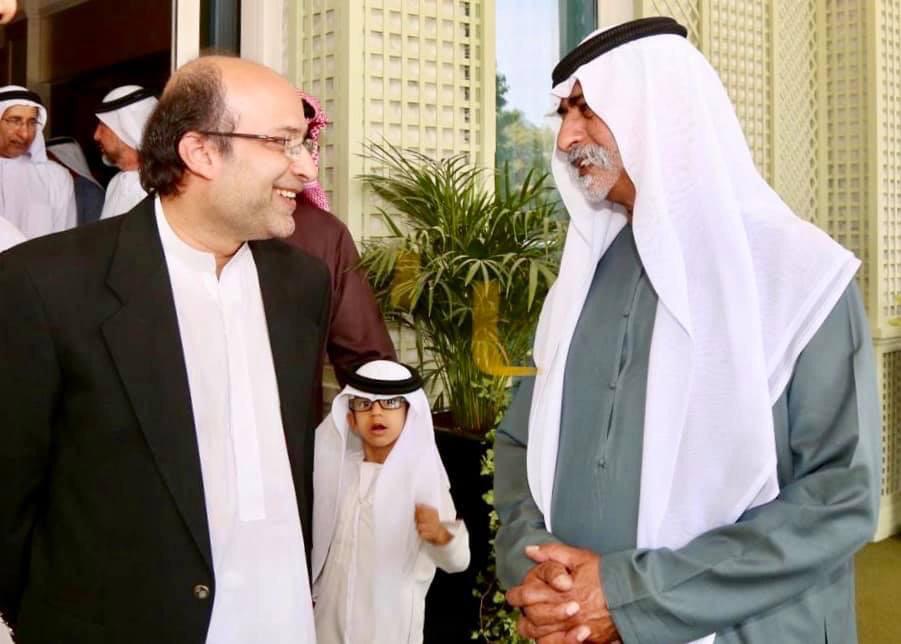 Mega corruption scandal jolts telecom industry in Pakistan
A foreign private telecom service provider company had sacked two directors in mega corruption scandal created panic among the other service provider companies in Pakistan.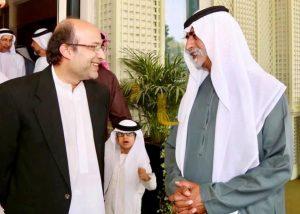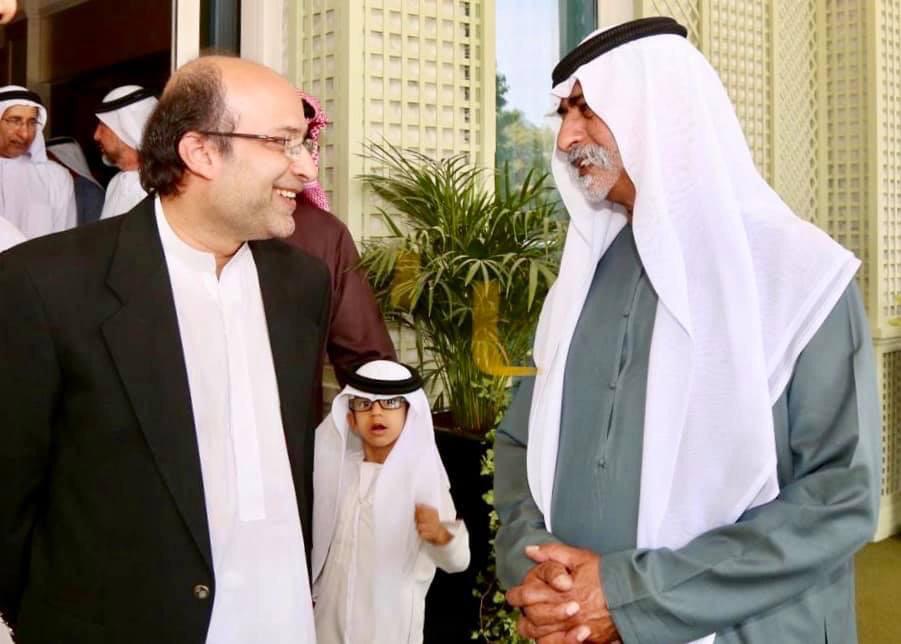 In this regard, all the companies have started verified its assets and liabilities and consultant with the law association firms to avoid corruption and malpractices.A source of telecom industry has revealed that it is very shameful act two directors who shared secret information of the company to the USA firm to mint the huge money as bribery. It is not spoil the soft image of Pakistan but also discourage direct foreign investments.On the other hand, the law enforcement agencies and other relevant departments have also started investigation.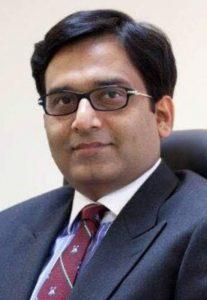 Pakistan Telecommunication Authority (PTA) sources informed that the company to be paid million of rupees to USF and other companies.The National Accountability Bureau (NAB) has already sent notices against it and other companies for not paid dues to the concerned departments and USF.After the news, Pakistan Telecommunication Authority (PTA) and other departments has started probe.
When contact to the company spokesperson Tahir Hameed, he told our group's company LTE case in NAB.When this scribe contacted the NAB, the sources said a case of private company under procedure in NAB Islamabad court. The case had lodged in 2018 and started hearing of the case. Wateen Telecom and private companies have involved in billion of rupees fraud. The case registered on the order of Chairman NAB Justice (Retd) Javed Iqbal on August 11, 2018.