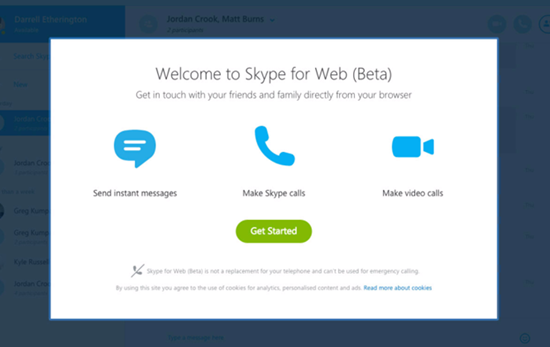 Microsoft has released version of Skype can act immediately on a web browser without installation. Show new services in beta.
Messaging app, Skype calls can now operate on the web without having to install on the current computer.New features let users log in faster without spending time downloading and installing Skype on your computer.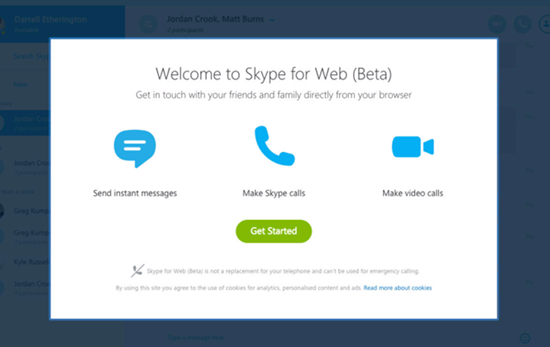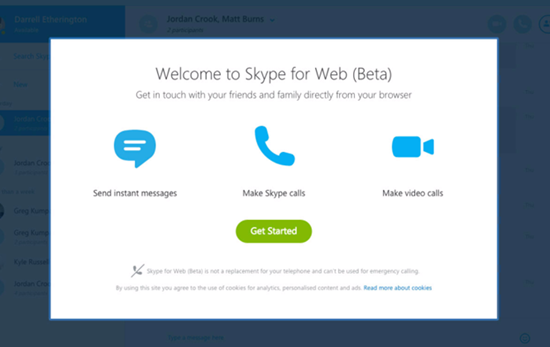 However, this is just a testing phase so Skype only supports messaging functions. If you want to call or audio video, users have to install a plug-in (plugin) support. Immediately after logging in Skype on the web, the system will give notice to ask whether you want to download this plugin on or not.
Just by being in beta, Microsoft said video and audio calling feature does not support full web browser.Users can enter addresses Web.Skype.com to experience new services. Web-based version.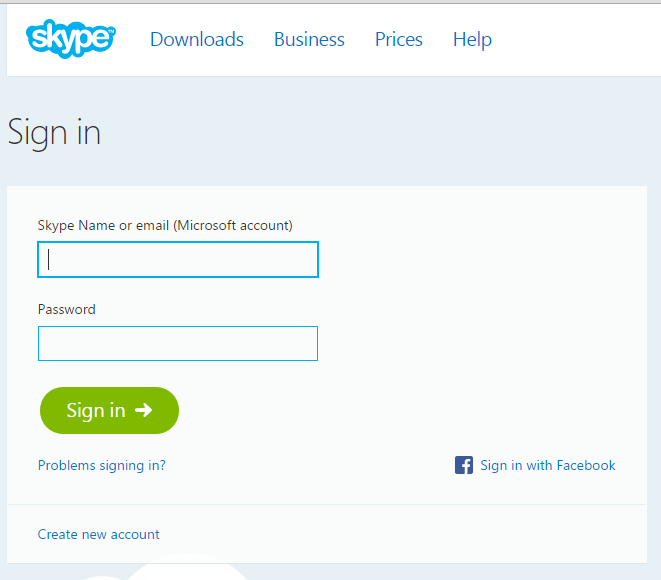 In the future, Microsoft will cooperate with Google and other partners to integrate technology ORTC (Object Real-Time Communications) to help Skype Web-based activities such as installation without installing additional plug-ins or extensions.
Overall, the interface is web-based version of Skype is similar to installation. However, because many features are not yet supported, Microsoft has tweaked some things to fit better with the Web environment, especially the menu bar has been significantly streamlining. Currently, the process of using the new Skype version has yet to receive a file as the desktop. Hopefully in the future, Microsoft will complete the service to bring the best experience to the user.