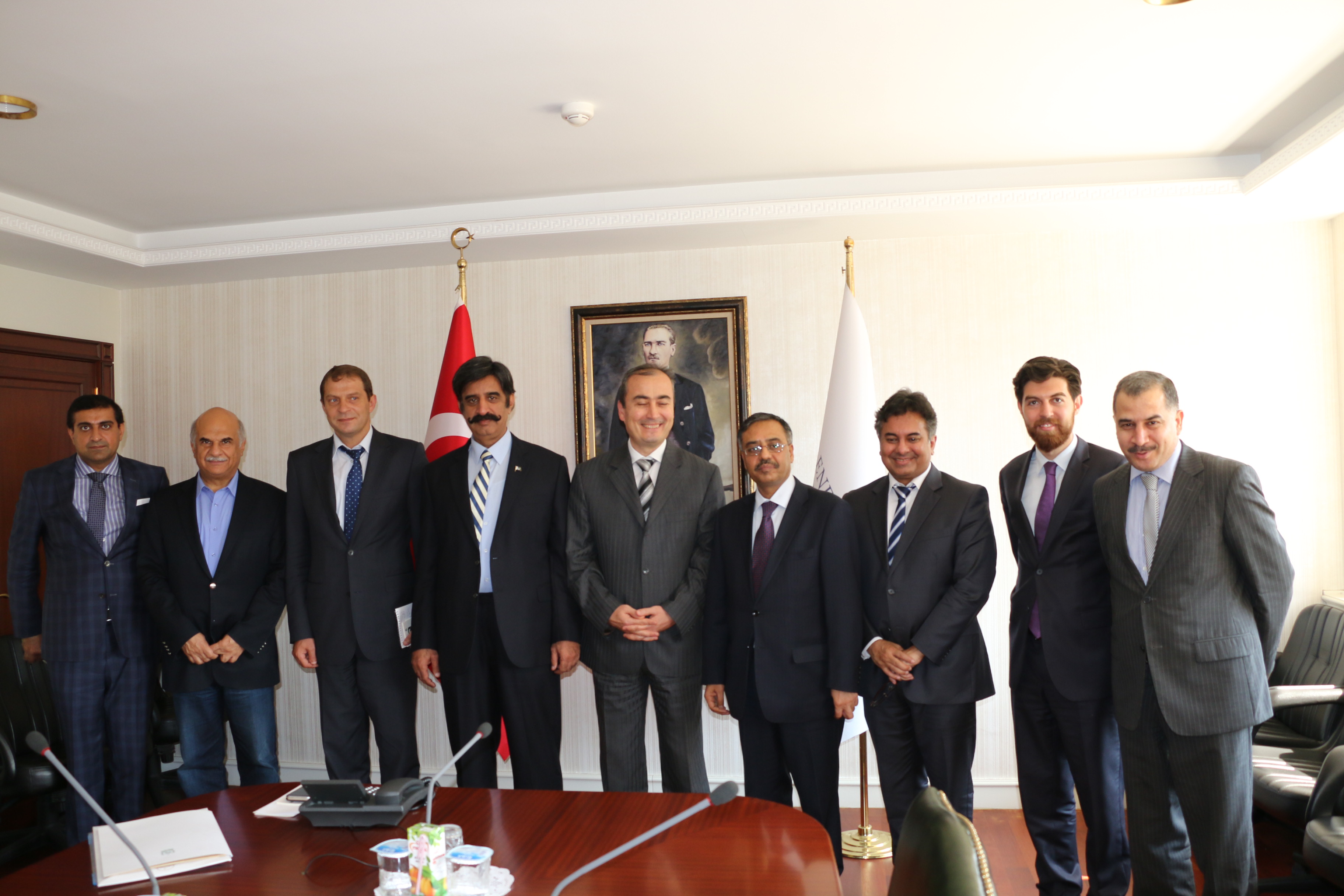 Pakistan-Turkey cooperation in the energy sector
 Road show in Turkey to attract investment in power sector
Minister for Energy and Natural Resources of Turkey Mr. Taner Yildiz during a meeting with a high level delegation from Pakistan that met him here today said Turkish Government will encourage Turkish entrepreneurs to invest in mining and hydel sectors in Pakistan.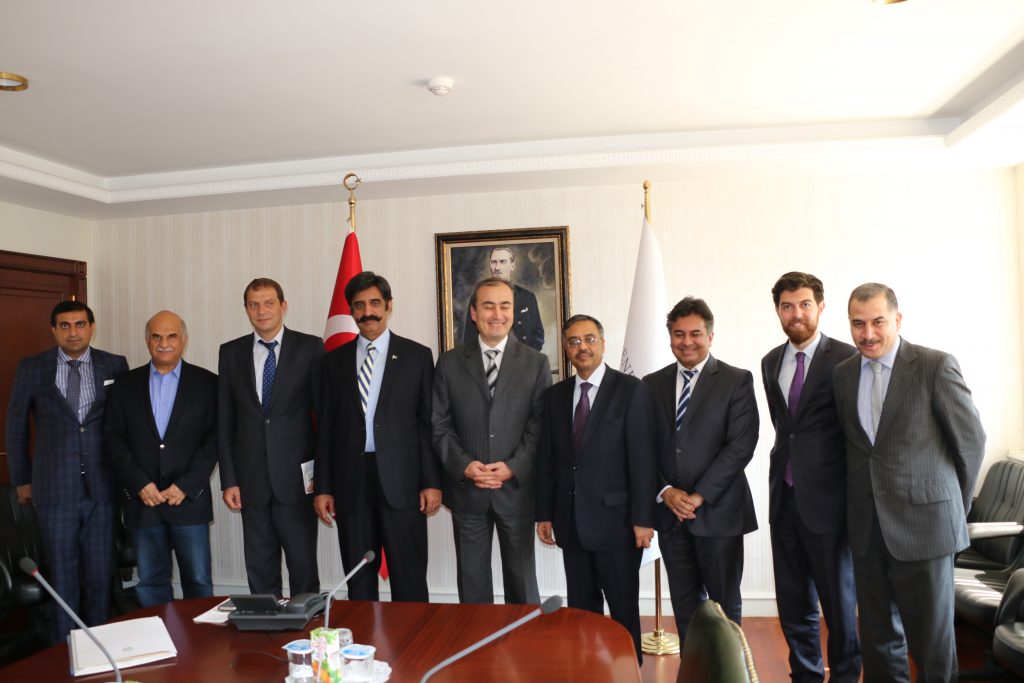 Minister for Mines & Minerals of the Government of Punjab Mr. Sher Ali Khan led Pakistan side during the meeting. The delegation included Ambassador of Pakistan Mr. Sohail Mahmood, Additional Chief Secretary Punjab Dr. Jehanzeb Khan and Secretary Mining Dr. Arshad Mahmood.
Pakistan side made a comprehensive presentation about potential energy projects in the Punjab province  including coal-based  and small hydro-power plants.
Pakistan delegation will hold a road show on Thursday in Ankara and will be meeting with the leading Turkish contractors in hydel and coal sector.