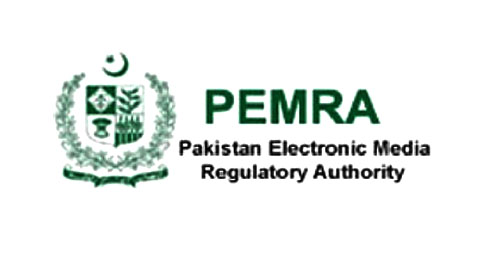 PEMRA BIDS FAREWELL TO OUTGOING AUTHORITY MEMBERS; RENEW PERMISSION OF THREE FOREIGN CHANNELS TO OPERATE IN PAKISTAN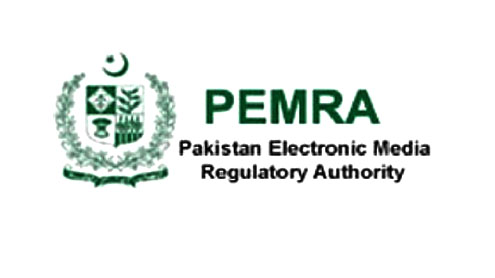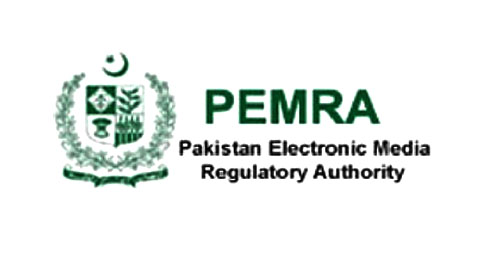 PEMRA, in its 104th Authority meeting held at its Headquarters at Islamabad bade farewell to its outgoing Authority Members, representing provinces, on completion of their four years term. Under Section 7 of PEMRA (Amendment) Act 2007 the Chairman  & Members of the Authority are appointed for four years term. Outgoing Members include Mr. Israr Abbassi, Mian Shams from Punjab, Ms. Fareeha Iftikhar from KP and Ms. Zeba Hassan from Sindh.
The Authority also approved revalidation of Landing Rights Permissions to three offshore TV channels i.e. CNN, Cartoon Network and DW for five years period. The channels were already operating under the Landing Rights Permission and after expiry of the period, their permission has been revalidated for another five years.
In addition, the Authority approved request for change in management of NEO TV Channel (formerly A-Lite TV). Authority also approved restoration of satellite TV license of a regional channel "SABZBAAT" on orders of the Honorable Baluchistan High Court. The license was earlier cancelled on September 19, 2014 on account of default and illegal change of its up-linking location.
The Authority noted the progress vis-à-vis DTH licensing in Pakistan and urged for expediting this very important venture which would not only transform existing cable TV landscape for subscribers but would also pave massive investment and employment in country.
Executive member / Acting Chairman PEMRA Mr. Kamal Uddin Tipu, Secretary Information Muhammad Azam, Secretary Interior Shahid Khan and Chairman FBR Tariq Bajwa presented Shields and Souvenirs to outgoing Authority Members and acknowledged their contribution towards Authority in four years of their tenure.