Pepsi Pakistan unveils "Chand Sitara" at the launch of "Chamke Hum se Pakistan" campaign
Pepsi launched its new campaign "Chamke Hum Se Pakistan" with a melodious new anthem, "Chand Sitara". After decades, Pepsi brings together the legends of Pakistani music – Salman Ahmed, Shahi Hasan and Junaid Jamshaid along with maestro Shoaib Mansoor, who also brought forth the historic 'Dil Dil Pakistan' to this nation.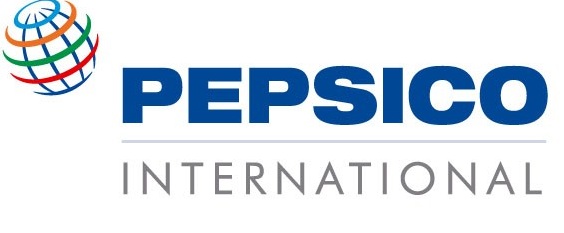 With the "Chamke Hum Se Pakistan" campaign, Pepsi will recognize the achievements of unsung Pakistani heroes who make Pakistan shine in various fields such as sports, education and social service!
Jahanzeb Khan – VP & GM PepsiCo Pakistan & Afghanistan says, "At Pepsi, we endeavor to inspire the youth of this country, by bringing forward those who have achieved a lot in their respective fields. We want these Chand Sitaras to step into the limelight and inspire others."
Highlight of the campaign is the song 'Chand Sitara' by Shoaib Mansoor, which celebrates the beauty of Pakistan through the eyes of these unsung "Chand Sitaras". It is a festive and optimistic song that is sure to win the hearts of every Pakistani and become the next patriotic-anthem.
The song video features the real Chand Sitara's of Pakistan including Saad Ali, Pakistan's only Formula 3 driver and winner of many international car racing championships along with Fizza Farhan, a social entrepreneur recognized by Forbes Magazine, who runs a microfinance institution that manages clean energy projects in underprivileged areas of the country. The campaign also highlights other Chand Sitara's such as Zeeshan Abbasi, captain of Pakistan's blind cricket team who holds the record for the fastest blind cricket bowler, Mehak Gul, the youngest ever Pakistani to represent the country at World Chess Olympiad and Haroon Tariq, a world record holder of 87 A's in O&A Levels.
 "Pepsi is very passionate about the youth of Pakistan and has always connected with them in every walk of life.  Through our "Chamke Hum Sai Pakistan" campaign, we aim to inspire the Pakistani youth to achieve new heights", says Mr. Salman Butt – Marketing Manager PepsiCo.