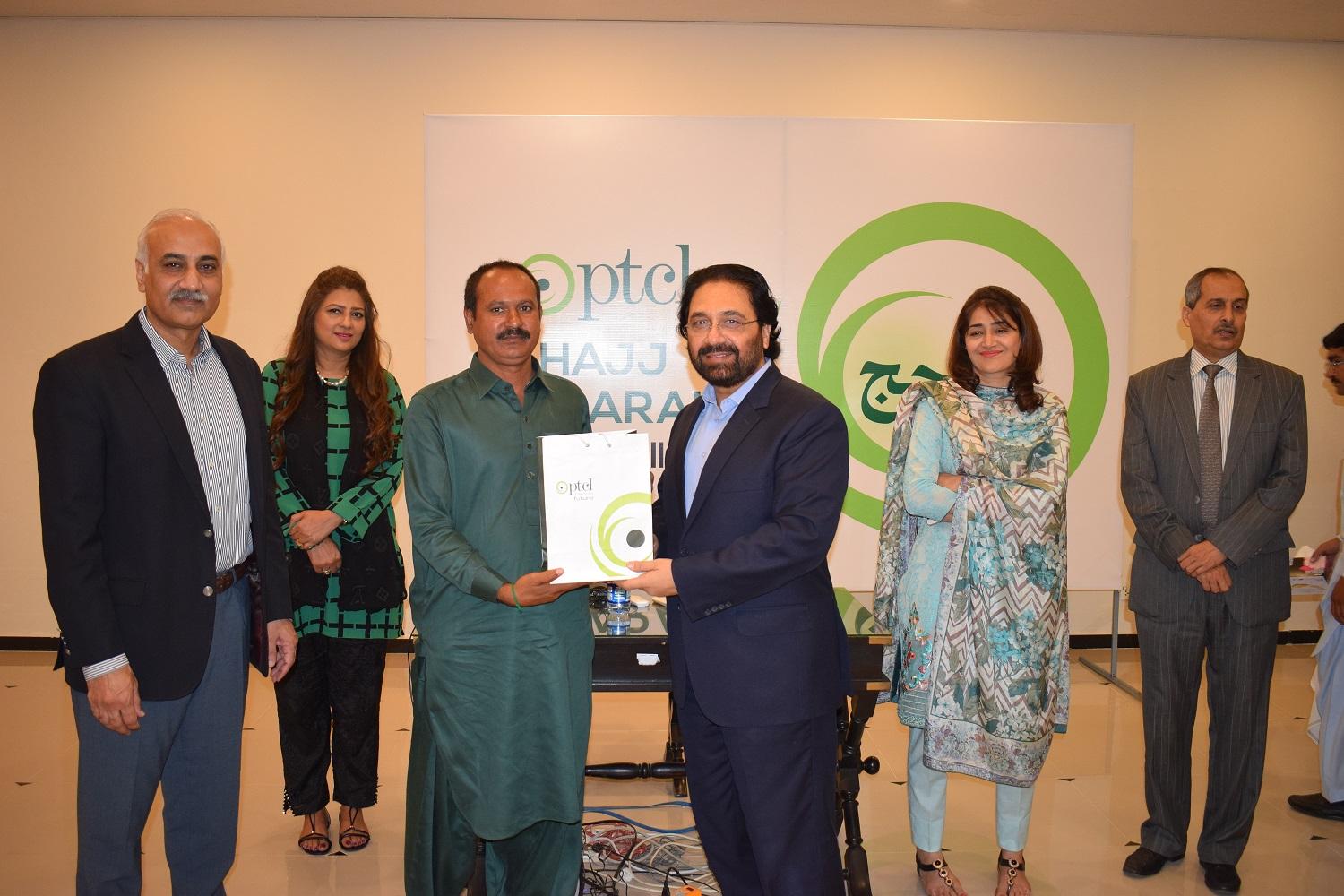 PTCL HOLDS RECEPTION IN HONOUR OF ITS RETURNING HAJJIS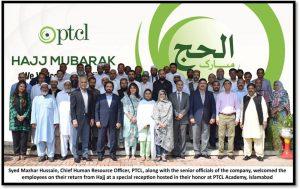 Pakistan Telecommunication Company Limited (PTCL) hosts a reception at PTCL Academy H-9, Islamabad in honor of its employees from various parts of the country, who have returned after performing Hajj sponsored by the company.
The event was attended by senior officials, along with Syed Mazhar Hussain, Chief Human Resource Officer, PTCL.
Expressing his views on the occasion, Syed Mazhar Hussain said, "PTCL Hajj Scheme is a step in the right direction to provide its employees with this golden opportunity to perform Hajj and undertake this sacred journey on company's expense. This opportunity is being provided to employees based purely on their best performance and through fair & transparent balloting. Every year 40 employees are selected to perform Hajj, which is one of our most significant religious and sacred obligation."
He further added that this year we also held balloting for two reserved seats for female employees and their Mehrams, who have also performed Hajj under PTCL Hajj Scheme.
PTCL management, being cognizant for the welfare of the employees and their families, always endeavors to provide opportunities for their well-being.