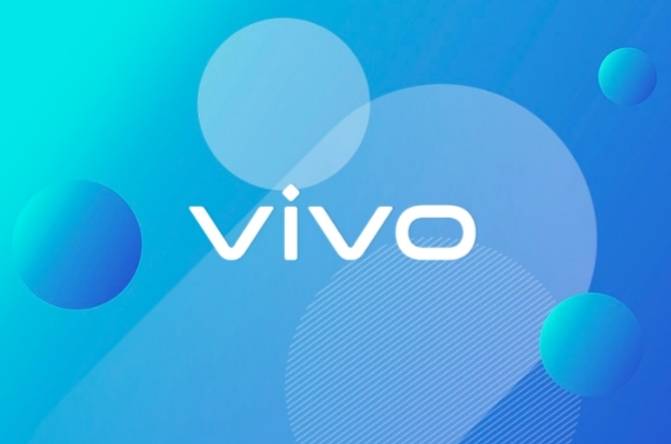 Top Five Value-for-Money vivo Smartphones in Market
As one of the world's leading global smartphone brands, vivo offers a wide range of smartphones that feature the latest technology and deliver an amazing user experience. It has three series: the X, V, and Y series, each with its own unique charms.
The V series offers an excellent camera and a world-class design, which have contributed to its considerable popularity. Smartphones in the Y series are designed for young consumers and have smooth and powerful performance. Last but not least by any means, is the X series, which has been developed in collaboration with ZEISS, a global leader in imaging and optics, to ensure professional-level imaging, photography, and videography. Below are the five best phones by the brand currently available in the country from these three series.
vivo X80
This is one of the brand's most beloved flagship devices, setting high standards for smartphones. There are three rear cameras: a 50MP Ultra-Sensing Sensor Camera, a 12MP Portrait Camera, and a 12MP Wide-Angle Camera, ensuring breath-taking images every time. It also comes with a 32MP front camera that enhances selfies. The device is powered by a Media Tek Dimensity 9000 processor that offers efficient performance without lags. Its large 4500mAh battery with 80W Flash Charge is fully rechargeable in 35 minutes, enabling the consumer to use it hassle-free. The X80 also features a powerful V1+ Chip, which increases the device's imaging, gaming, and visual capabilities.
vivo V23 5G
There are several features that make the V23 5G stand out from other smartphones, one of which is its Color Changing Fluorite AG Design technology which allows the device to change colours under direct sunlight. The unique feature makes it perfect for fashion conscious trendy consumers who are always on top of their style game. Additionally, the smartphone is equipped with a 50MP AF Portrait Selfie Camera and an 8MP Wide-Angle Camera on the front. It has a triple rear camera module including a 64MP GW1 Super-Sensing Camera, an 8MP wide-angle camera, and a 2MP macro camera, allowing for excellent shots in any circumstance. It offers a fast and premium experience thanks to its MediaTek Dimensity 920 processor. With a large 4200mAh battery and a 44W Flash Charge , this smartphone is available in the market.
vivo V23e
The V23e is a game changer because it caters to the needs of the times where selfies are extremely important, by always providing a brilliant selfie photography experience. Featuring a 50MP AF Portrait Selfie front camera with AI Extreme Night Portrait and Multi-Style Portrait modes, users will be able to take the most beautiful selfies possible. For the rear camera, it is equipped with a 64MP Night Camera in addition to an 8MP wide-angle camera and a 2MP macro camera, thereby removing all obstacles, including darkness, to capturing the best possible picture. The device is powered by Funtouch OS 12 to provide consumers with the latest technological advancements and comes with a 44W Flash Charge for uninterrupted use throughout the day.
vivo Y55
With its powerful processor and camera, the Y55 is a powerful addition to the Y series of smartphones that should not be overlooked. The device features a 50MP HD rear camera, a 2MP Bokeh camera, and a 2MP macro camera with Double Exposure and Ultra-stable video ensuring the smoothest of shooting experiences . The 16MP front camera is enhanced with a Super Night Selfie, and Aura Screen Light. Run by a Snapdragon 680 processor, the Y55 is capable of handling every task from surfing the net or watching your favourite movie. Powered by a 44W Flash Charge, the device has a 5000mAh battery capable of lasting long periods of time.
vivo Y33T
This device is designed to provide young consumers with innovative, meaningful consumer-centric products at a budget-friendly price. The smartphone has a powerful 50 MP Rear Camera and a 16 MP Front Camera. It has a massive 5000mAh battery that is super-powerful, long-lasting, and is supported by 18W Fast Charge, which is designed to accommodate fast users. The Y33T is a strong performer thanks to its Snapdragon 680 processor (6nm) that allows consumers to run more apps without experiencing any system lags.
One would be hard pressed to choose one phone out of such high-quality devices that provide all the features one desires.