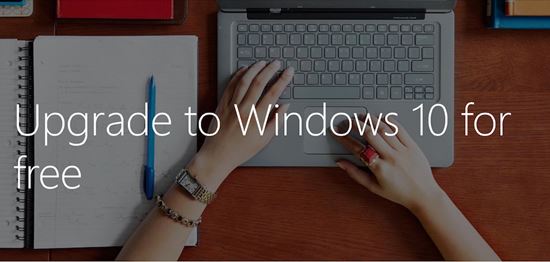 Microsoft just upgrade Windows 10 free license from Windows "contraband"
Users who installed Windows XP, Vista and Win pirated copies can still upgrade to Windows 10 copyright free from day to 29/7. This information is disclosed from Microsoft.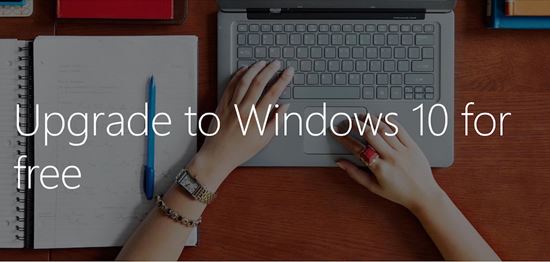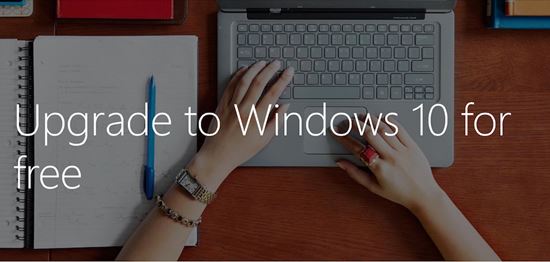 As we have said, users of Windows 7 and Windows 8.1 will be copyright free upgrade to Windows 10 when the official version has been released. Particularly with Windows crack users were still much more mixed information. But recently, a Microsoft employee showed how to upgrade to Windows 10 license without spending a penny even though you are using Win XP or Win contraband.
Information given by Gabriel AUL, an expert in Windows development team revealed on Twitter account.Tweet stream content: " As long as you're running the latest version of Insider Preview and connect with MSA (Microsoft account) to subscribe to this program, you will receive the Windows 10 operating system in the next 29/7 days . "
If this is the word of Gabriel AUL is to install the latest Windows 10 Preview desktop (build 10130) and sign in with your Microsoft account registered testing program Insider, you'll get the official Windows 10 Free Free on 29/7 next day .
This is a good news for you're using Windows XP, Windows Vista and Windows 7, Windows 8 crack. Just register quickly for the program and install the Windows 10 Preview Insider is late July will receive the Windows 10 license. Users also noted that remember login account by Microsoft on account register Win Insider offline.
The login account to Microsoft check who is actually testing its software and those who only use free download that Windows 10. In the future, the test builds have been released to users Insider register. So you can continuously update this publication.
A little note for Windows 10 Preview in the next build, Microsoft will rename the Microsoft browser Spartan Edge and erase any previous bookmark. Therefore, you should save your bookmark.