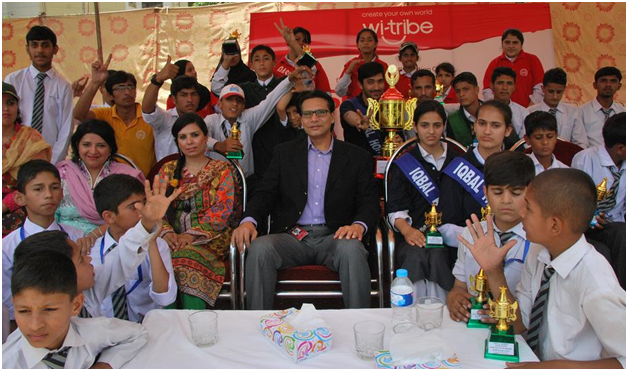 wi-tribe – Pakistan's most reliable broadband service provider, has sponsored the annual sports gala at National Special Education Centre for Hearing Impaired Children in Islamabad.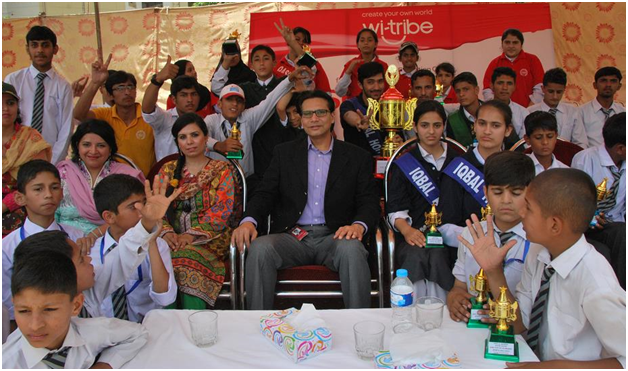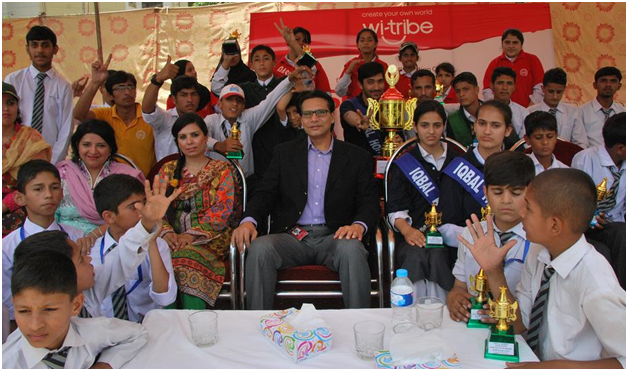 wi-tribe, being a socially responsible entity, firmly believes in giving back to the community in which it operates. The Sports Gala, which includes activities such as competitions of cricket, badminton, football, tug-of-war and athletics, offered a break from the formal classroom training and gave the children the opportunity to show their sporting talent and have fun.
Mr. Azfar Noman Jafri, Director IT wi-tribe Pakistan commented at the occasion: "wi-tribe is committed to contribute for the betterment of the society and our core focus areas include Sports, education, health and environment."
"The basic purpose of sponsoring this sports gala was to involve these children in healthy activities, to create sportsman spirit in them and to harness their sporting talent." Mr. Azfar Noman Jafri further added.
At wi-tribe, our CSR philosophy revolves around our firm belief that each member of the society should be given equal opportunities and platforms to discover and build upon their strengths.