Niaz A. Malik appointed Deputy CEO Zong
Senior telecom professional Niaz A. Malik has appointed Deputy CEO of Zong- China Mobile Pakistan which is a subsidiary of the world's largest telecom operator China Mobile with over 800 million subscribers.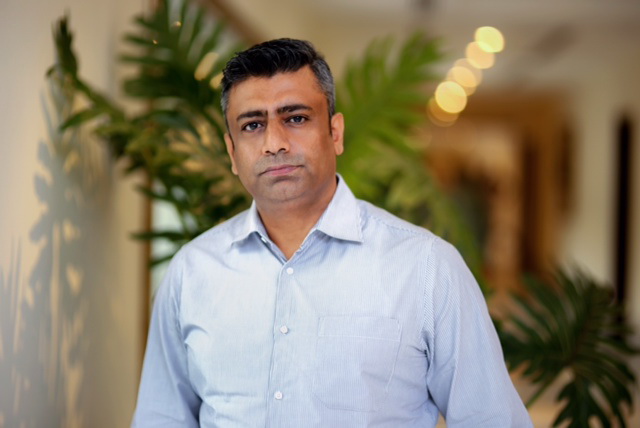 The appointment of Mr. Malik marks a greater quest for Zong to have aggressive growth in the Pakistani market. Mr. Malik gave multiple roles within Zong. As its Chief Strategy Officer, he was a fundamental force to carve out the growth plan for China Mobile Pakistan in which the company acquired over 50% market share in the Pakistani market in the year 2013 and a hefty market share in the later years. He remained the Chief Corporate Sales Officer, Chief Information Officer, and Chief of Enterprise & Governance. He also headed its multi-dimension Platform and Partnership (P&P) initiatives along with being head of its PR and its Mobile Financial Unit (MFS) in recent years.
The appointment is a greater quest of Zong to further enchase its market share as the only 3G and 4G operator in Pakistan which has been flexing its muscle to penetrate further into the corporate markets. Over the last seven years, the company has invested over 3 billion USD to create a competitive edge. Zong injected over 45% of the total investment made in the auction last year, in order to acquire a new spectrum. This step has taken to facilitate its ever-expanding customer base with the most premium services in the country. With its recent investment of over 1 billion USD, China Mobile Pakistan has aggressive plans to deploy the largest 4G network in Pakistan in the coming years.
Mr. Malik is respected in telecom circles as one of the premier strategic brains with an immense understanding of operations, technology, and aggressive marketing capabilities. Previously, he has served as Executive Vice President Corporate Sales, Executive Vice President Product Development, Executive Vice President Central, and Chief Information Officer of Pakistan Telecommunication Company (PTCL). He has worked as a management consultant with top fortune 50 companies in the USA and Canada before coming to Pakistan and is a graduate of prestigious universities in the USA.