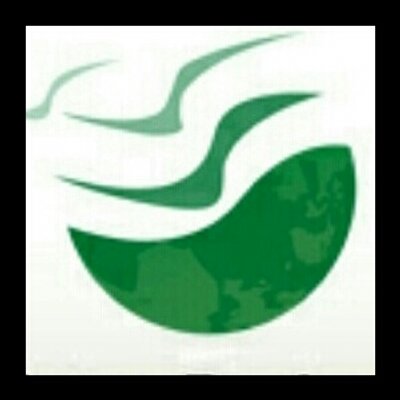 Private sector role vital for 7% GDP growth
Private sector role vital for 7% GDP growth
(Lahore: December 14th, 2016) – The All Pakistan Business Forum president Ibrahim Qureshi has said the private sector can play role in investment and job creation to achieve the required 7% GDP growth rate in the country, as the private sector knows the art of making markets work, managing risks and fostering competitiveness and innovation.
The public-private partnerships is critical for inclusive and sustainable economic growth, he said and added the implementation of policies is a key challenge in the country.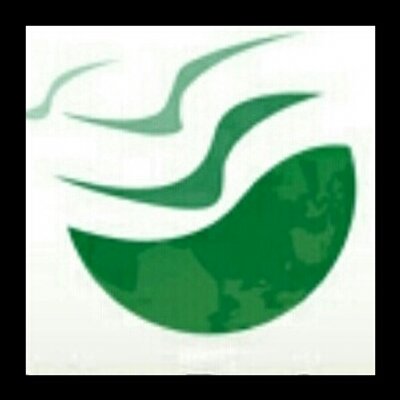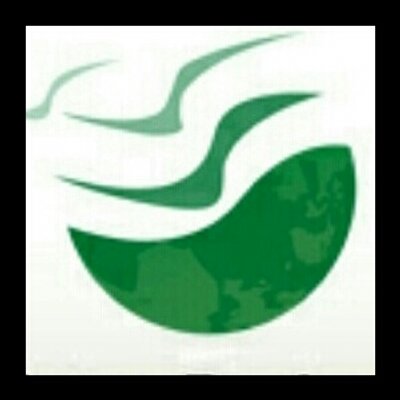 Only the private sector can drive long-term value creation for their shareholders and stakeholders by developing business models, systems, processes and production chains that manage the economic, social and environmental dimensions in a balanced manner, Ibrahim Qureshi added.
He said there is a need to introduce reforms in the tax system and new sectors should be brought under tax net. He said smuggling, under invoicing and mis-declaration are big challenges for the local industry.
Terming the present tax system of the Federal Board of Revenue as a big challenge for existing and new businesses, he suggested that the taxpayers need to be honoured with a view to improve revenue collection.
APBF president suggested that the FBR must cautiously exercise enforcement powers against the taxpayers, who are regularly contributing revenue to the national kitty. FBR's field formations should avoid exercising powers to issue notices, sealing of business premises and attachment of bank accounts on groundless basis.
He said that if enforcement powers are exercised without fulfilment of legal formalities, it would send a negative message to the existing investors as well as discourage the new businesses in all over the country.
What an investor needs is secure environment to achieve his goal and be able to contribute to the economy of the country, which could only be possible if the concerned departments extend their support and cooperation, he added.
Ibrahim Qureshi said the government has achieved some macroeconomic targets during last three years; however, declining exports and widening trade deficit still constitute a big challenge that should be focused by the policymakers.
He said that the rising oil prices in the international market and declining exports are negative signs for the country's current account balance. However, he was optimistic about China Pakistan Economic Corridor saying the country's economy is bound to grow faster with the completion of the projects of over $46 billion Chinese investment in Pakistan.
He suggested that the government should introduce reforms especially in the tax system and other sectors should be brought under tax net to achieve 7% growth rate of GDP that is essential of economic stability.