Huawei Starts 2017 By Breaking A Guinness World Record
Huawei Starts 2017 By Breaking A Guinness World Record
Lahore 11th January, 2017: Huawei Mate 9 got the news of another victoryafter harvesting 8 awards in CES. Yesterday, Mate 9 broke the Guinness World Record for the most selfies taken with different people in three minutes at the Palace Downtown Dubai. 160 high definition selfies were captured in 180 seconds with the iconic Burj Khalifa as a backdrop, which means nearly one click in one second. This record threw the previous one far away. Only Huawei Mate 9 can reach this speed.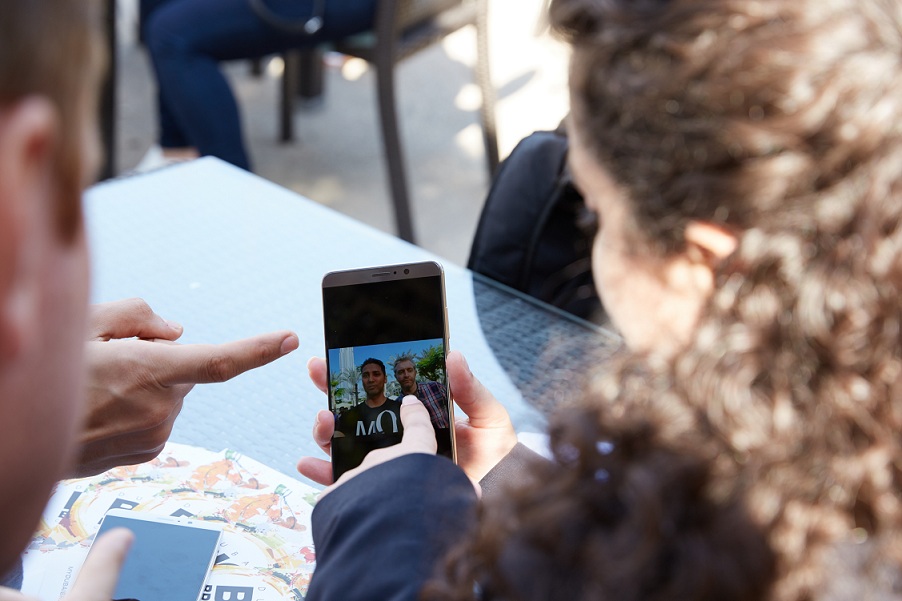 The record breaking attempt took place at The Palace Hotel in Downtown Dubai, United Arab Emirates. As per the Guinness World Record guidelines, the image was a selfie taken by an individual using a smartphone or digital camera and was captured in exactly 180 seconds. To achieve this feat, Huawei naturally selected its all-new flagship device,Huawei Mate 9 and put the device to the ultimate speed test.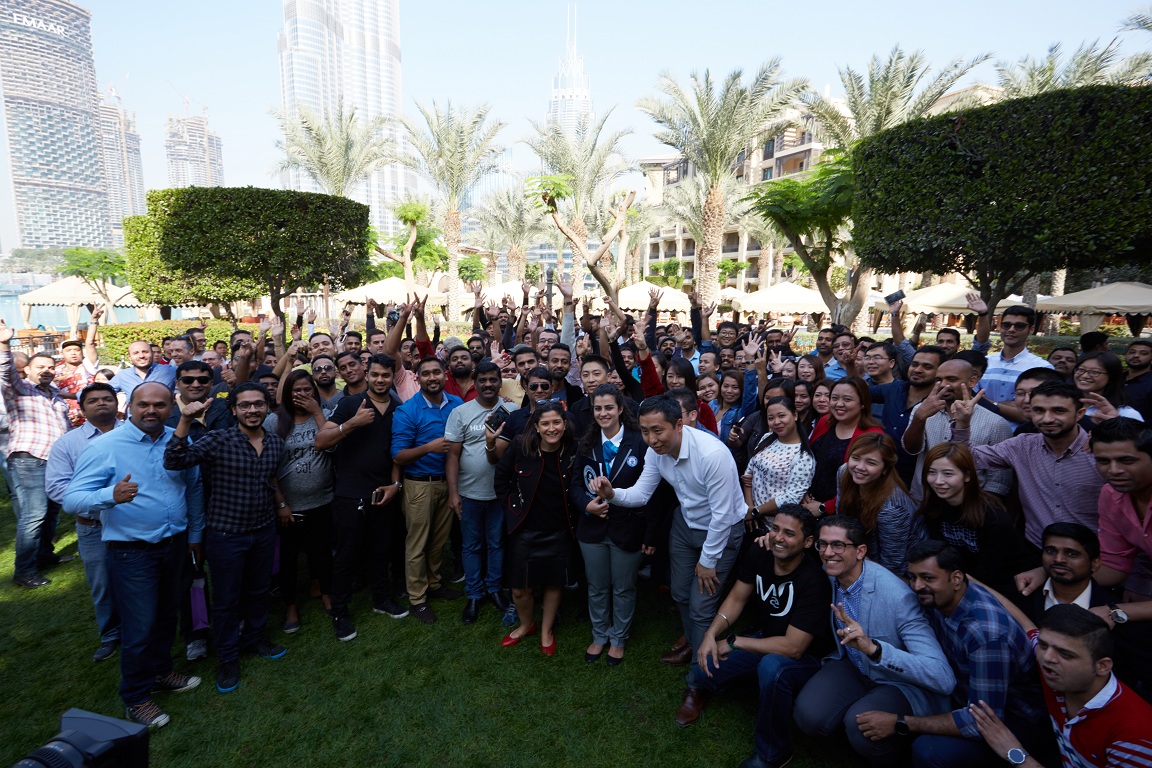 To capture the ultimate selfie for the world record attempt, the team utilized the 8-megapixel front camera on Mate 9 which is also equipped with user-friendly auto-focus and smile capture. Additionally, the camera used the new, natural looking skin beautification algorithms developed by Huawei's Aesthetics Center in France.
With its' impressive second-generation dual-lens technology co-engineered with Leica Camera AG, the device was the ideal choice to shoot the record breaking image. The12-megapixel RGB sensor and a 20-megapixel monochrome sensor work in tandem along with the enhanced image fusion algorithms to offer unparalleled smartphone photography.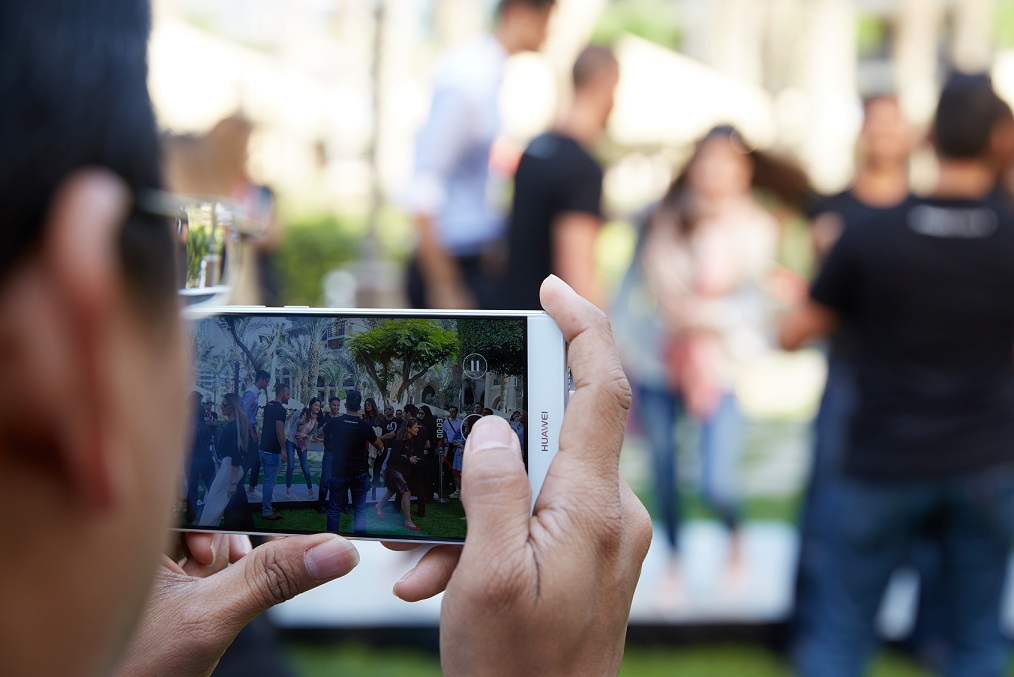 Commenting on the achievement, Blueking, Country Head of Pakistan  Huawei Consumer Business Group said, "Breaking the Guinness World Record with Mate 9 cements our belief that this smartphone is truly unbeatable. We've set international standards before and the  attainment achieved  in UAE makes it even more special for the Region. We're proud to hold the Guinness World Record title and view this as a testament to the standard-setting work what we do on  daily basis."
The previous record held by Donnie Wahlberg and his fans on board the New Kids on the Block Cruise in the Gulf of Mexico featured 122 selfies in October 2016. Huawei's victory by 38 additional pictures  makes the record even more difficult for future attempters.
The Guinness World Record using Mate 9 marks a major achievement as 2017 begins. Look out for more of Huawei's record-breaking attempts for 2017. For more information, follow the hashtag #Mate9WorldRecord.
For more information, visit Huawei Consumer Business Group online:http://www.huawei.com/pk