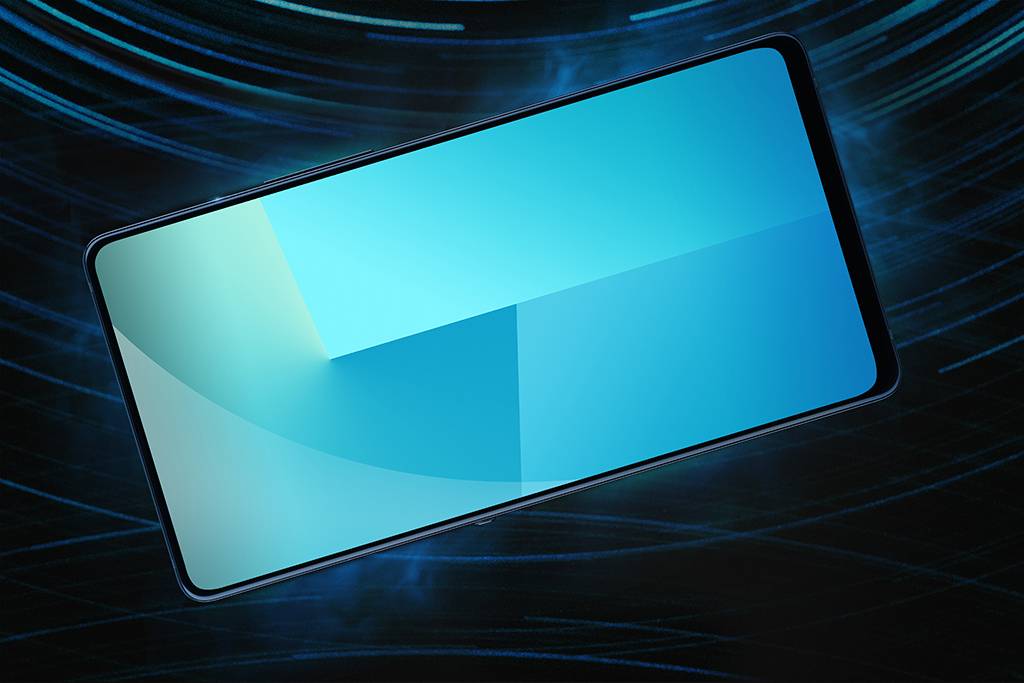 Vivo Reveals APEX™ FullView™ Concept Smartphone
Vivo Reveals APEX™ FullView™ Concept Smartphone
Featuring world's first Half-Screen In-Display Fingerprint Scanning Technology plus
engineering breakthroughs in camera, speaker and sensors
Shenzhen, China, 26 February 2018 – Vivo is unveiling its new APEX™ FullView™ concept smartphone which sets new benchmarks for future smartphone design. Featuring the world's highest screen-to-body ratio and Vivo's groundbreaking Half-Screen In-Display Fingerprint Scanning Technology.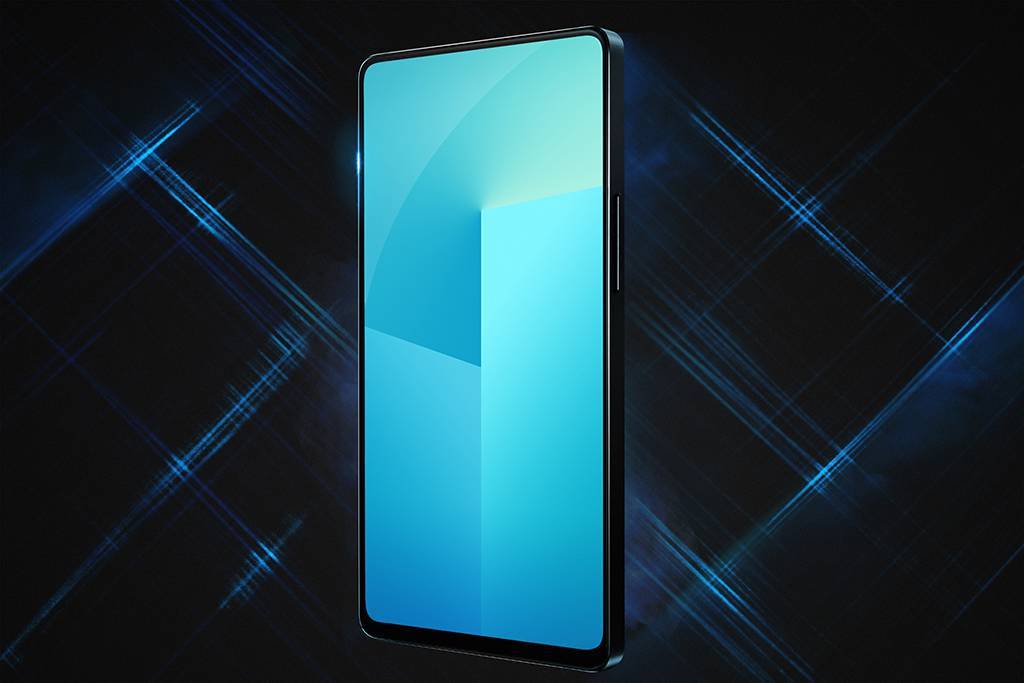 In pushing the boundaries of mobile experience, Vivo has taken its FullView™ technology to a whole new level by introducing new engineering breakthroughs in camera, speaker and sensor elements as well as rethinking the design structure of conventional smartphones.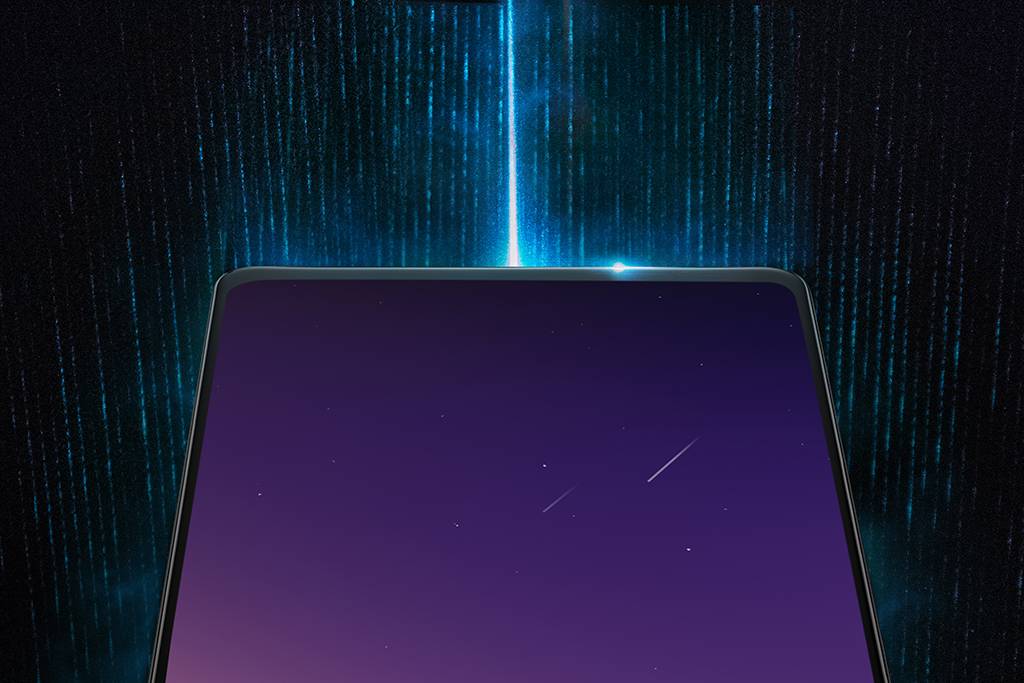 Vivo's pioneering approach in fingerprint scanning technology has resulted in the world's first Half Screen Fingerprint Scanning Technology on APEX™, building on the success of industry's first mass-produced In-Display Fingerprint Scanning smartphone the Vivo X20 Plus UD.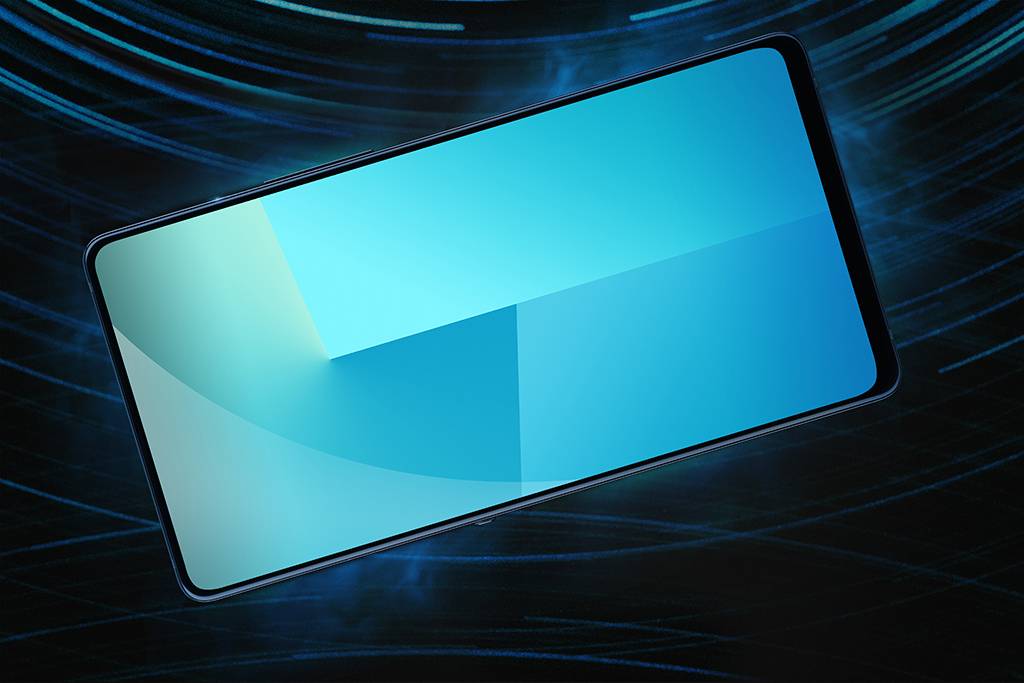 "APEX™ is an iteration of our constant pursuit of setting new industry standards and to deliver the ultimate mobile experience," said Alex Feng, Senior Vice President of Vivo. "From breakthroughs in audio, photography to In-Display Fingerprint Scanning Technology, Vivo has remained committed to realizing our vision for future smartphones. What we showcase in this concept phone is only a fraction of our innovation pipeline. We will continue to explore all possibilities to bring the best possible experiences to our consumers," he added.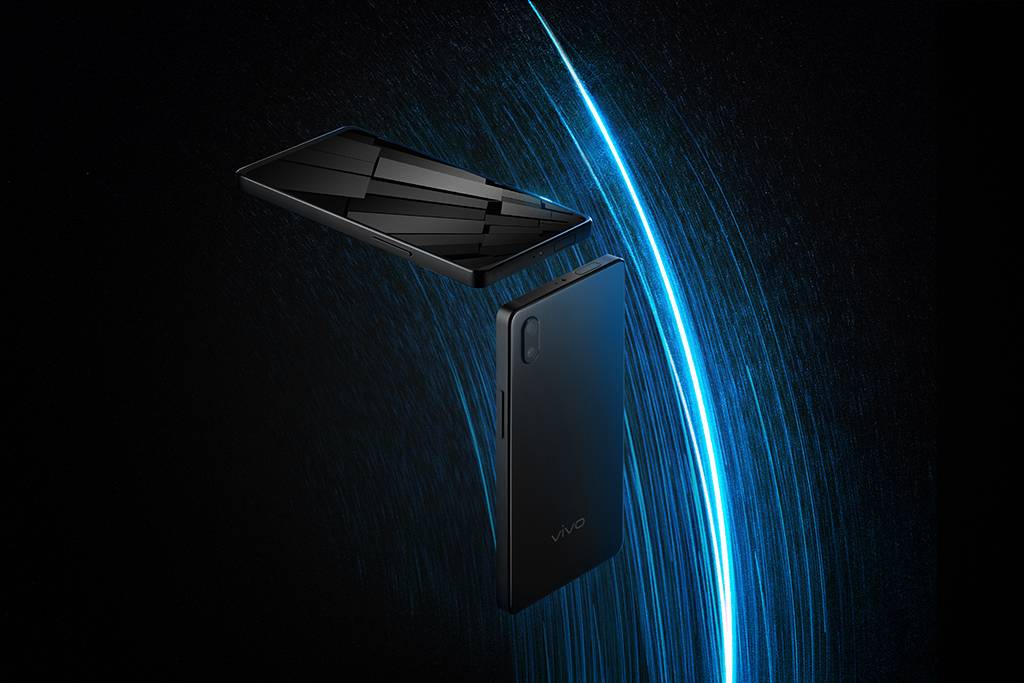 New Structural Design that Takes Bezels to the Limit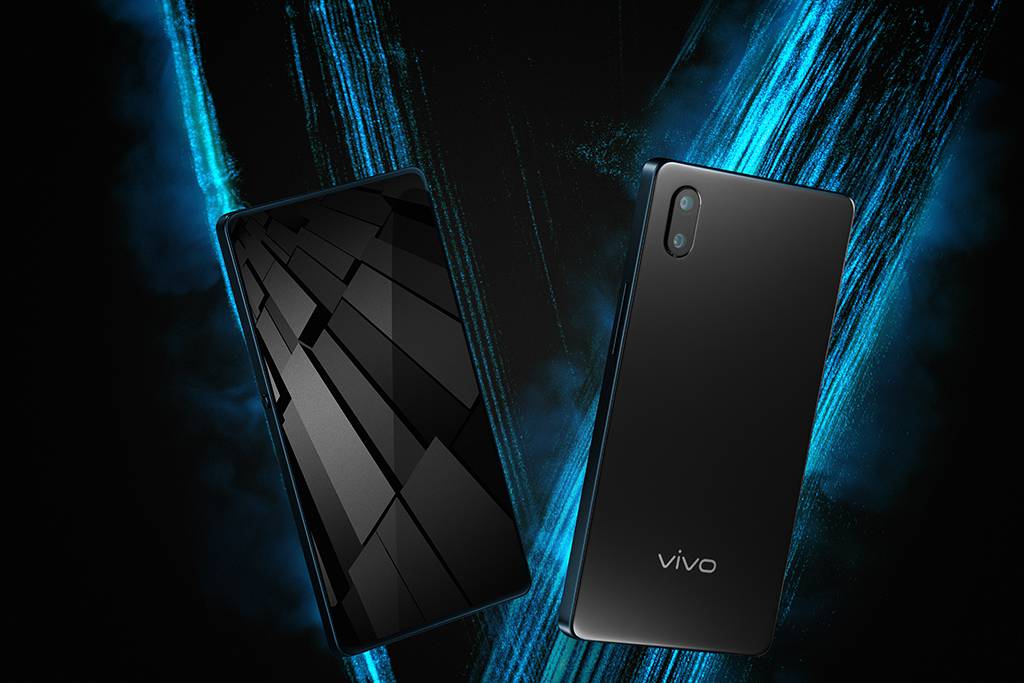 The APEX™ features unprecedented top and side bezels of 1.8mm–the thinnest in the industry, with a 4.3mm bottom bezel. The screen-to-body ratio will exceed 98% if the bottom bezel reaches 1.8mm, ultimately creating truly bezel-less experience.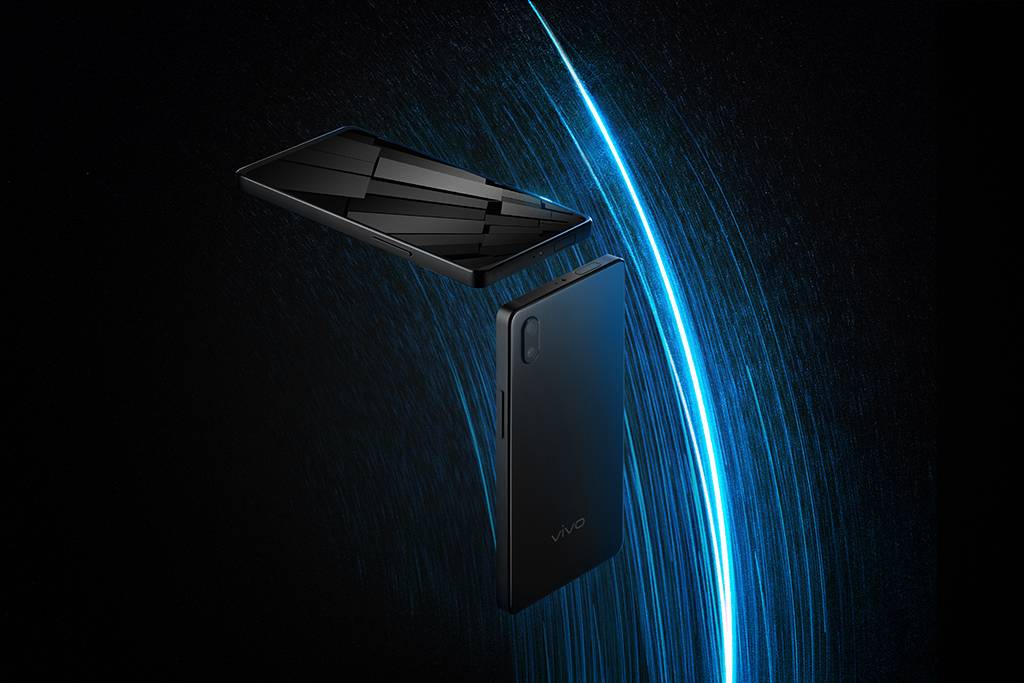 Thanks to the flexible OLED platform, microchips mounted directly to the flexible circuit board enables the APEX™'s staggering screen-to-body ratio.
Screen SoundCasting Technology
Leveraging its accumulated expertise in audio technologies, Vivo introduces Screen SoundCasting Technology with APEX™, transforming the entire FullView™ Display into a speaker.
The Screen SoundCasting Technology sends vibrations through the display without the need for a traditional loudspeaker. Compared to other audio solutions for bezel-less smartphones, it conserves power, reduces sound leakage, and optimizes low to high pith sound for a better and more balanced audio experience.
Elevating Selfie Camera with Hidden Sensors
In keeping with the promise to continuously support user habits, APEX™ also features an 8MP Elevating Front Camera. The camera seamlessly rises in 0.8 seconds when it is required and retracts after use.
Together with the hidden proximity sensor and ambient light sensor, this eliminates the space taken up by conventional front cameras, while offering the same selfie experience to users.
World's First Half-Screen In-Display Fingerprint Scanning Technology
Following the success of In-Display Fingerprint Scanning Technology at CES 2018, Vivo has installed the world's first Half-Screen In-Display Fingerprint Scanning Technology in the APEX™.
Transforming the entire bottom half of the OLED screen, users can touch anywhere on the bottom half of the screen to perform fingerprint recognition, enabling a more flexible and intuitive experience while meeting industry standards for security.
Half-Screen In-Display Fingerprint Scanning Technology also enables new usage scenarios, such as the new dual-fingerprint scanning feature in APEX™ for even greater strengthened security.
Optimal Hi-Fi Quality, a Feast to the Ears
APEX™ deploys a new System in Package (SIP) technology to integrate the DAC and the three operational amplifiers together, reducing the need for circuit board space by nearly 60% compared to previous Xplay6. As this frees up more space in the smartphone's interior, this technology can allow for increased battery size as well as cooling, thus opening potential for even more design improvements in future