Highest Growth marked by Huawei in Five Years
Major contribution in the tremendous growth, has been made by enterprise and smart phones in the first half of 2015
Huawei announced its growth results in the first half of fiscal year 2015, which have marked the highest growth of Huawei in five years. Huawei owes 30% of the sales to its smart phones and enterprises though Chinese 4G ventures have played an important role in the remarkable growth. This leading technology company is without doubt, on its way to hit the target of 100m smart phones shipments this year.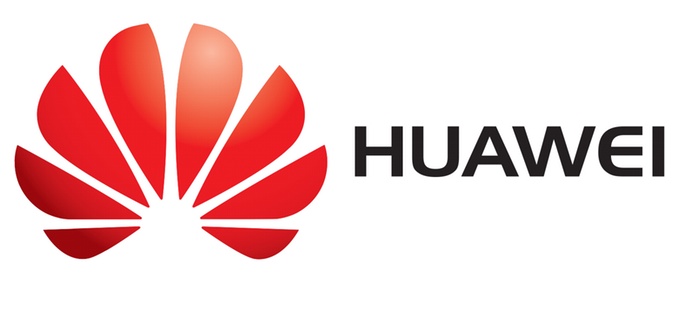 Huawei has managed to beat its rivals by achieving 20% operating margin, which is twice more than that of its close rivals. Since Huawei started reporting interim results i.e. in 2011, the growth rate of 2015 is the highest and the company has announced that it would achieve "effective growth" in 2015. 2008 was the recent year in which Huawei achieved the highest growth; its full year's revenues went up by 33% where as the growth in the first half of 2015 is 30%.
Huawei has adopted a very complex landscape and different outline for revenues in comparison to its rivals. This emerging tech giant has its main focus on the enterprises, which has also contributed majorly to the tremendous growth of Huawei in the first half of 2015. Huawei is ahead of its schedule in achieving its 100m shipment target in 2015, according to an internal memo seen by Reuters. Although the past targets set by this company haven't been complied with as per expectation but now the ability to predict the market's conditions and control its supply chain has become lot better. As it has been reported by the company's consumer business unit, since May, Huawei has been shipping 10m units every month.
According to Gartner, Huawei was the fourth largest smart phone selling company in the first quarter of 2015 with 18.1m shipments and 5.4% share. Huawei Pakistan's CEO, Aragon Meng, has stated that, "Our mid range Mate 7 and High end P8 models along with the Honor family smart phones have performed really well and have added a lot to the revenue generated through smart phones and Huawei will most certainly boost its growth further in the second half of this year."
The officials have stated that they are very confident that Huawei will maintain its effective growth and steady and continuous development in all the business segments in 2015. The smaller units are more likely to become the main drivers in the expansion of Huawei. In 2014, the consumer business and enterprise experienced a rapid growth than the carrier unit and the sales were increased, 32.6 percent % and 27.3% respectively.