PepsiCo steps up to provide relief to Karachi heatwave victims
PepsiCo Pakistan has launched a heatwave & dehydration relief program in Karachi, to provide support against the heat wave that has caused over 1300 deaths due to heat stroke and dehydration as temperature continues to soar beyond 45C.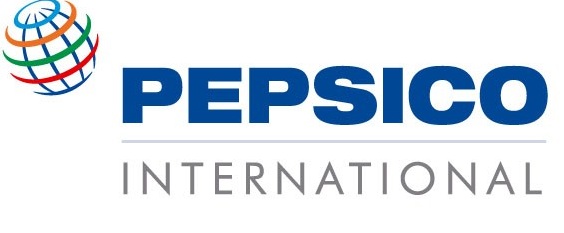 In the first phase (week of June 21st) PepsiCo donated 2400 water bottles to JPMC, Patel Hospital and Medicare Hospital in Karachi. And in phase 2 PepsiCo will provide awareness about heat stroke prevention and hydration kits (consisting of water bottles and ORS sachets) through credible organizations.
PepsiCo is targeting to distribute 100,000 water bottles in this program. This relief drive is another CSR initiative by PepsiCo in recent times, to help the affected people of Pakistan following the success of Lighting Up Lives program to lighten up and uplift the lives of less fortunate people by installing safe, environment-friendly and sustainable solar bulbs in refugee camps.
Jahanzeb Khan, VP & GM PepsiCo Pakistan & Afghanistan, commenting on this initiative, said "We wanted to help out in this difficult time through all possible channels- through credible organizations, hospitals as well as launching our dedicated relief & hydration program. As PepsiCo, we are deeply committed to improve and contribute to the community we operate in, and we hope our efforts bring relief to this serious issue."