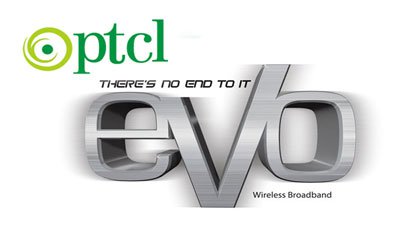 PTCL deducts 14% withholding tax to EVO users
Pakistan Telecommunication Company Limited (PTCL) has deducted the 14% Withholding Tax to its customers from July 13, 2015. The customers of the PTCL have received SMS.
The Government of Pakistan levied 14%Withholding Tax on all EVO prepaid & postpaid packages.
Despite to relief the users of telecom sector, government is imposing taxes and now with the implementation of withholding tax, it wants to increase the miseries of people.