Should upgrade Windows 10 or wait?
This is the question that many users make when just close to the time Microsoft officially launched Windows 10. If you have never participated in the program Insider, install the trial version of Windows or tired of all reviews Price details, analyze strengths and weaknesses of the new operating system, the following brief summary explanation for that you upgrade Windows 10 or not.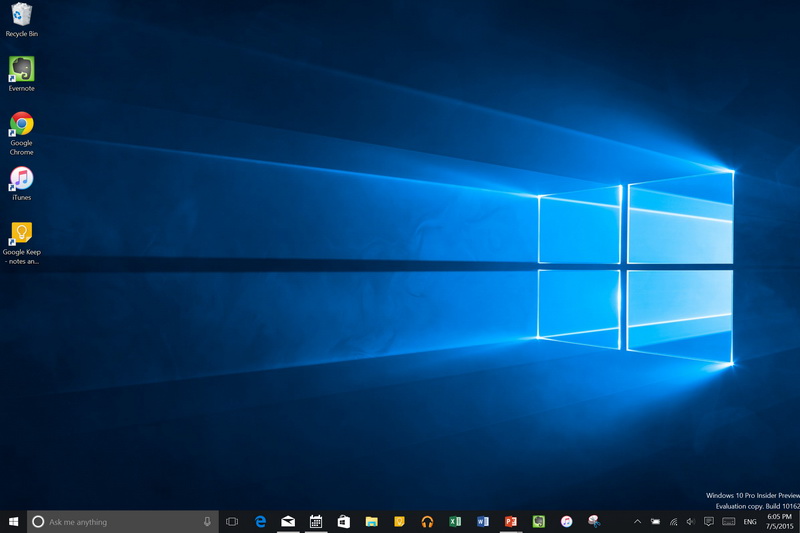 Also remember that Windows 10 allows a free upgrade for users of Windows 7 and 8 in the first year and have to pay after that period. Once you install the new operating system, you will continue to receive new updates also during the next without spending an additional cost.
Windows XP
12 years of existence and development of Windows XP has left a significant impression in an industry that has changed breakneck speed as 3 years old are considered and 5 years was considered ancient. Ultimately XP life cycle ends on June 8/4 last year and whether you want it or not, users should upgrade the new version of the operating system when Microsoft ended technical support as well as providing fixes to involve.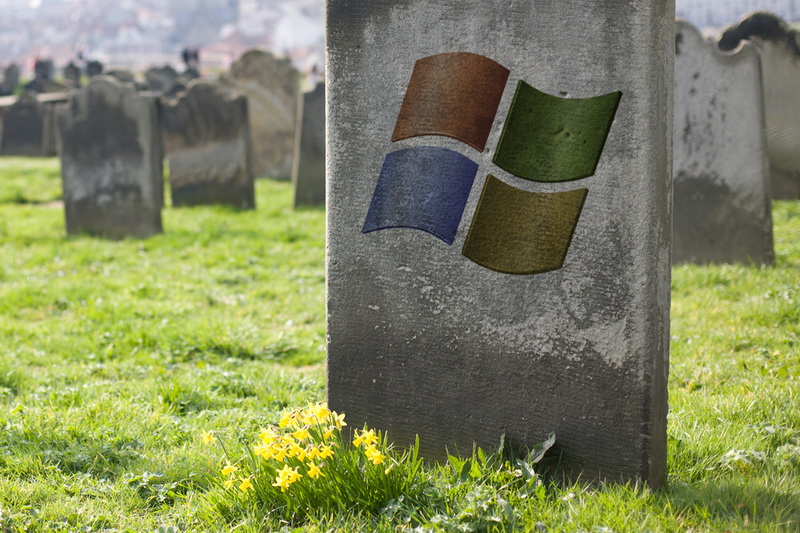 If due to specific job, you can still continue to use the operating system without getting any support from the company. This also means that system more vulnerable before the vulnerabilities discovered by no updates fixes.
If they wish to upgrade, sorry XP policy was not free Microsoft offering and the old hardware does not guarantee conformity. You should buy a new PC pre-installed Windows 10 and this is a fast and simple resolve to the system and personal data are secure.
Note that the Office 2003 running on XP will not be compatible with Windows 8 and 10.
Windows Vista
Compared to Vista, Windows 10 is the most obvious improvements, but you also can not be upgraded for free, as mentioned above. So if you regularly update fixes the Vista still considered stable and safe to use on the job, at least until April 2017.
If you already own a PC running Vista, do not hurry "jumped" into Windows 10. Instead, you can start from the upgrade to Windows 8.1, an option with the lowest cost available today. It should make sure that the computer can meet the hardware requirements of Windows 10 as an upgrade.
Windows 7
Statistics from the market research company said in January NetMarketShare early 2015, Windows 7 continued presence in more than half of all PCs worldwide and accounted for 56.40% market share, just decreased by 0.49% compared to a peak of 56.41%.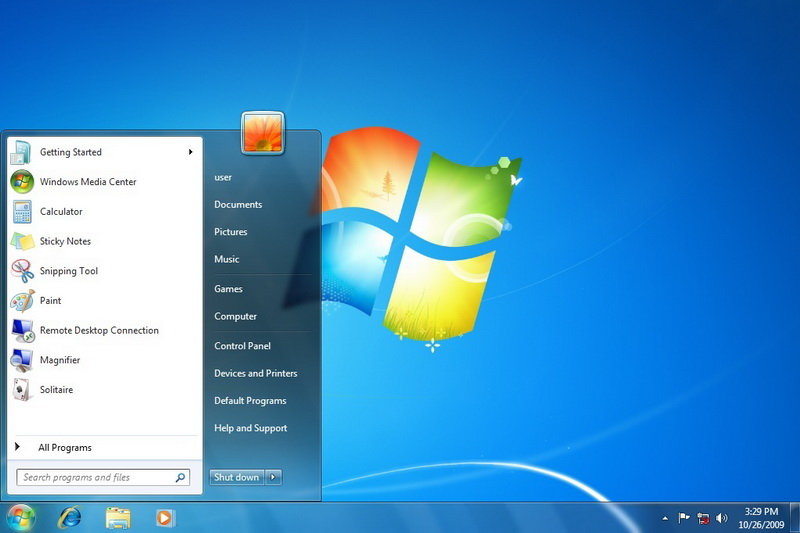 These figures suggest that the fact that Windows users do not tetchy about the new operating system upgrade, and this is one of the reasons why Microsoft introduced the first free upgrade to Windows 10 with Windows 7 and 8 users.
If you're satisfied with what Windows 7 offers, you can not upgrade. But try looking at the change of Windows 10 to see if you are not attractive enough.
Compared with Win 8.1, the new operating system not only changes in the user interface, but also increases the usability of manipulation on the touch screen of the device. Specifically, Windows 10 will launch straight into the desktop interface instead of Modern UI as before and this gives the feeling more familiar to Windows users.
The change in the user interface, many different versions to cause confusion and compatibility with applications that many users, especially the businesses still choose Windows 7 instead of upgrading to Windows 8. With Windows 10, Microsoft hope to satisfy users are satisfied with many familiar features had in Win 7.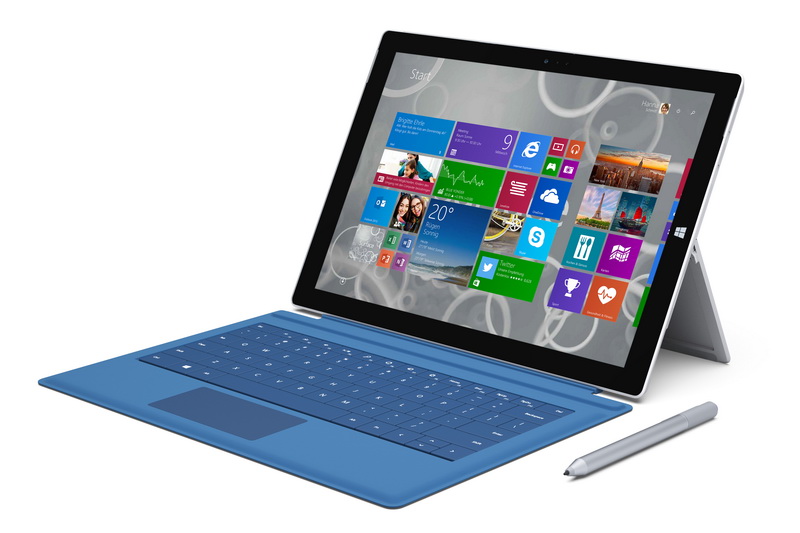 One of the biggest changes of Windows 10 is the return of the Start menu, which combines traditional interface of Win 7 and Live Tiles box displays information of Windows 8. In Windows 10, Microsoft also added many features to optimize multi-tasking capabilities, such Task View helps users see the application running or Snap View split-screen allows many parts to run multiple applications at once or synchronize data directly with OneDrive online.
Besides, you also get new features as her virtual assistant Cortana, Virtual desktops (virtual desktops), the DirectX 12 graphics library and support features to stream games from Xbox One and even computer even allow gamers to play together despite using two different platforms. This is one of the new features of Windows 10, for gamers.
It should be added about the upgrade, you must goodbye WMC heavy and seek alternative because Windows 10 does not support or built. This also shows that Windows Media Center (WMC) was no longer trendy. By Gabriel AUL, Chief Technical Officer of Microsoft, then VLC Player (free) and are available on Microsoft's app store will be appropriate alternatives.
Windows 8 and 8.1
Immediately and always without thinking! There is no reason to hesitate unless you have bought the rights to integrate Windows 8 Windows Media Center and still regret it.