Pioneering Innovative Technologies, Huawei's Success Factor
Huawei has recently announced its business performance for the first half of the year 2015, through Huawei Consumer Business Group. This emerging top technology company has recorded an extraordinary business growth, exhibiting a 69% year on year increase,  in the beginning half of 2015 and the total revenue being 9.09 billion $. It was also announced that business revenue generated through the handset sale, increased 87% year on year making it 7.23 billion $.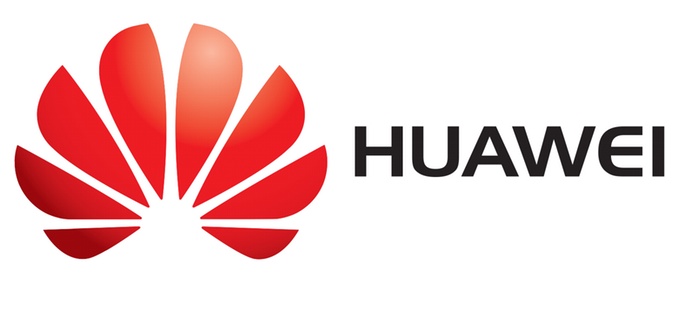 Mr. Aragon Meng, CEO of Huawei Pakistan has thrown light on the factors which have contributed in Huawei's growth. According to him, this superb increase in growth is due to the fact that the company is focusing on mid- and high-end handsets which include the best-selling flagship handsets, Ascend Mate 7 and Ascend P8, which have been received so tremendously well in the international market that Huawei's name has significantly been illuminated as the quality smart phone manufacturing company. Mr. Aragon Meng has said, "The main driving force behind our growth is undoubtedly "Innovation". We are committed to providing innovative hardware and software experience to our users, to meet their technological needs."
Huawei is advancing towards success with its latest high tech smart devices, meeting the diversified needs of the customers because this brand has been in the telecommunication for quite some time and has a very profound insight on how to bring technology to the customers with ease and perfection.
It is quite evident from the recent shipment records and increase in sales growth that Huawei is becoming the leading global ICT solutions provider. The sales growth of Huawei, statistically shown, has outshone Apple and Samsung in China, which clearly indicates that the company's focus now would be more on rooting deep in the international market."We are confident that with our leading technologies and consistent motivation, the global visibility of our brand will improve and our sales level would also be promoted." said Mr. Aragon Meng.