Tracking your loved ones through MobiLocator
Tracking your loved ones through MobiLocator
Mobilink's latest location based service gives users the ability to keep a track on their friends and family, and nearby landmarks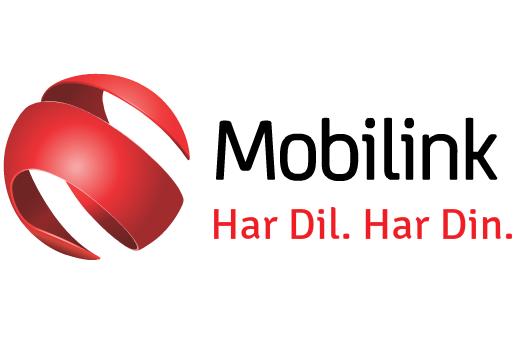 Committed to providing simple and convenient solutions to its subscribers, Mobilink has revamped its location based service, MobiLocator. This service provides users with the ability to find their current location and location of their registered friends and family. Moreover this service allows customers to find the location of nearest restaurants/cafes, ATMs, Petrol Pumps etc. MobiLocator also has a scheduled SMS alert option, which enables users to track and record the location of their family members after pre-set time intervals.
With faster access and flexibility in mind, MobiLocator service has been shifted from SMS to USSD channel. All features of this service are now bundled under one umbrella which makes it easy for the customers as they would not need to send SMS request on different short codes. Previously customers had to pay different price for each feature every time they use the service for finding locations.
The price of the service is now changed to PKR 2.5+tax/week for prepaid and PKR 10+tax/month for postpaid. This enables customers the opportunity to pay once for the entire week or month and use all features without any additional cost.