Public- Private Partnership in Defence Production and Export
Public- Private Partnership in Defence Production and Export: Challenges and Way Forward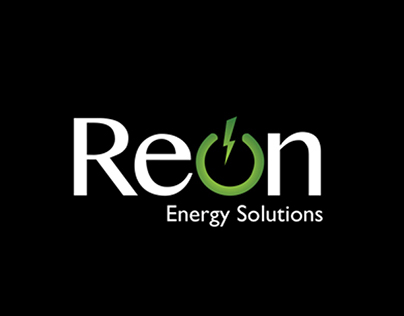 A high-profiled seminar on Public-Private Partnership (PPP) in Defence-Production and Export commenced in Islamabad, with the theme: Challenges and Way Forward. The event was graced by the President of Pakistan – Mamnoon Hussain as the Chief Guest. Reon Energy Limited is the key sponsor of the event. Reon is a leading enterprise promoting renewable energy technologies, as a part of the Dawood Hercules Corp – the single largest provider in Pakistan's private energy sector contributing up to 1800 MW of energy to the national grid.
Inam ur Rahman – CEO, Reon Energy Limited stated that; "Energy is crucial to strengthening the Defence Production and Export sector of Pakistan. The Public Private Partnership Forum shall play an important role in initiating programs for providing affordable energy in the country. Reon offers the latest technologies and expertise for providing solar energy solutions for a secure and energy-abundant future."
The detailed plenary program, spread over two days, shall be followed by breakout sessions on topics such as; Energy, Economics, Finance, Foreign-affairs, Industry, Law, Media and Technology. A portion of the conference is dedicated to the academia in order to strengthen relationships and collaborative efforts between the industry and academic institutions, to promote Public-Private Partnership in the Defence industry.
The Public Private Partnership (PPP) forum will serve as a platform for industry experts to strengthen their strategic coalition, secure investments, examine economic and financial sustainability for projects, and build partnerships for future cross-industry interactions.  The PPP model promises a great solution for economic recovery, as it encourages sharing of risks and opportunities in developmental projects to create fresh job-opportunities for the rapidly growing population. It inspires new regulatory incentives that help in the enrichment of the public and private sectors.