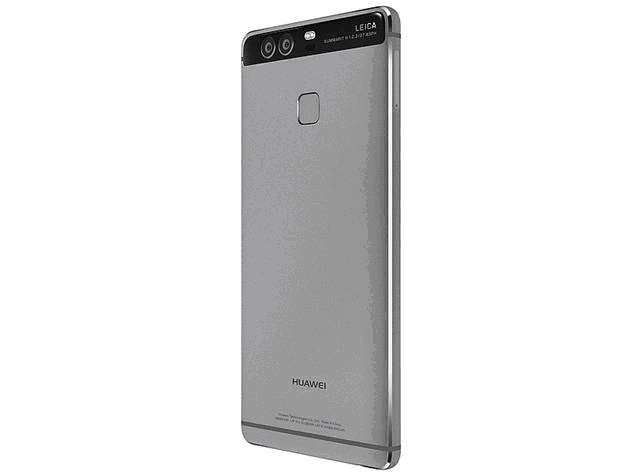 Huawei P9 Plus the New Version of P Series for Phablet Lovers
Huawei P9 Plus, the New Version of P Series for Phablet Lovers
Lahore: 12 May, 2016: – After a stupendous launch of Huawei P9 in the Pakistani market; Huawei is all set to reveal another version of Huawei P9 soon. The new smart phone version is known as Huawei P9 Plus. Huawei is a leading global technology master that believes to entertain as well as serve its customers, across the world, with best available technology and incredible experiences of Huawei's innovative, cutting edge technology products. Although Huawei has already invaded the Pakistani market with consecutively, one after the other best smart phones launch in the last year, but it has a lot to offer yet. Huawei has planned to launch an exciting new flagship product at the upcoming MWC 2016. Anticipated new flagship smart Phablet is will be known as Huawei P9 plus.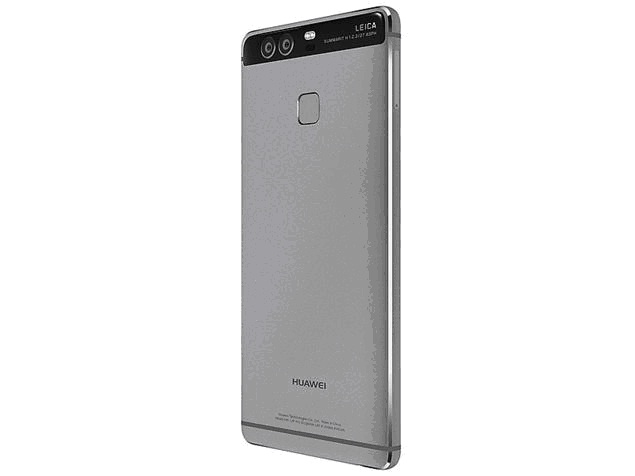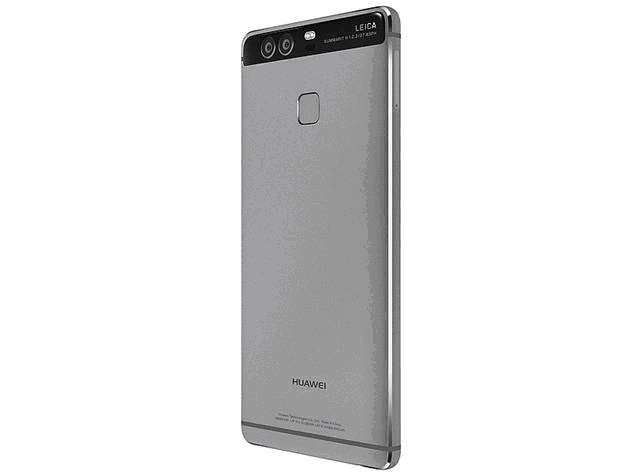 As per the recent rumors Huawei P9 plus will be incorporated with a combination of best imagined features one has ever witnessed in a smart technology world, particularly in a Smart phone. Among these incredible features, the most amazing one is the dual camera at the rear of Huawei P9 Plus just like the previous version of P9. Certainly this is unexpected and a unique idea of having a dual camera on the rear side of a smart phone. Also the dual rear cameras are provided with the dual-LED flashes, too.
In Huawei smart phone the plug for the earphones are usually found on the top side, however, in Huawei P9 Plus model Huawei brand lovers are going to witness a headset jack in the bottom of the phone in close position of the speakers. Nevertheless, Huawei P9 Plus is a uni-bodied metal made, lustrous smart phone. And it is further said that may be the rear side of Huawei P9 Plus carry a glass rear, but still nothing has been confirmed by the leading technology manufacturer. Now the customers are waiting what Huawei P9 Plus will provide as the best version of the series P9.