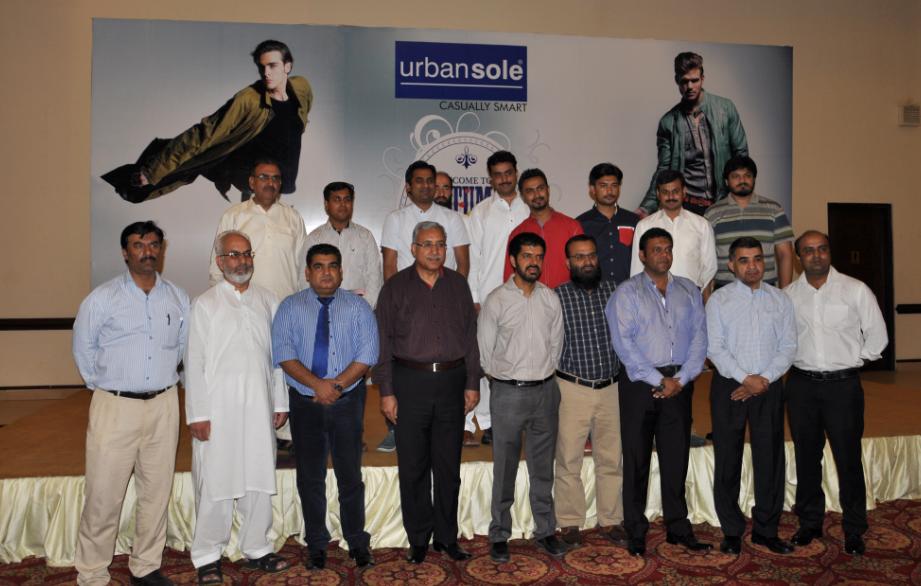 Urbansole Participated In Pakistan Footwear Mega Leather Show At Expo Lahore
Urbansole Participated In Pakistan Footwear Mega Leather Show At Expo Lahore
urbansole participated in Pakistan Footwear mega leather show at expo lahore, this three days event takes attention of general public. almost all national footwear brands participated in the show and presented their products at the event.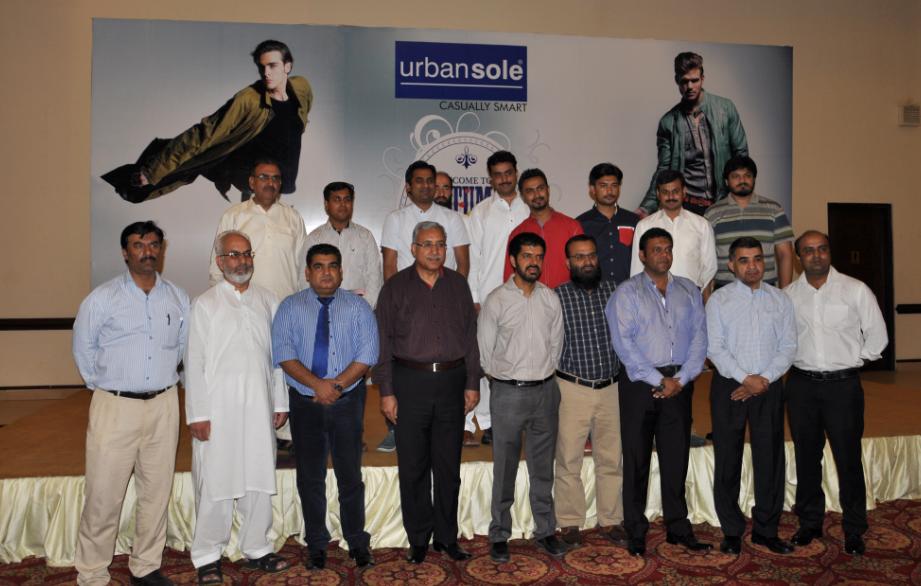 urbansole was awarded with the Best Brand Presentation Award at PMLS show. Kashif J. Zorain, Head of Brand & Communication receives the honor from Governor Punjab, Mr. Rafiq Rajwana. Mr. Kashif Zorain added that this is the result of team work and he thanks to every individual for delivering the best to this achievement.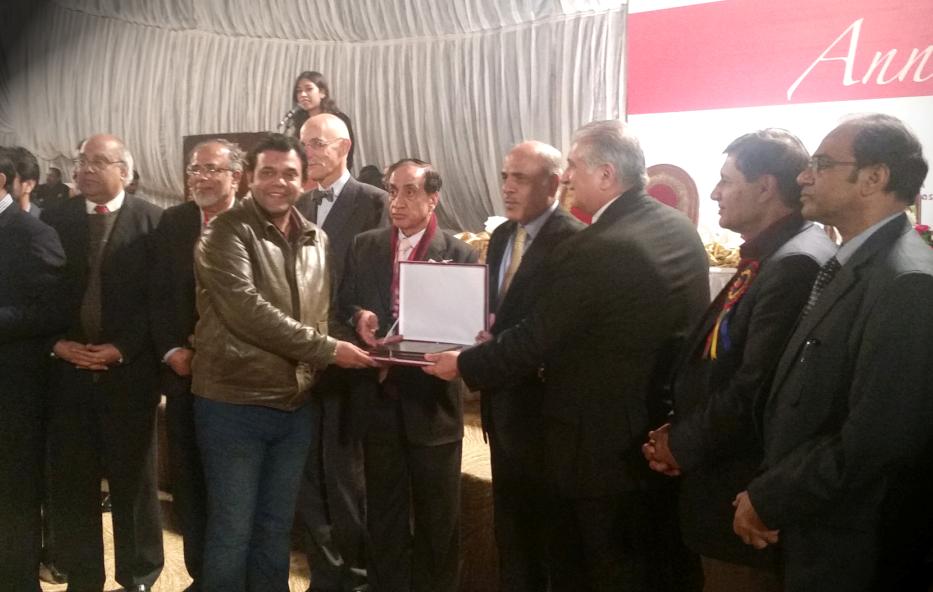 Autumn Winter Collection (2016-17) ReviewLeading brand in the footwear industry, Urban sole recently held its Autumn Winter Collection Exhibition 2016 -17 at the Faletti's Hotel in Lahore.The Collection showcased high quality designs including exclusive designs of Pierre Cardin from Paris. Urbansole has an exclusive partnership with Pierre Cardin, offering genuine leather products.Kashif Zorain, Head of Brand & Communications, Urbansole highlighted the reasons for the success of 2016 and the way forward for 2017. The event was attended by socialites, a large number of retailers and various other industry leaders.