Jazz Organizes Children's Painting Competition in Partnership with Islamabad Traffic Police
Jazz Organizes Children's Painting Competition in Partnership with Islamabad Traffic Police
Islamabad – 26th October, 2016:Jazz in collaboration with Islamabad Traffic Police (ITP) organized the 'Jazz Painting Competition' at the ShakarparianOpen Air Theater, Islamabad.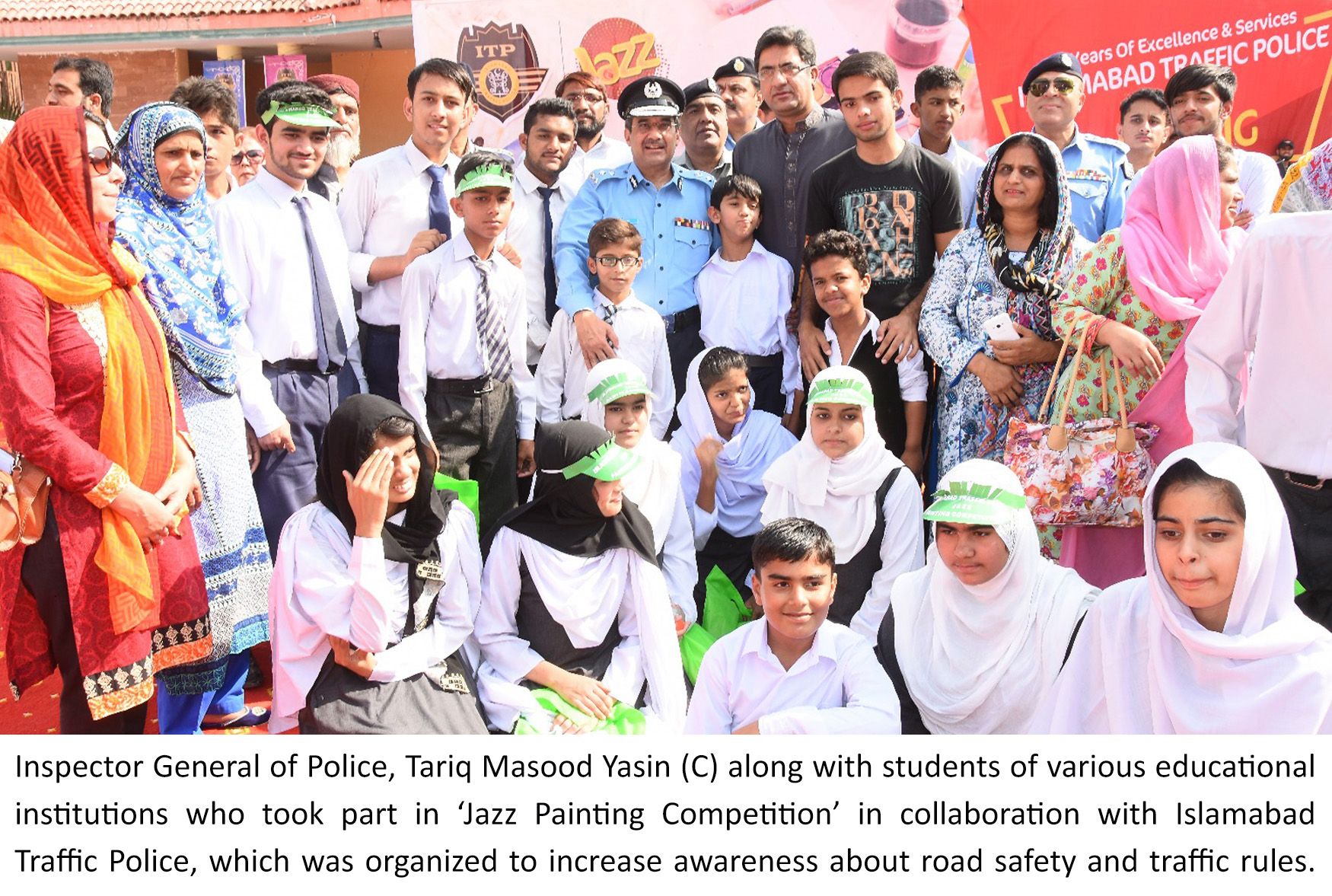 The competition aimed to increase awareness about road safety and traffic rules amongst school children.The competition saw participation from more than 1000 students from government and private schools and collegesof Islamabad.Inspector General of Police, Tariq Masood Yasin was also present at the occasion to support the initiative.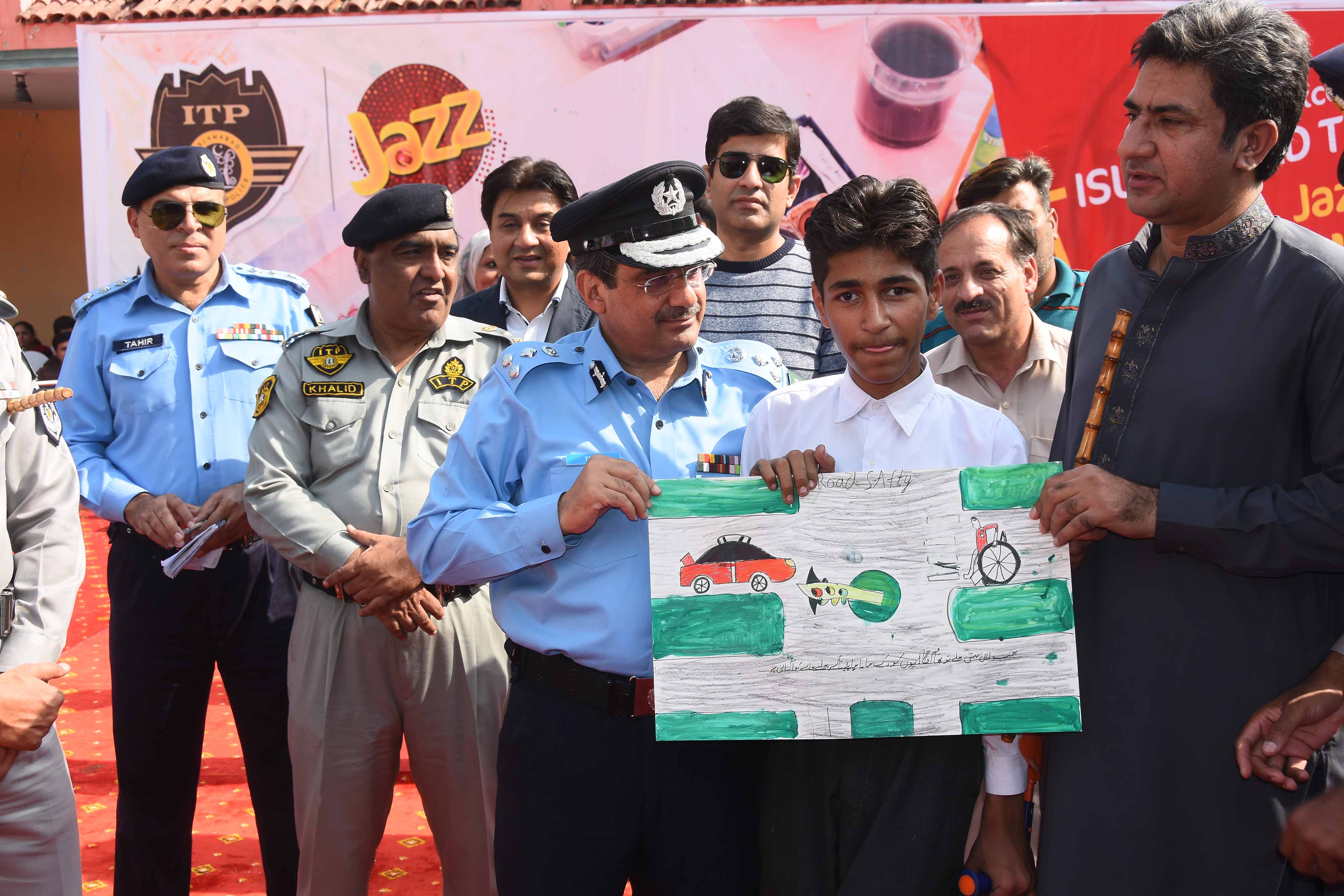 Organized almost every year in partnership with ITP, the competition sees participating students use their imagination to visually depict simple yet critical topics related to road safety and associated hazards. Other activities at this year's event included singing competitions and magic shows.
A unique feature of the event was the involvement of special children who shared their perspectives on the need for safety measures specifically designed for those with special needs.Whilepraising the artistic skills of the school children, Omar Manzur, Head of Corporate Communications – Mobilink added, "Traffic rules are of paramount importance, as they are in place to safeguard one's life on the road. Increasingly, you witness traffic accidents which take away precious lives. Our goal is to raise awareness, especially amongst the youth, regarding road safety and traffic rules, so we are able to prevent such incidents in the future.Artists of the top three paintings in several categories were awarded at the end of the competition.
About Jazz
Jazz is an umbrella brand of Mobilink (Pakistan Mobile Communications Limited) re-introduced as a complete telecommunications ecosystem. Jazz is all set to continue Mobilink's leadership in the telecommunications arena by spearheading a digital revolution in the country through introduction of innovative services & products. The brand's ultimate goal is to empower every citizen of Pakistan in today's fast paced digital economy through its primary products i.e. Jazz Internet, Jazz Voice, JazzCash, and Jazz X.