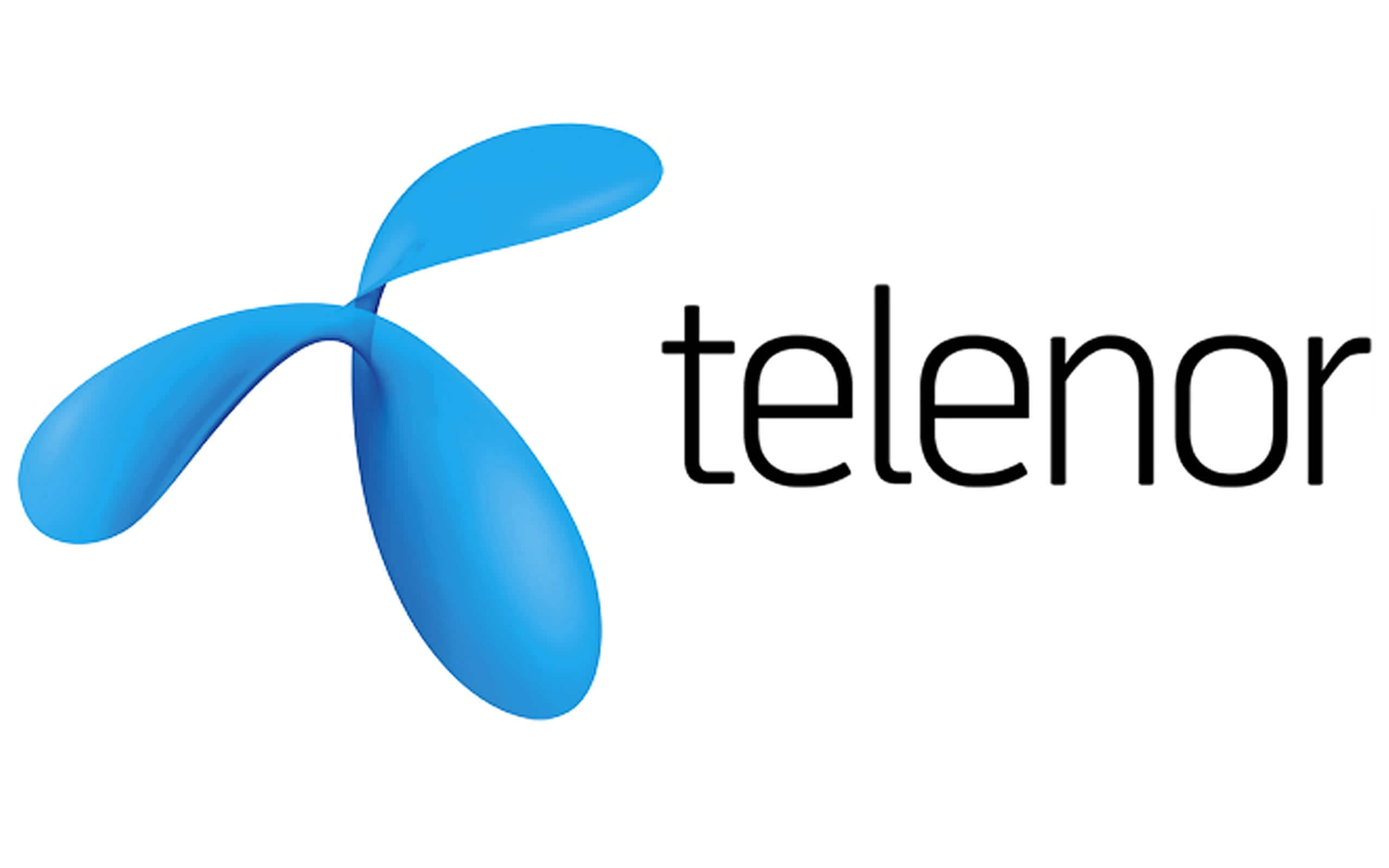 Telenor Pakistan Amongst Top Taxpayers According To FBR Tax Directory
Telenor Pakistan Amongst Top Taxpayers According To FBR Tax Directory
ISLAMABAD – October 18, 2016: Pakistan's foremost telecom and digital services provider, Telenor Pakistan, has emerged as one of the highest taxpaying private sector telecom companies in the country, as per the latest FBR tax directory stats.With PKR 3,020,783,526 paid in financial year ended December 2014 in lieu of corporate income tax, which is one of the highest of all private sector telecom companies, Telenor Pakistan has contributed a total of PKR 236 billion so far in direct and indirect taxes since its inception, always staying in the country's top taxpayers list.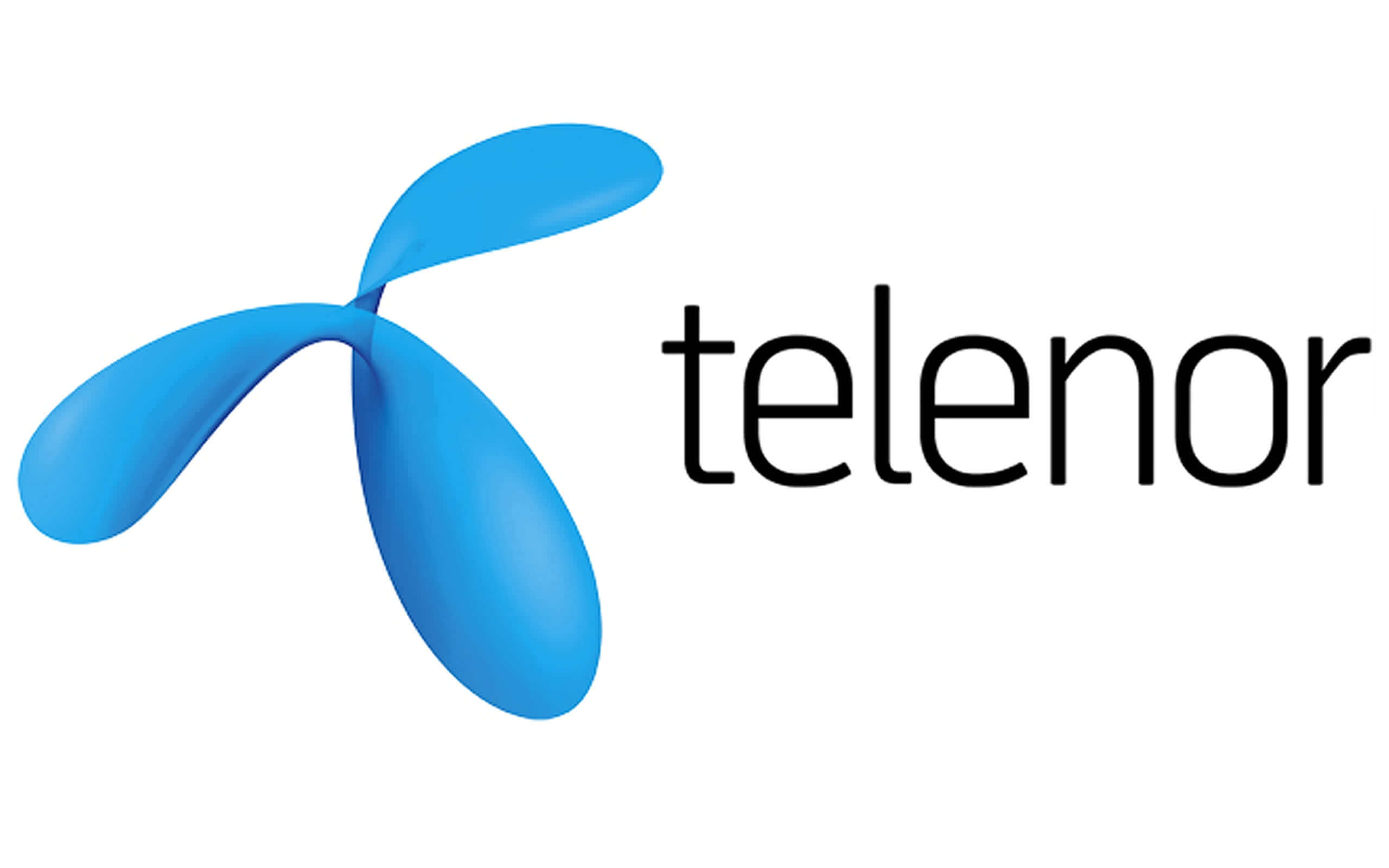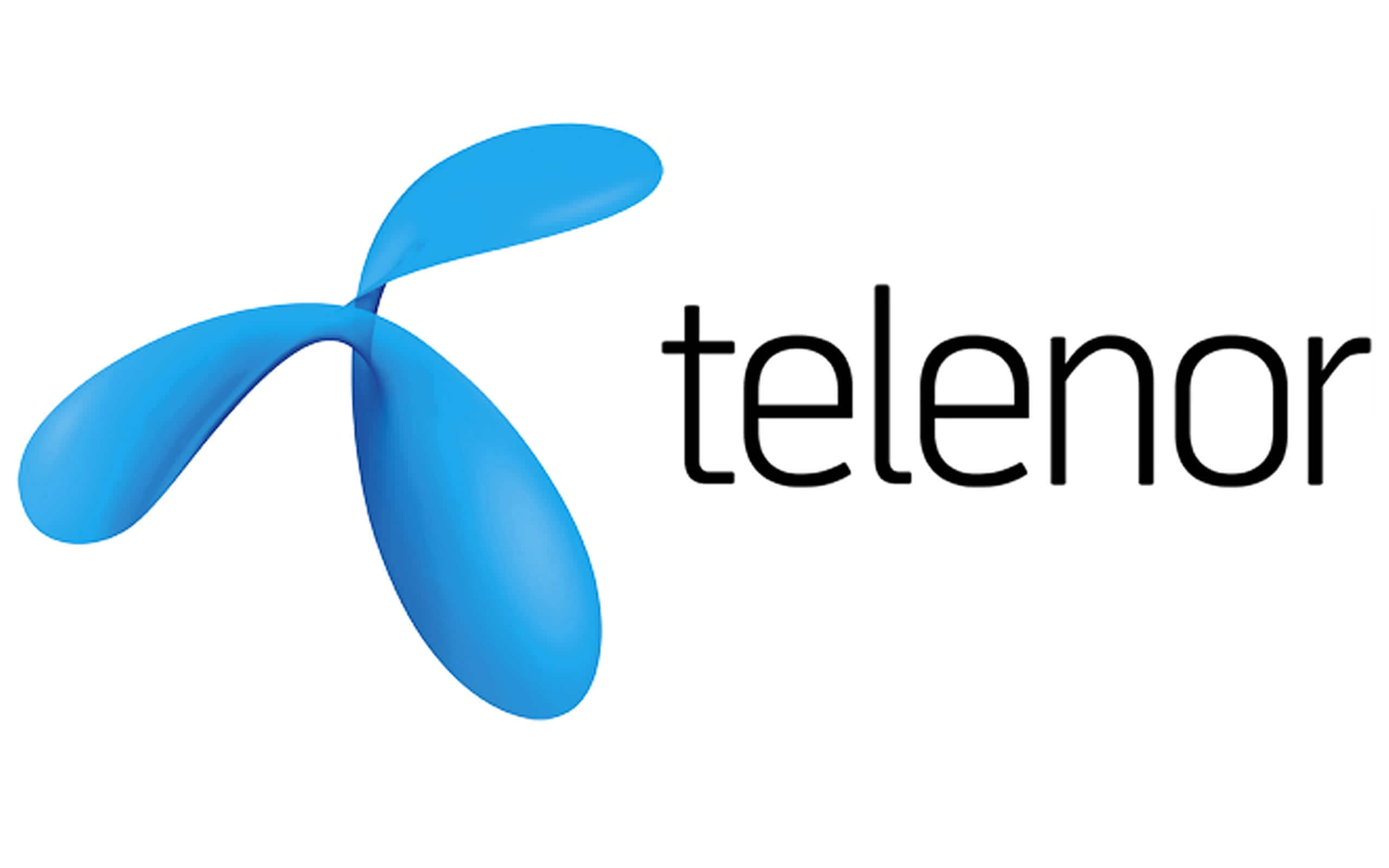 The company has unceasingly paid its taxes responsibly, including the withholding tax of $39.5 million (Rs. 4.13 billion) in its latest 4G Spectrum acquisition.Taxes are not the only way Telenor Pakistan has contributed to the country's socioeconomic development. The company has proactively taken dozens of initiatives to achieve its goal of empowering the Pakistani society through digital and financial inclusion of the masses, promoting entrepreneurship via accelerator and incubator programs, encouraging and supporting young talent in technology and other areas using structured contests and representation, promoting an inclusive working environment where people are given equal employment opportunities regardless of gender or disability, and helping women get back to work, among several other measures.  "We are here with a long-term commitment with Pakistan and its people, and being the top taxpayer is just one instance of it. We will continue our efforts to empower the Pakistani society using all our core competencies and contribute the best of our resources to the country's socioeconomic development," said Irfan Wahab Khan, CEO, Telenor Pakistan.Telenor Pakistan remains one of the largest European Foreign Investors in Pakistan. In addition to its contributions listed above, Telenor Pakistan has also been at the forefront of making social investments within Pakistan with long lasting results on the societies it operates in. Some of these initiatives include award winning mAgri solutions providing vital information for expanding yields via SMS and IVR to small scale farmers in Punjab, and easy access to the farming community for collaboration through a proprietary online network. Working with international and local research and government bodies to prevent spread of epidemic diseases and allowing people in remote areas to register new births through a mobile app are also some of its measures with direct implication on betterment of the people.
About Telenor Pakistan 
Telenor Pakistan is a provider of high quality telecommunication services in Pakistan since 2005. It has over 38 million subscribers and a nationwide network.