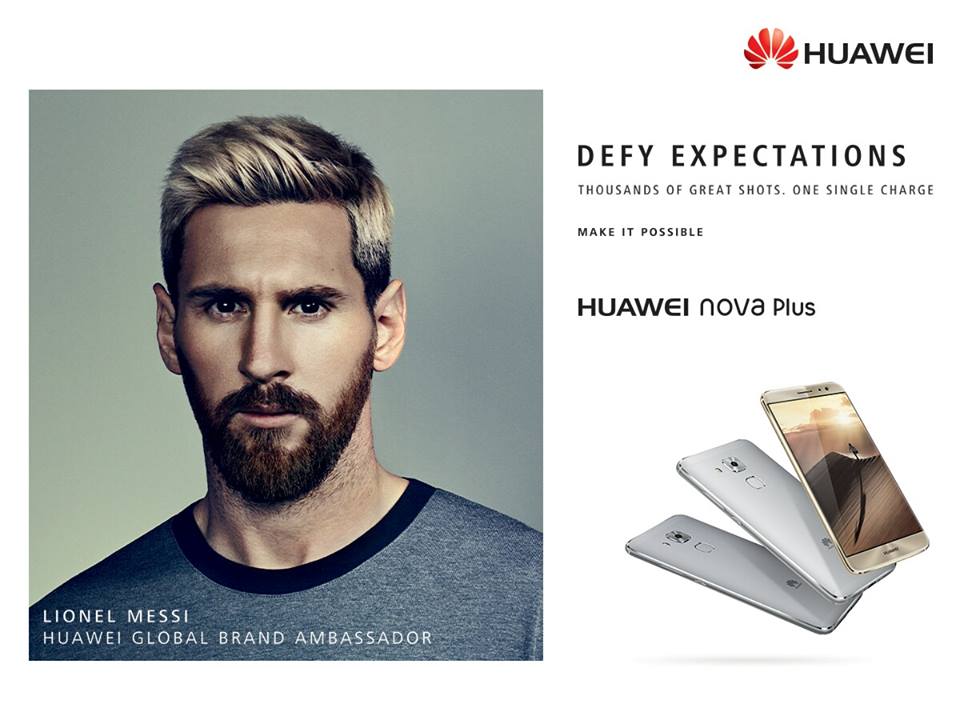 Why The Huawei Nova "Defy Expectations" Is Going VIRAL
Why The Huawei Nova "Defy Expectations" is going VIRAL
Lahore 11th November, 2016:Huawei's creative think-tanks have come-up with yet another exceedingly innovative campaign to keep their users connected and engaged.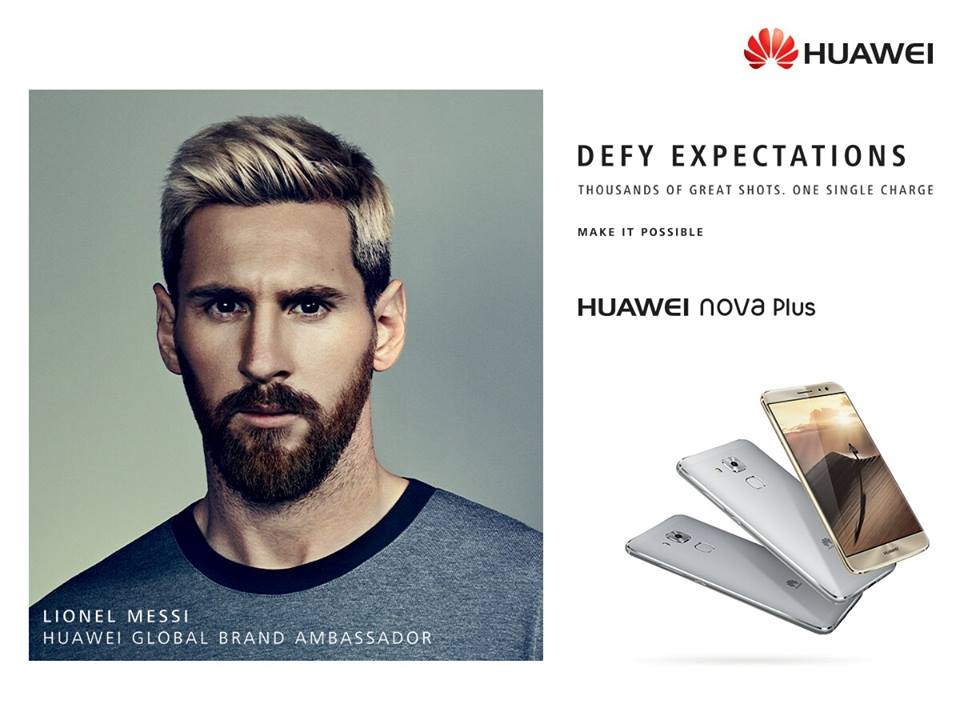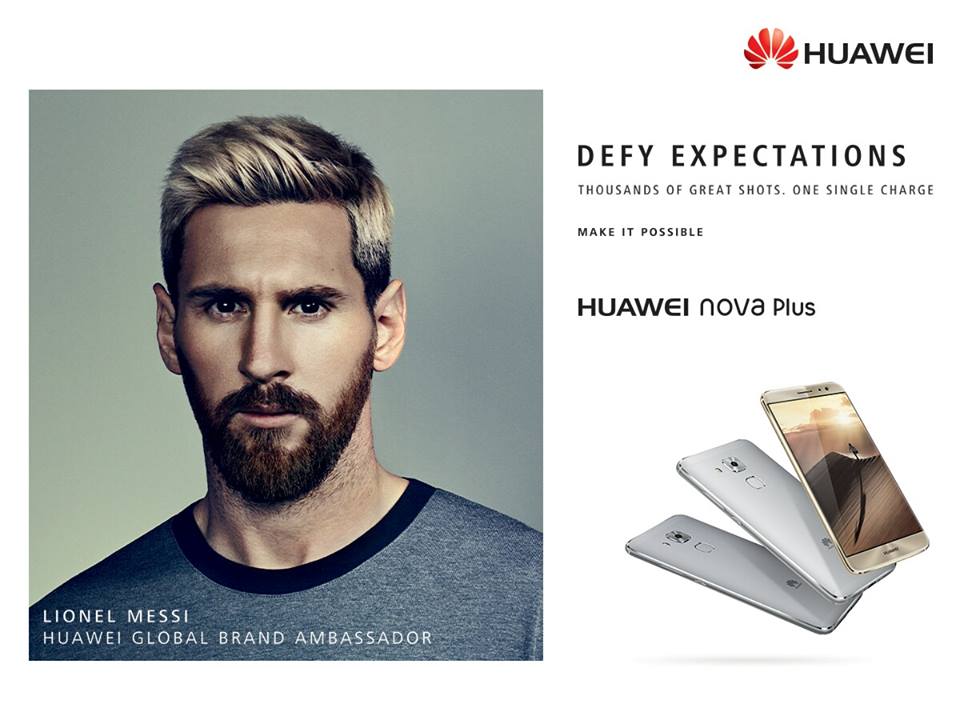 This time, Huawei has announced their digital campaign "Defy Expectations", which is as crazy as it sounds.The new Nova Plus saw enormous sales in the entire middle east after its launch and is beginning to follow the same precedent in Pakistan since its launch on 8th November.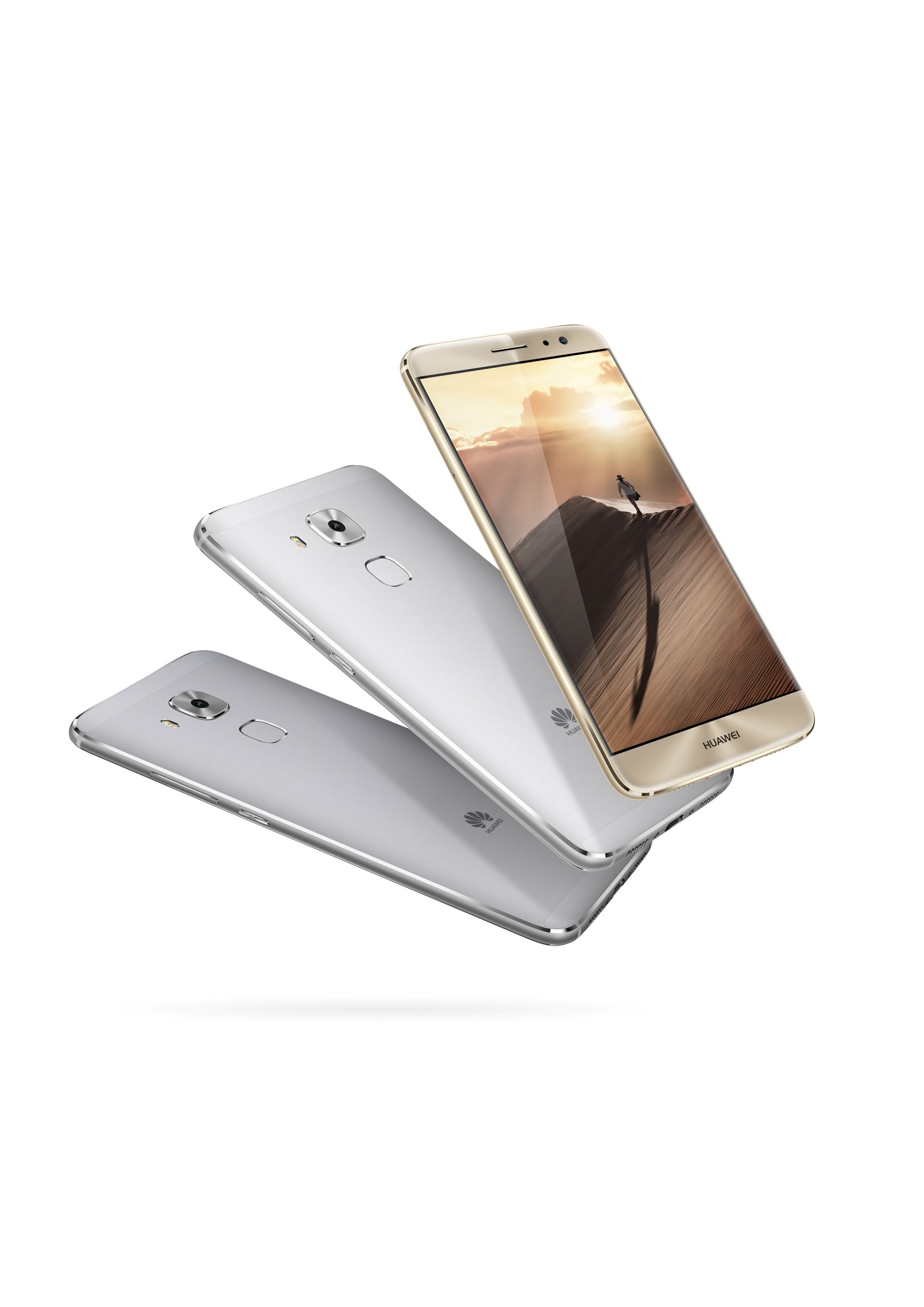 With its 5.5" FHD, 2.5D curved glass and enhanced sleek subtly contoured design; Huawei nova plus delivers outstanding aesthetics and a refined texture proving to be a device that goes the extra mile. This is the whole idea of "Defy Expectations" campaign which revolves around all those crazy users of Huawei who are adventurous yet humorous and are eager to do "something special" for their desired Huawei phone.
The campaign kicked-off this week with posts challenging the fandom of Huawei users. These posts questions how far are enthusiasticfanswilling to go to make their one true wish for a Huawei phone come true. Huawei will be there to grant its fan's wishes in the wake of the exceptional new Nova Plus.
To become part of this campaign fans will send their own videos with answers to the question, "What are you willing to do for a Huawei Phone?" The videos shared on the social media platforms shall use #ForMyHuawei in order to qualify. Videos uploaded shall then be promoted by the fans and ask for maximum testimonials based on humor of the content. Winners will be selected according to genuine likes, comments and shares on the post.Now comes the best part of the campaign where Huawei will grant its fans their wishes with Huawei Merchandise. The best entries will get a chance to win cool assorted Huawei goodies. In the end, Huawei will announce its winners on all its social media platforms.