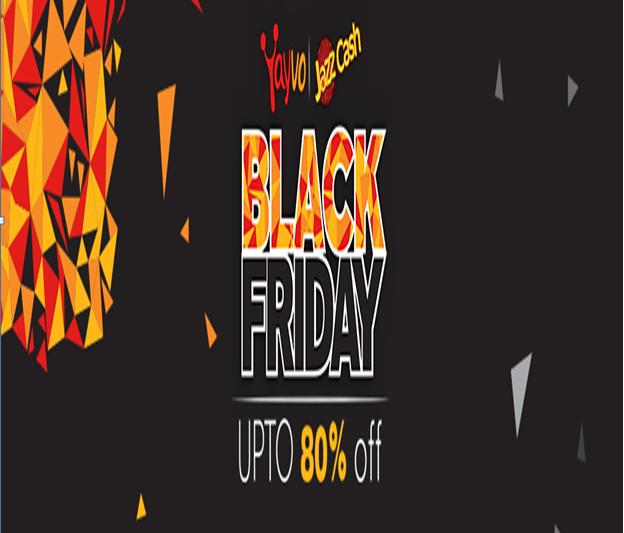 Subscriptions Started at Yayvo's Black Friday:
Subscriptions Started at Yayvo's Black Friday
As Black Friday in Pakistan is just 15 days ahead, Yayvo.com has initiated the process of Pre-subscription for customer's awareness. Jazzcash has get an honor of exclusive payment partner and plenty of other brands are approaching for partnerships as well.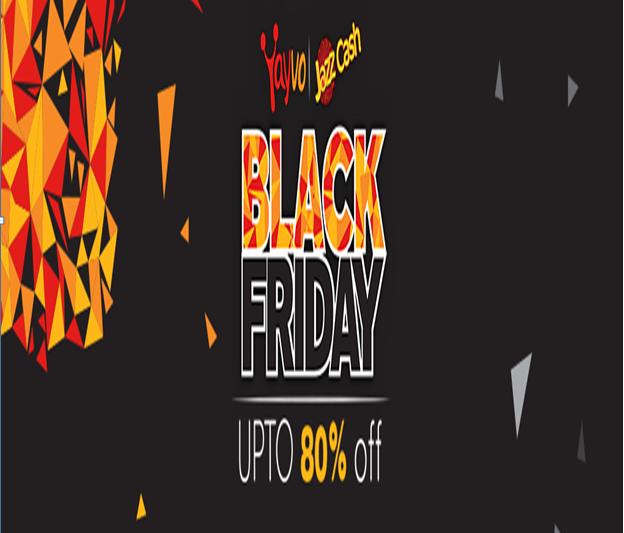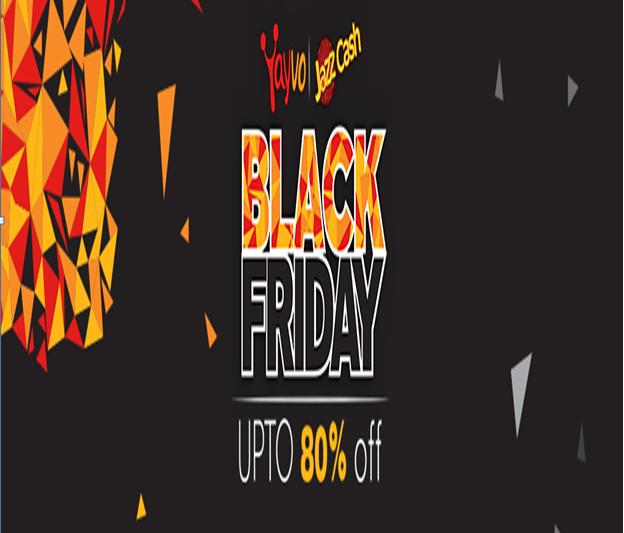 This year Yayvo.com is helding year's biggest event of Online shopping in Pakistan. After huge success of 7000 orders in Great Online Shopping Festival, Yayvo.com is on it way for the journey in achieving zenith of glory.This year, Pakistani consumers would witness greatest offer. It has already announced that upto 80% off would be provided on different set of products. This is something exciting which is already creating curiosity among customers.On very first day of presubscriptions, yayvo has received tremendous responses and where other players are still thinking, yayvo has started the delivery of benefits to the consumers.Through this move, they are facilitating customers in providing the timely news so that no one could miss this opportunity of getting the best benefits. There is also news that each one of these presubscribes would get something extra which is still unknown.In recent event yayvo has already delivered massive discounts specially among gaming consoles and electronic categories. The 3 hour delivery time of yayvo has made the platform best among all other options.Fast Delivery, speedy responses and upto the mark customer services is something that every customer is looking this year for Black Friday. Yayvo has un-doubtfully the one and only platform that can deliver these all.So this year, if you still not have subscribed to yayvo's black Friday, you can do it by clicking here.