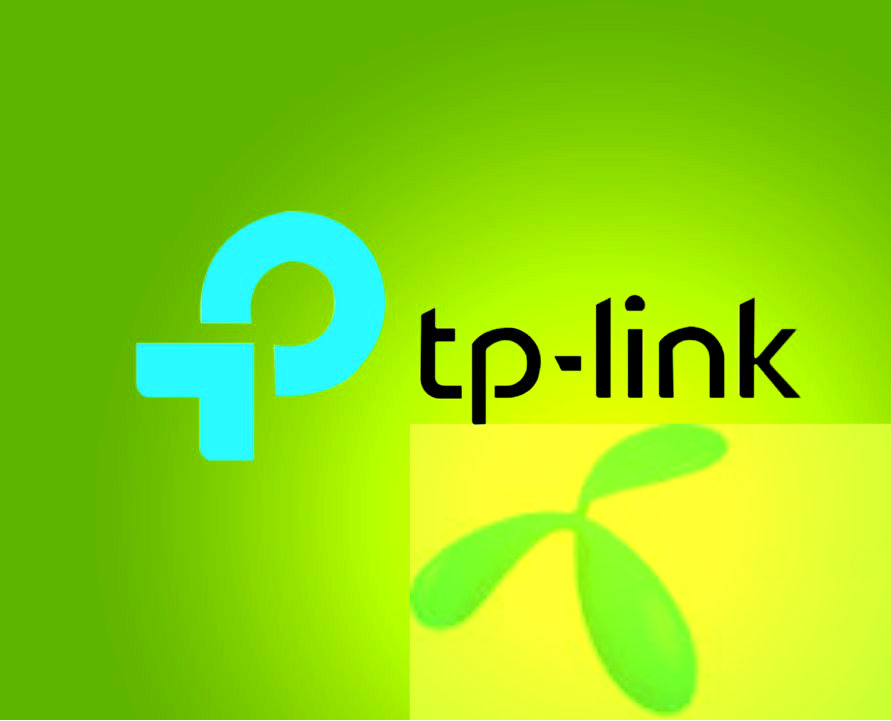 TPL TRAKKER AND TELENOR PAKISTAN INKS MoU FOR BIG PLANS FOR MAPS IN PAKISTAN
TPL TRAKKER AND TELENOR PAKISTAN INKS MoU FOR BIG PLANS FOR MAPS IN PAKISTAN
Islamabad – November09, 2016: The two technology giants in their respective domains, Telenor Pakistan, one of the largest Telco operator and TPL Trakker, the largest tracking company in the country, joined hands to further strengthen the digital Maps of Pakistan, TPL MAPS.
Key points of agreement between the companies included:
Extend the Maps solution to a wider audience beyond smartphones
TPL Maps to become part of the internet.org program for Telenor users,TPL will especially make lite version of TPL Maps to make it accessible to a huge population
All Telenor customer Sales &Service Centers and Easy Paisa outlets will be added in TPL Maps with Telenor branding
Both companies agreed for cross promotion,Telenor will promote TPL Maps on digital channelsand TPL maps will incorporate in-app promotion of Telenor products and services
Further details on the projects outlined in the MoU shall be shared as and when the projects will materialize and consumer offering is ready.
Sharing his thoughts on this development, Nauman Pervez Qureshi, Head of Digital Products Telenor Pakistan said: "As Pakistan's leading Digital Services Provider, Telenor Pakistanhas always embraced new ideas and products while innovating with offerings to make consumers' life digitally convenient. Maps are an integral part of the digital play and we are pleased to embark on this milestone before anyone else in the Maps space. Our plans for a Digital Pakistan are on track and we believe Maps will play an important role in the lifestyle of our customers by making navigation convenient."Stating his vision about TPL Maps and the partnership, Ali Jameel, CEO TPL Trakker said: "Our vision is a connected Pakistan and what better way to do this than digital Maps. This second stage of partnership with Telenor brings the scale that we need to reach out to consumers. It's a technology millstone for Pakistan today that we expand the maps with Street View, offline maps, much higher data points than any other mapping solution available, improved navigation and search that will entice people to use TPL maps. TPL Maps is a game changer for digital services and such partnerships will build the desired ecosystem for Digital Maps in the country"TPL Maps, launched in August this year help users reach their desired destination by utilizing the smart search option that has over 2.3 million Point of Interests (POIs) to choose from across Pakistan. TPL Maps covers over 100+ areas and cities and 1 million distinct housing addresses spread over a road network of 400,000 km. In addition TPL Maps also includes over 1000 3D structures of important landmarks around various cities, which will further assist users identify and reach their desired location in the shortest time period. The app currently have 100,000+ downloads and increasing at a very high pace.