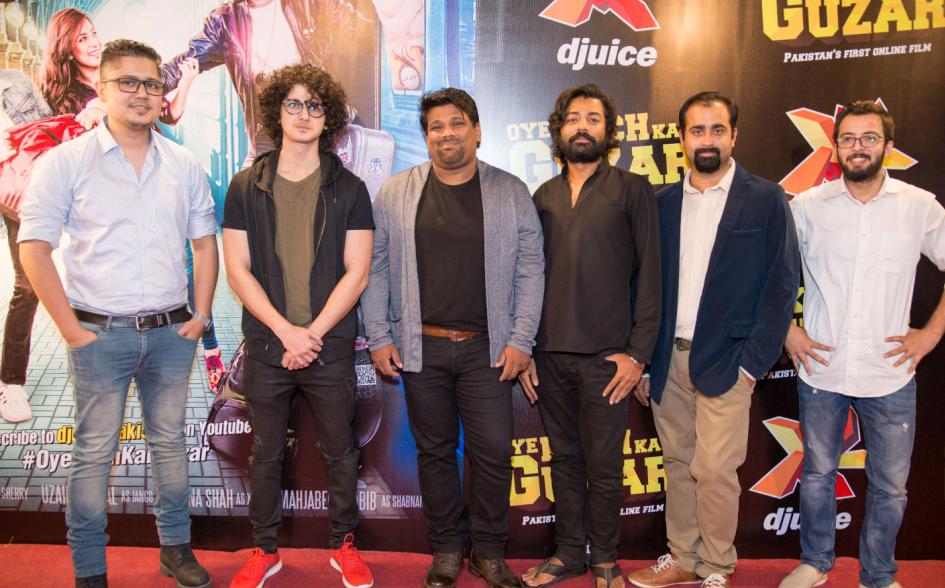 THE FIRST ONLINE FILM LAUNCHES WITH THE BIGGEST BANG
THE FIRST ONLINE FILM LAUNCHES WITH THE BIGGEST BANG
If you have an option to change anything you want when you are watching a movie on your laptop or mobile screen. You will start feeling that I can change anything accordingly, you feel yourself an empowered person. This type of change is coming to your way, be READAY and subscribe to djuice Pakistan's YouTube Channel.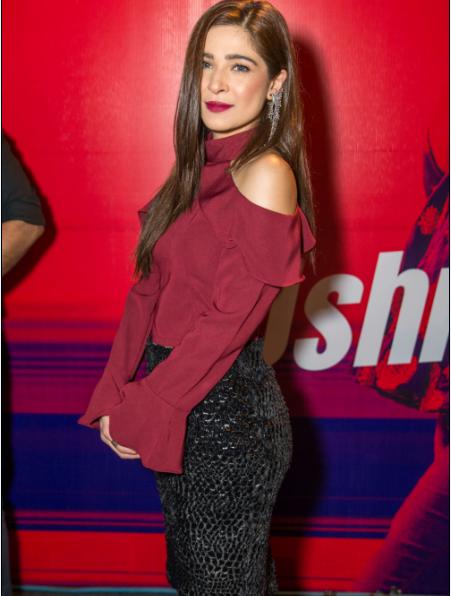 Wait am I going to be empowered after subscribing a YouTube channel, how is it possible. Hello I am saying that you will be empowered have trust on me and subscribe their channel. I will tell you why and how you will get that luxury of being empowered.Have you heard about twitter trend #OYEKUCHKARGUZAR? That trend happened in the last week of November, still trending in all over Pakistan. This trend was for all about an online movie which was released on 3rd December on that particular YouTube channel.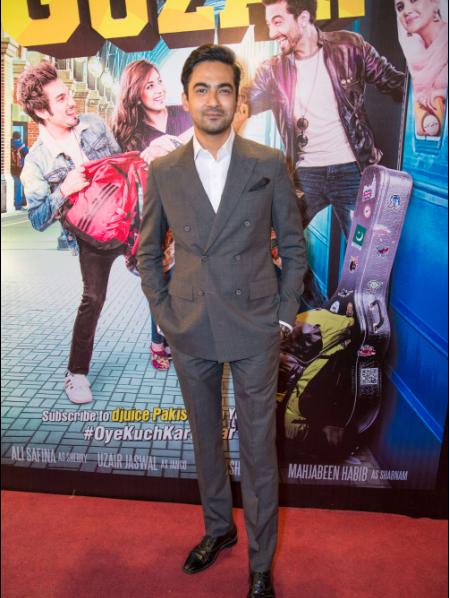 Now it's your turn to use your power, you can change film's story on your own. At particular time in this movie you will find options to change the story at your own wish (TOU HOGAYE NA AAP KHUD MUKHTIAR). Alternate endings in this film will make it an interesting one. You can create your own favorite ending or climax.The core of the movie as depicted by Ali Safina (lead role in the movie by name Sherry), "Kismaat Faisla Karti hay" we can understand that djuice didn't come down with just a static movie its beyond that, something that might just leave a lot of us star struck.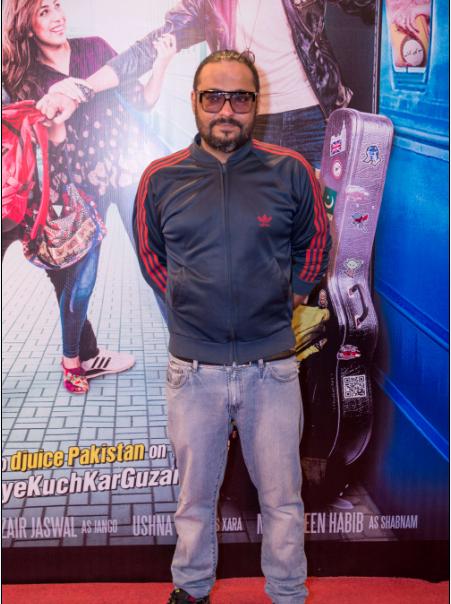 The star cast has the multi-talented Ali Safina, the lively and sizzling Unsha Shah, the Naughty and Notorious UzairJaswal and the very classy Mahjabeen Habib. Apart from the young lot the man of real acting skills Nayyar Ejaz will also be a part of the online movie. OyeKuchKarGuzar is giving a very youthful and fun feel to the film. It seems to be a story that everyone especially the youth can relate to. (Click To Watch)Story of this film revolves around an ultimate battle between dreamers and realists; almost everyone at one point has gone through this experience.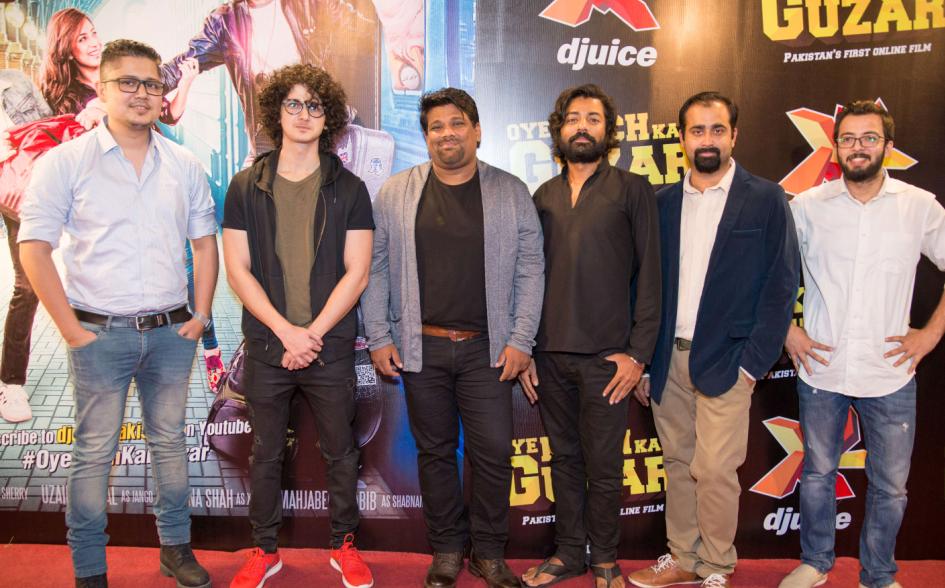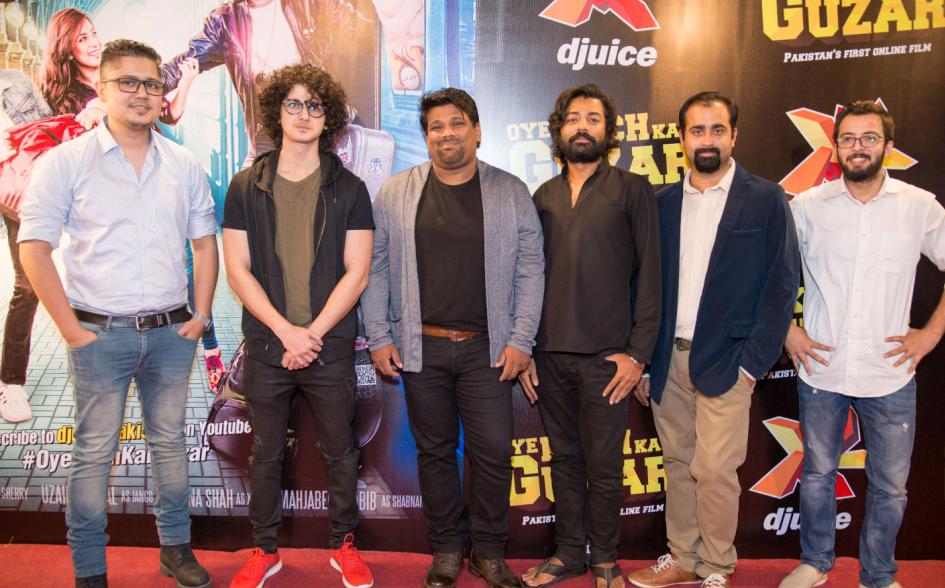 A highlight of this story, Ali Safina is a dreamer. And his dream is being suppressed by a team of realists who think he is wasting his life chasing something that can never happen. The movie will mostly likely be about him overcoming some crazy odds to achieve his dream.As mentioned above the cast in the movie is pretty interesting. The singer Uzair Jaswal is in it.
Also the story sees Ali Safina trying to become a musician. Therefore you can expect the music in the movie to be amazing!Speaking of music You might just see another YouTube hit in the movie who seems like an angel The launch event that was held in Karachi was nothing but beyond the biggest buzz. Celebrities of all sectors came to view the first online movie of Pakistan by djuice Pakistan. The event was organized by Catalyst Cat Walk, while all the digital was done by OMD Global. The team of OMD had served almost every bite on the plate perfectly. With Mangobaaz on board the fun seemed to be intense.Overall, the efforts of the company has resulted in the right change.. Online movies will be the new hip thing in the year 2017, and Djuice shall lead as the pioneer of them all…