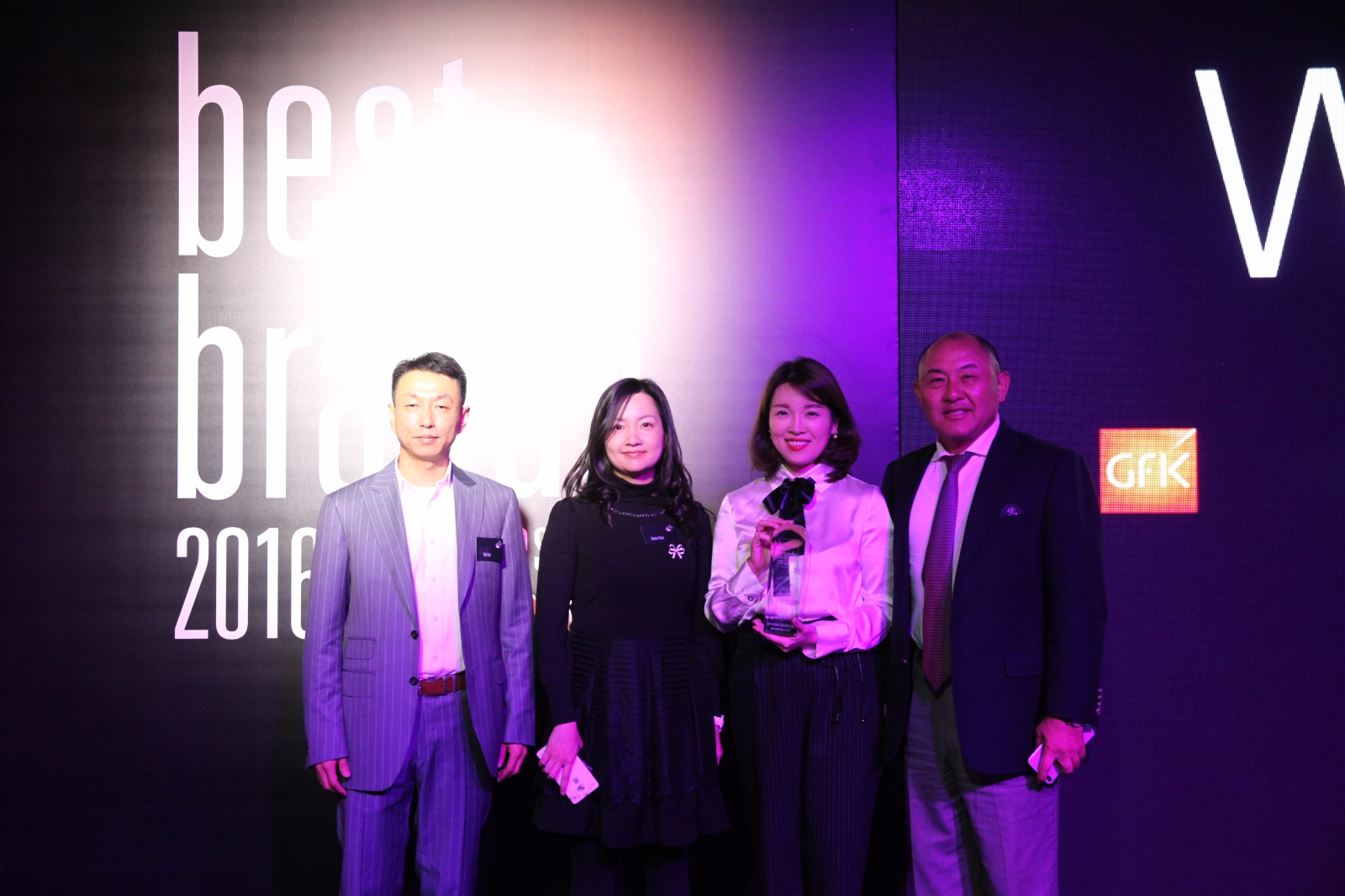 Huawei Wins 2016 Best Consumer Electronics Brand
Huawei Wins 2016 Best Consumer Electronics Brand
Innovation Leads Future, Passion Fuels Brand
Lahore 28thDecember, 2016:The winners of "Best Brands 2016 – the Chinese brand ranking" were announced by The Serviceplan Group, (The largest independent communications agency in Europe) jointly with GfK(World's renowned market research organization) at an awards ceremony taking place in Shanghai. At the event, Huawei was named"Best Consumer Electronics Brand", beating other brands competing for the category including Apple and Canon.Other winners this year include Airbnb-Best Disruptive Brand, WeChat-Best Digital Economy Brand, and BMW-Best Emotionally Bonding Brand.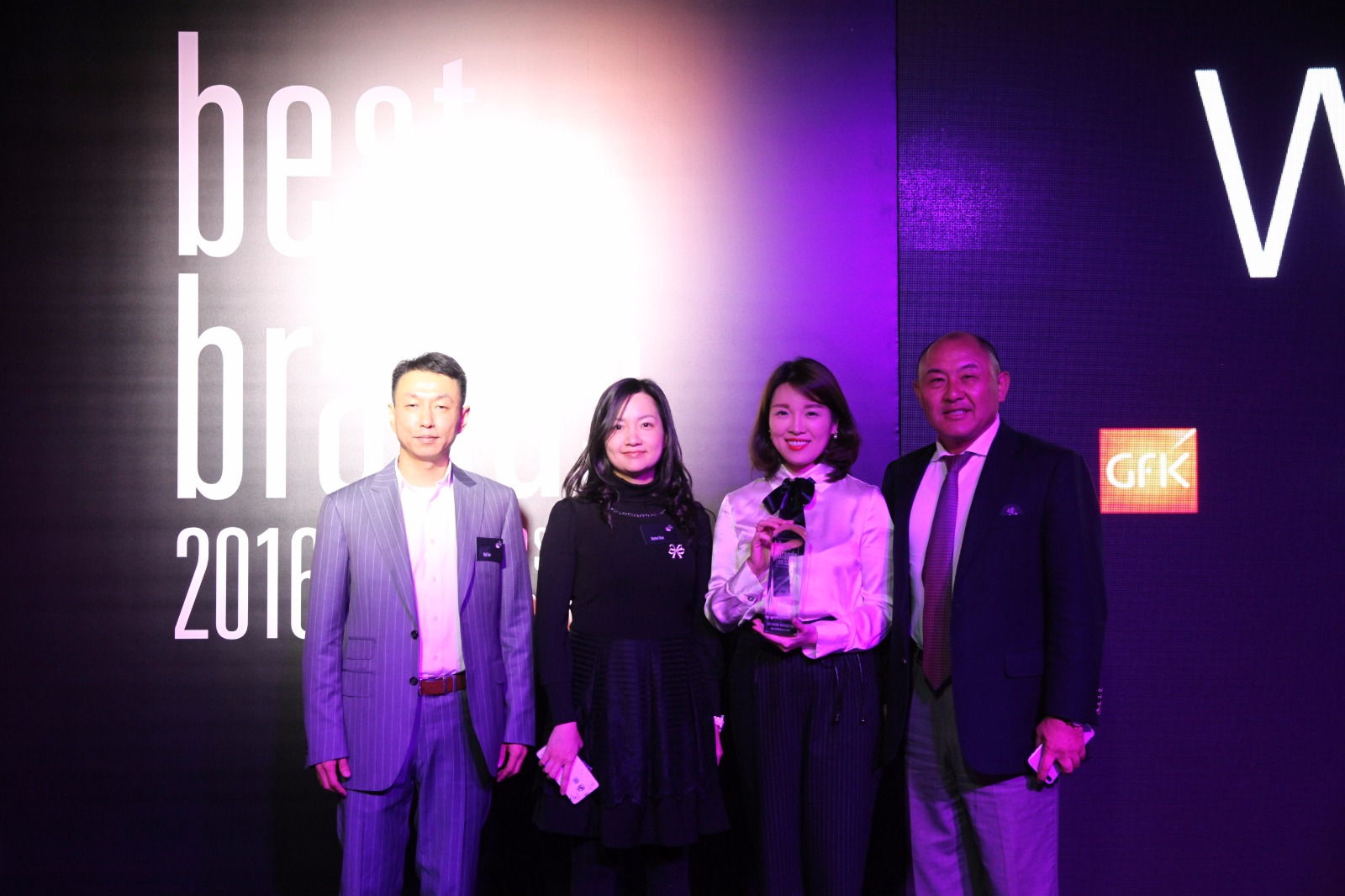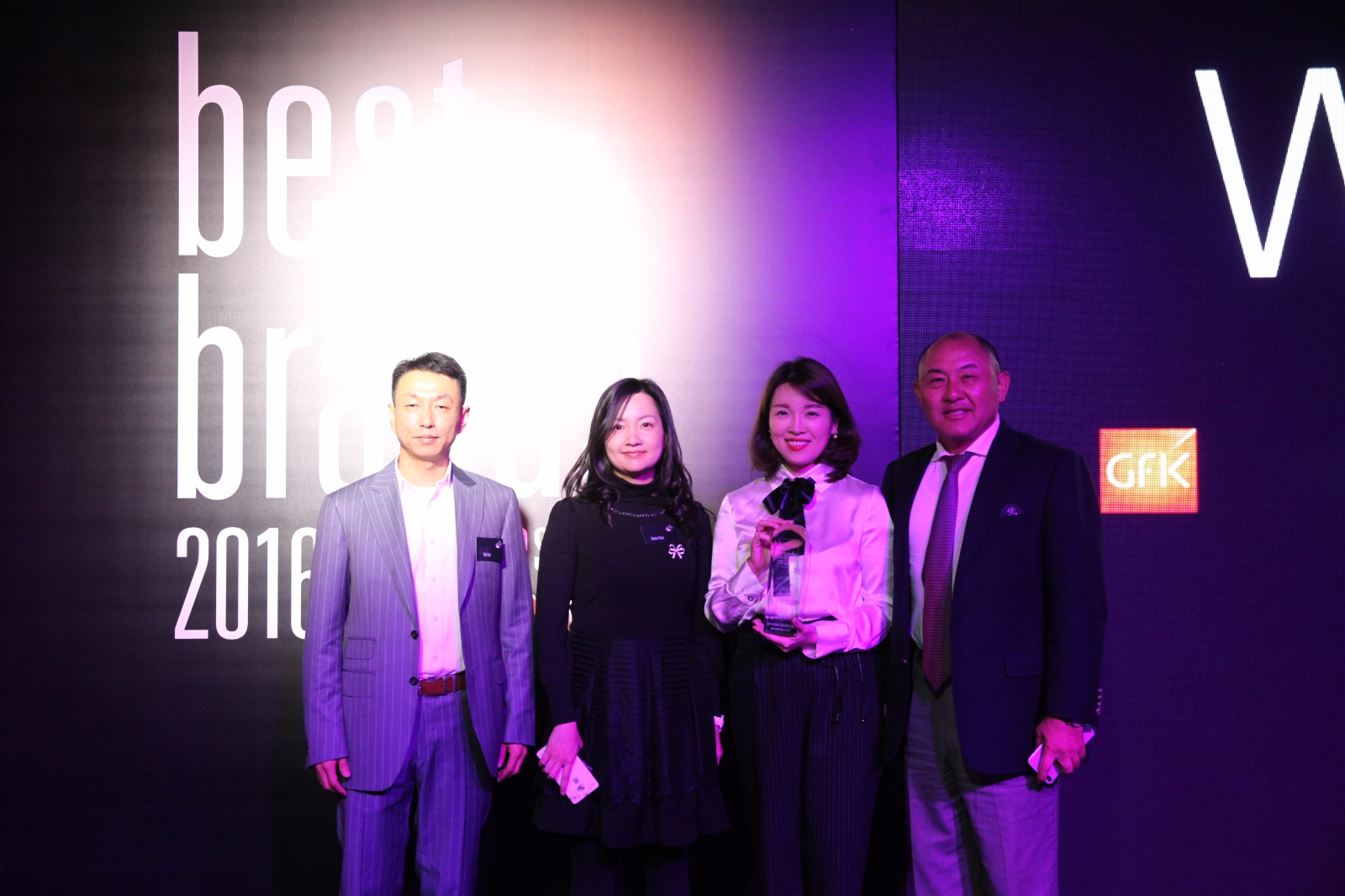 Launched in Germany since 2004, the Best Brands was designed to recognize the most successful and powerful brands. It is the first brand ranking in China to take a comprehensive view of exclusively the consumer's opinions, evaluating it based on both emotional and behavioral dimensions – creating transparency and objectivity.Huawei has gained popularity and success at an extremely fast rate throughout the world including the Middle East region and Pakistan, which is very diverse in nature. Tapping into such markets is a challenge itself. With its new models, features, benefits, designs, and cost effective prices, nothing can stop Huawei from becoming No.1 enterprise in terms of technology and innovativeness.
Glory Zhang, Chief Marketing Officer of Huawei Consumer Business said in his keynote speech at the ceremony"A few days ago, Time Magazine ranked the 100 most important photos in human history. Included, was the first-ever picture on a mobile phone. Can you guess, what is in that photo? A newborn baby in California, back to the year 1997. Today, Huawei has worked with Leica to redefine smartphone photography throughout the world. With the world's first Leica dual-camera design, Huawei P9 has helped over 10 million people around the world to capture the wonderful moments in their life and turn them into artistic photos."
Huawei's business is growing fast. In only five years, it has grown into one of the world's top three smartphone brands. Interbrand ranked Huawei as one of the top 100 brands since 2014. This year, it has taken a step ahead and moved to number 72.The reason for this unprecedented success in such a short period of time is that Huawei has Innovation at the core of its business. Huawei focuses on meaningful innovations, which are vialy important to the consumer experience. This is evident with the break-through in performance and power consumption, with Huawei Mate 8 and the introduction of the world's fastest chipset Kirin 960. And the latest Mate 9 Porsche Design, which is trending worldwide since consumers are excited to see the best combination of exquisite craftsmanship and powerful performance in a flagship smartphone.
Mr Glory Zhang further stated that on one hand, innovation leads the business. On the other hand, passion fuels the brand. It is the passion to aim high and to make a difference that unifies the overall 170,000 employees of Huawei worldwide.