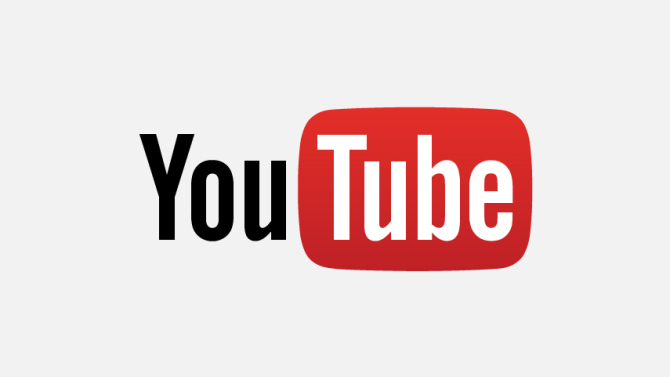 YouTube Pakistan Rewind 2016
YouTube Pakistan Rewind 2016
Karachi – December08, 2016 – It's time to announce the top videos and music videos from 2016 on youtube.com.pk according to time spent watching, sharing, commenting, liking and more by viewers based in Pakistan.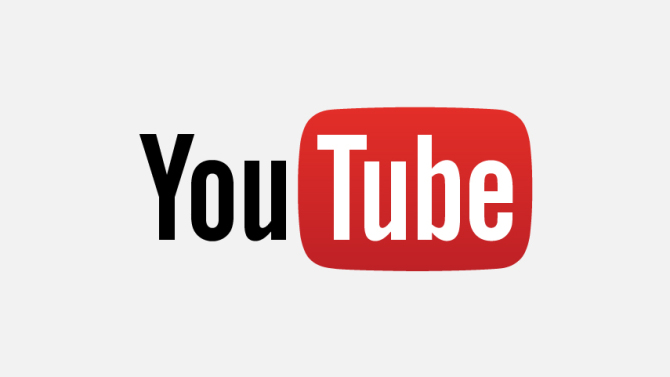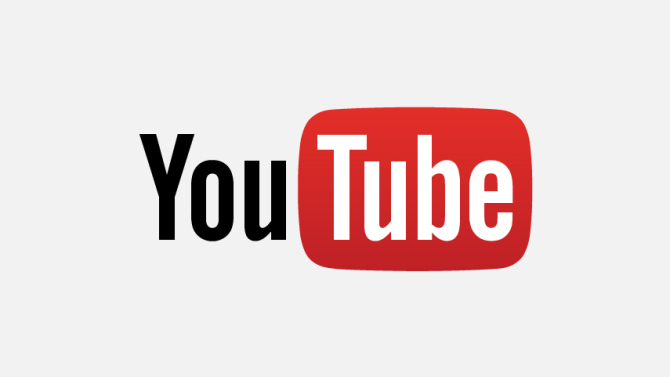 The following video represents the amazing variety of creativity shared on YouTube Pakistan every day since the beginning of the year when YouTube officially returned to Pakistan.
Top 10 videos (excluding major label music videos)
Supplementary list: Top 10 music videos
Global Top 10 videos and music videos
Collectively these 10 videos have 550 million views and were watched for over 25 million hours. The channels behind them collectively have more than 40 million subscribers who tune in regularly watch the funny, insightful, entertaining things they create.
In Music, 2016 seemed to be all about "work," with Fifth Harmony landing the year's top music video (and more than a billion views) and Rihanna scoring the most views in the first 24 hours for a video in 2016.
For even more end-of-the-year awesomeness and top ten lists, check out the YouTube Rewind channel.
About YouTube
YouTube is the world's most popular online video community allowing millions of people to discover, watch and share originally created videos. YouTube provides a forum for people to connect, inform and inspire others across the globe and acts as a distribution platform for original content creators and advertisers large and small. YouTube, LLC is based in San Bruno, Calif., and is a subsidiary of Google Inc.