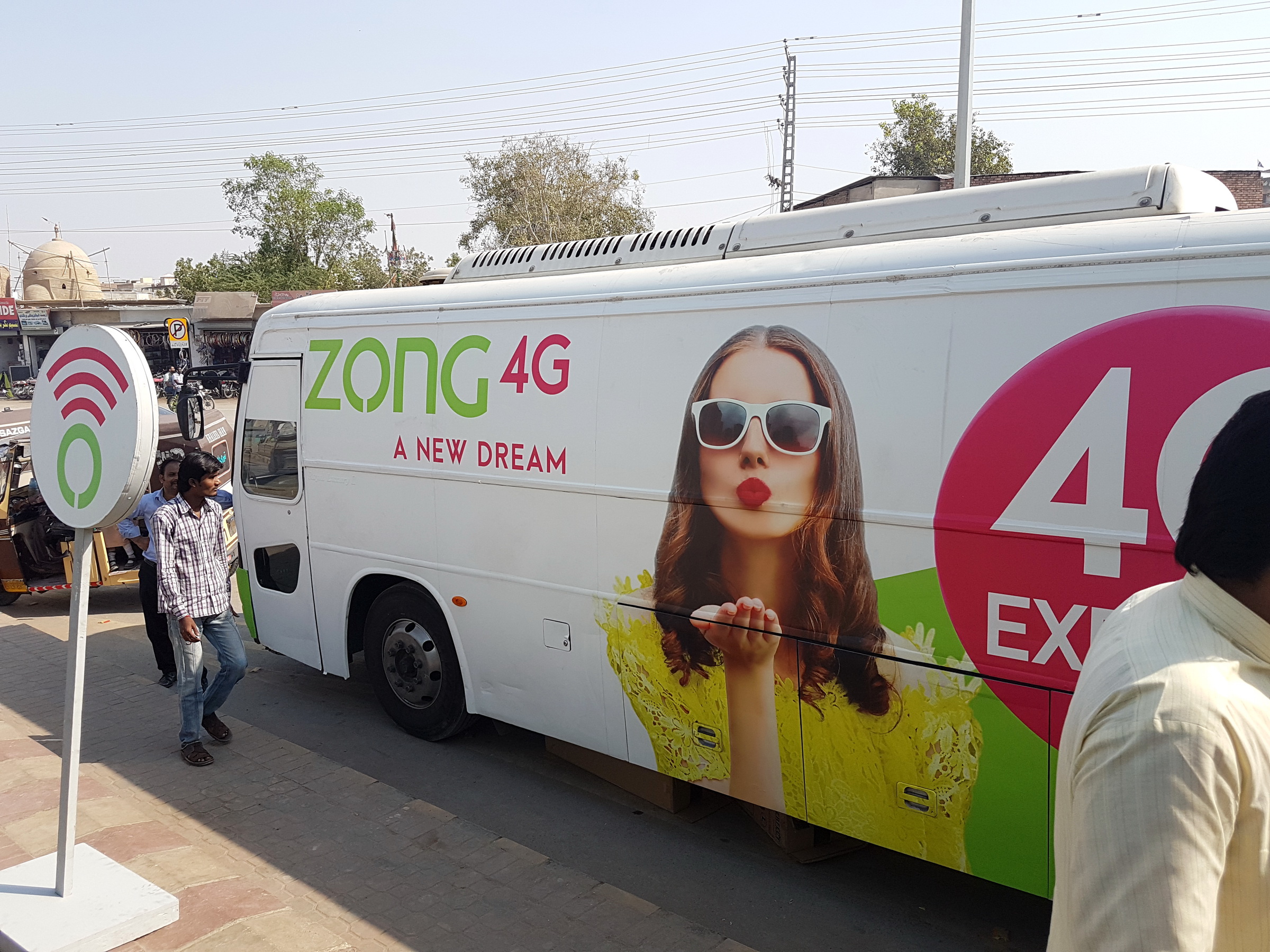 Zong Takes a Tour of Pakistan in Zong 4G Express Buses
Zong Takes a Tour of Pakistan in Zong 4G Express Buses
Zong, Pakistan's No.1 4G Network, has commenced a nationwide campaign to create mobile experience centers through fully customized 4G buses.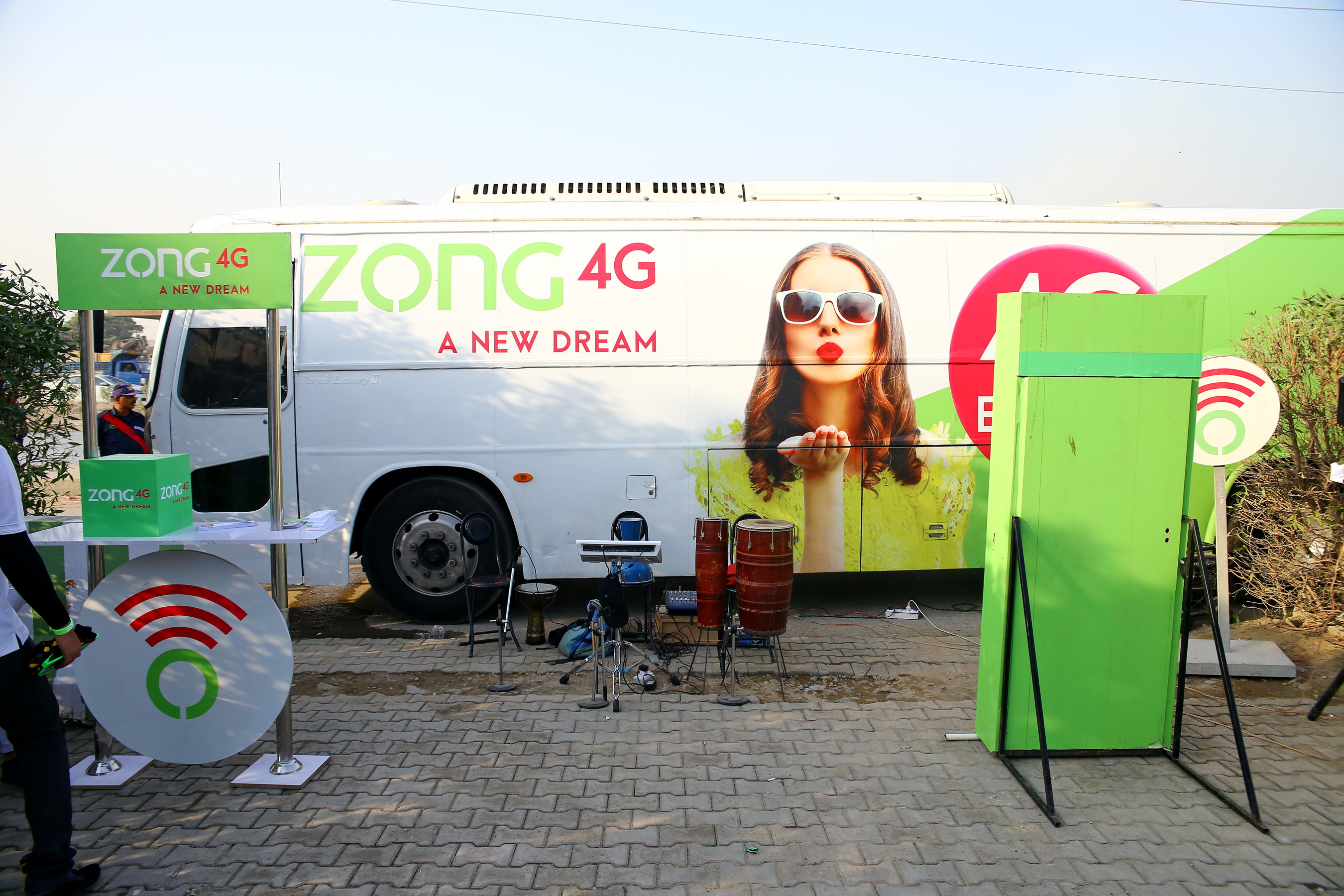 Labeled as Zong 4G Express, the buses are equipped with state-of-the-art 3D screens, automated selfie booths, internet kiosks and a drum squad. All services on the bus are enabled by Zong's fastest 4G internet. The vision behind launching the 4G Express nationwide, is to enable internet users across Pakistan to experience Zong 4G and adopt a 4G lifestyle.
The activity is part of Zong's long-term plan of developing a complete 4G ecosystem in Pakistan. The 4G Express will visit over 90 cities in all four provinces across Pakistan, specifically targeting educational institutes and markets where people can experience Zong products and services.This unique initiative by Zong is aimed at encouraging people to experience the super-fast 4G internet and avail the most affordable data bundles offered by the company.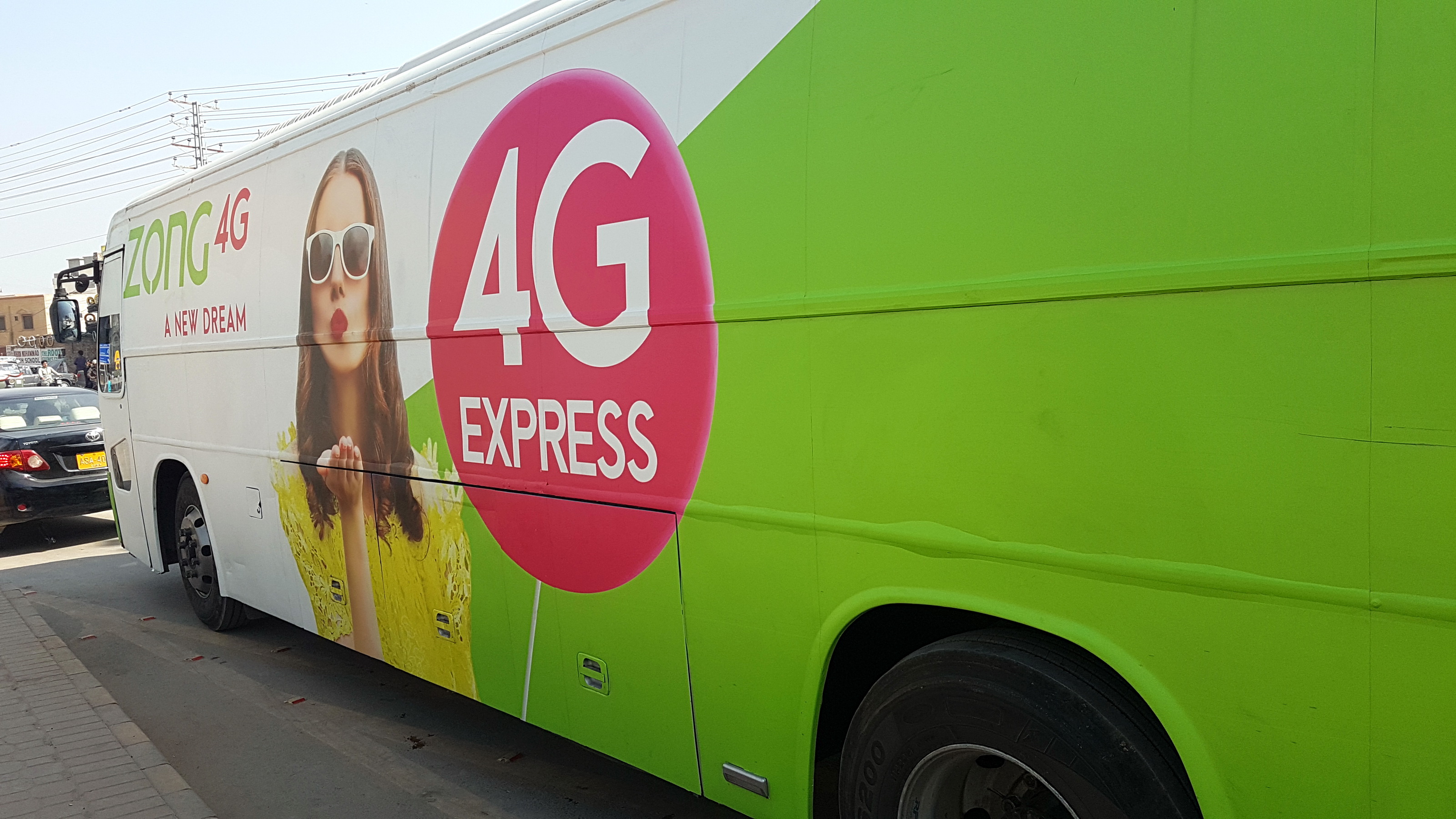 In addition, the company hopes to increase internet inclusivity in Pakistan through this drive and create awareness about its products and services. It is pertinent to mention that Zong is the largest 4G operator in Pakistan providing 4G services in over 200 cities to more than 1.9 Million 4G subscribers. The company recently announced its plans to invest in an additional 1,000 4G sites across Pakistan, that would take the overall tally of Zong 4G sites to 6,000 by this year end.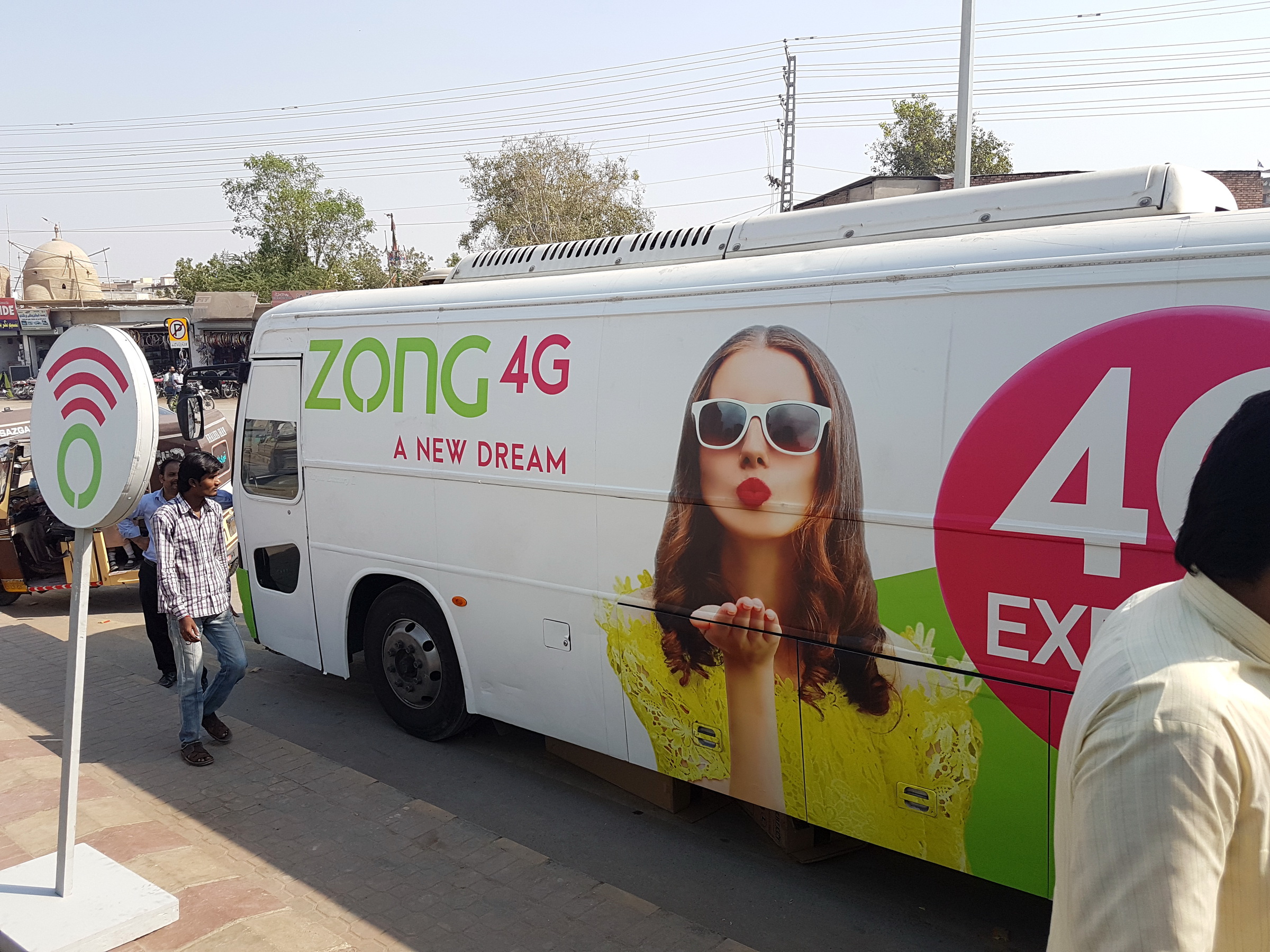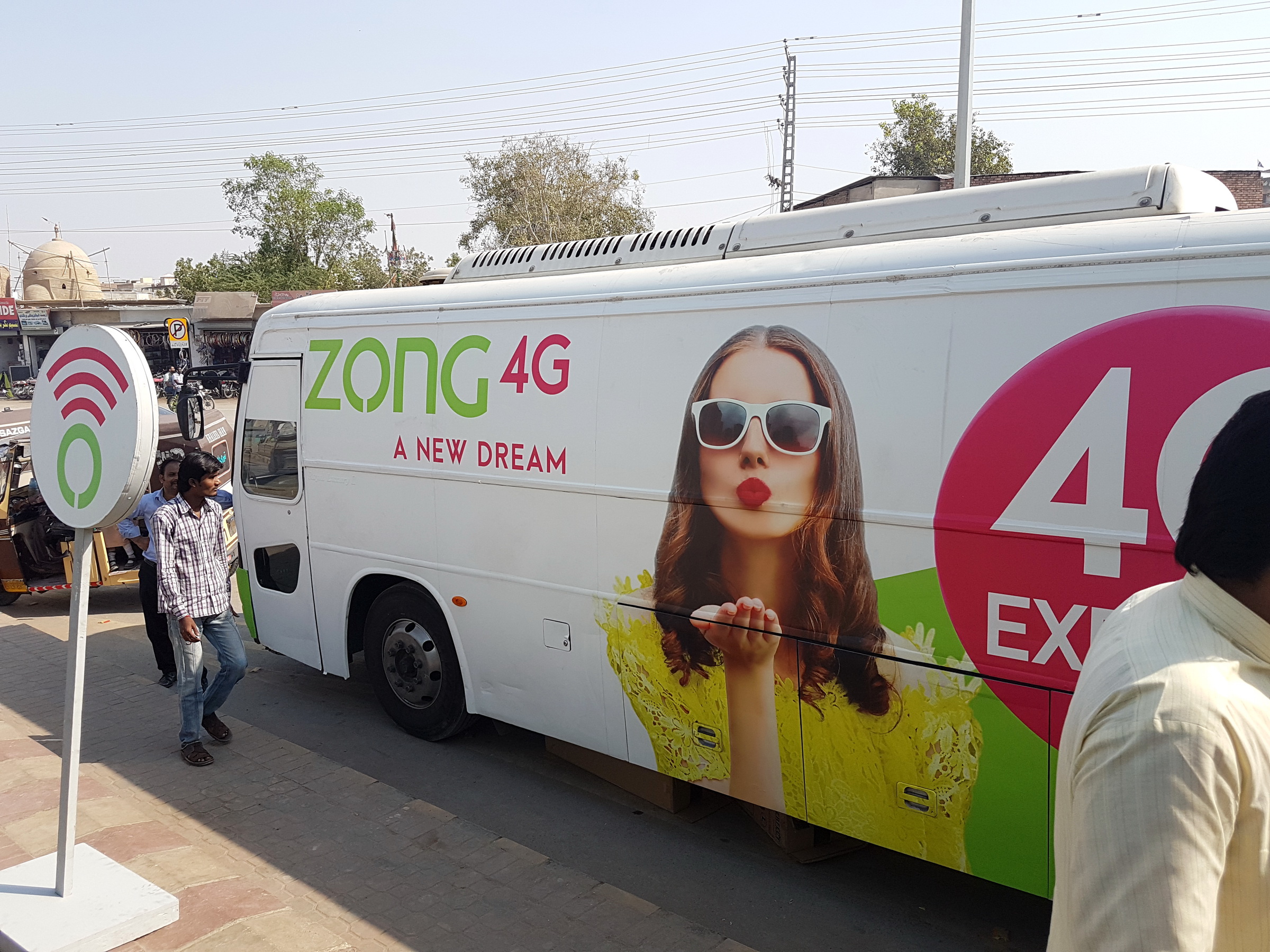 The company has repeatedly expressed through its Brand promise of "A NEW DREAM" that it aims to create a 4G lifestyle by enabling a digital revolution in Pakistan. The 4G express is one such initiative that hopes to educate the people about 4G products and services and how they can effectively incorporate them in their daily lives.