Accelerating The Android Experience With Huawei Mate 9
Accelerating The Android Experience With Huawei Mate 9
Lahore 04th January, 2017: Huawei's latest flagship device – the Mate 9 is surely a step ahead of its competitors with its innovative features and powerful performance, as it has taken over the international market and gained a tremendous response from the Pakistani consumers. The Mate 9 consists of a state of the art machine-learning algorithm making it the first-ever Android smartphone whose speed increases with usage over time.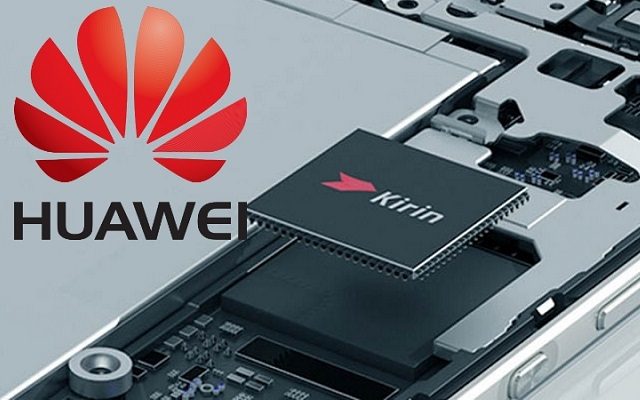 Huawei's widespread 'Market Research and Consumer-Surveys' have revealed that: The highest demand and priority of the 'Millennial' consumers in today's highly connected world is higher-speed. Most of these tech-savvy consumers believe in having a phone which takes  minimal time to charge, retains the battery for longer periods and doesn't slow-down with continuous usage over time. To address these concerns, Huawei's team of 161 leading Android technicians joined forces with the in-house hardware team over a period of 15 months.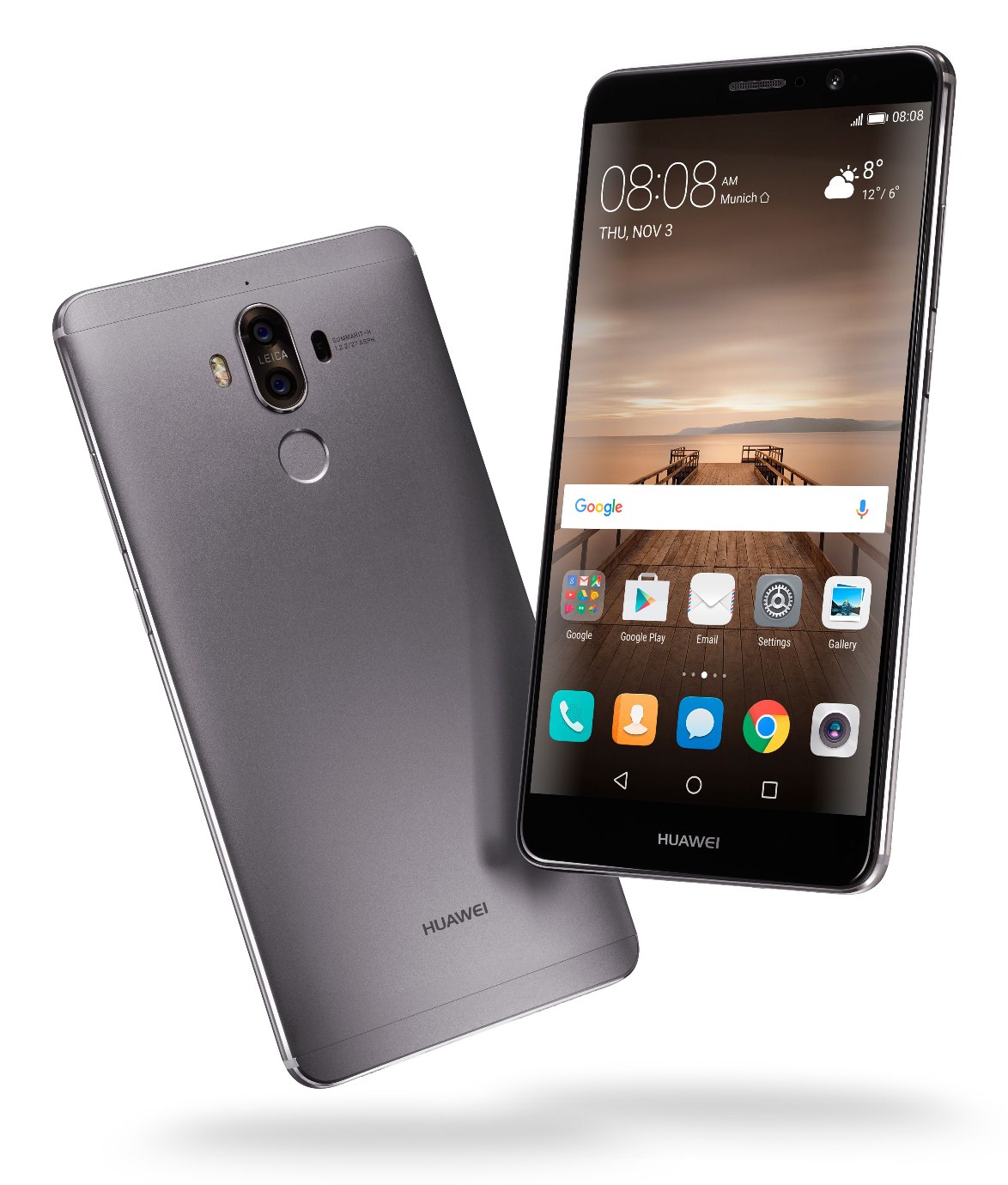 Aseries of groundbreaking solutions were developed, including more than 30 new-patented technologies. The result of these effort scan be witnessed in the performance of Huawei's latest flagship device – Huawei Mate 9.The industry standard setting device boasts power, performance and impressive photography. Additionally, the tested Mate 9 features a range of optimized software and hardware to keep the phone running smoothly even after months of use. The stimulating demand for the Mate 9 is a testament to Huawei's success, proving that it's catering to all the demands of a modern mobile user through its revolutionary features.

The weakest link in any android's performance is the flash memory as the file system tends to become fragmented over time, which causes apps to slow down. The revolutionary Mate 9 features the all-new F2FS file system, which significantly reduces file fragmentation compared to other Android devices through the help of the standard ext4 file system. It makes sure that the disk fragments are routinely removed to keep the system clean. Therefore increasing file access speed by over 20%. Huawei conducted an accelerated aging test on the flash memory and the results showed that there was no noticeable increase in file system fragmentation — even after 18 months of use.Mate 9 also features a performance-tweaking 'machine learning' algorithm, which analyzes the user behavior and prioritizes resources for the most-used apps. It makes it easier for users who check their notifications or newsfeed routinely, by prioritizing resources for the application at predefined times of the day, which ensures stutter-free performance.Mate 9's Efficient CPU Scheduling, prevents apps from using more resources than they need. Fueled with the Background App-Compression, it automatically detects infrequently used background apps by compressing them to just one third of their original size and prioritizing memory resources for preferred apps. This frees up more RAM for foreground apps and ensures smoother performance. The Mate 9 specifically uses Vulkan graphics API, which offers a 400% increase in graphics performance for a seamless gaming experience.Mate 9 combines an innovative machine learning algorithm with cutting-edge hardware, making it the first Android phone to deliver lightning-fast performance that does not slow down over time. It's available at selected retail outlets across Pakistan starting at PKR 69,899 in Space Gray, Moonlight Silver, Champagne Gold and Mocha Brown.
For more information, visit Huawei Consumer Business Group online:http://www.huawei.com/pk