Huawei Changing the Game with its Revolutionary Graphene-Assisted Batteries
Huawei Changing the Game with its Revolutionary Graphene-Assisted Batteries
Lahore 13th January, 2017: Huawei recently announced a major breakthrough in its research into Li-ion batteries, introducing the world's first, long-lifespan graphene-assisted Li-ion battery, able to withstand high temperatures. Announced by Watt Laboratory, an organization under Huawei's Central Research Institute, these batteries are built-in the Huawei Honor 6X and Mate 9. The new graphene-assisted, heat-resistant technologies not only allows the Li-ion batteries to last twice the lifespan of a regular Li-ion battery, but also to remain functional in a 60°C environment, a temperature 10°C higher than the existing limit.
Equipped with a 3340 mAh high-density graphene battery in the Honor 6X, and a 4000 mAh grapheme battery in the Mate 9, these smart phones are a step ahead with an increased battery capacity of 11% and 20% respectively, delivering 2.2 – 2.5 days of usage of normal usage and 1.5 – 1.8 day  of heavy usage on a full charge. With endless possibilities, one can watch up to 11.5 – 13.5 hours of video, listen to 70 – 80 hours of music, and embrace their inner gaming-geek up to 8 – 10 hours – in just one charge. With the fast 5V/2A charging technology, one can juice up their phone in no time, whereby the 16nm intelligent power-saving technology largely reduces the power consumption, truly providing 'double the experience'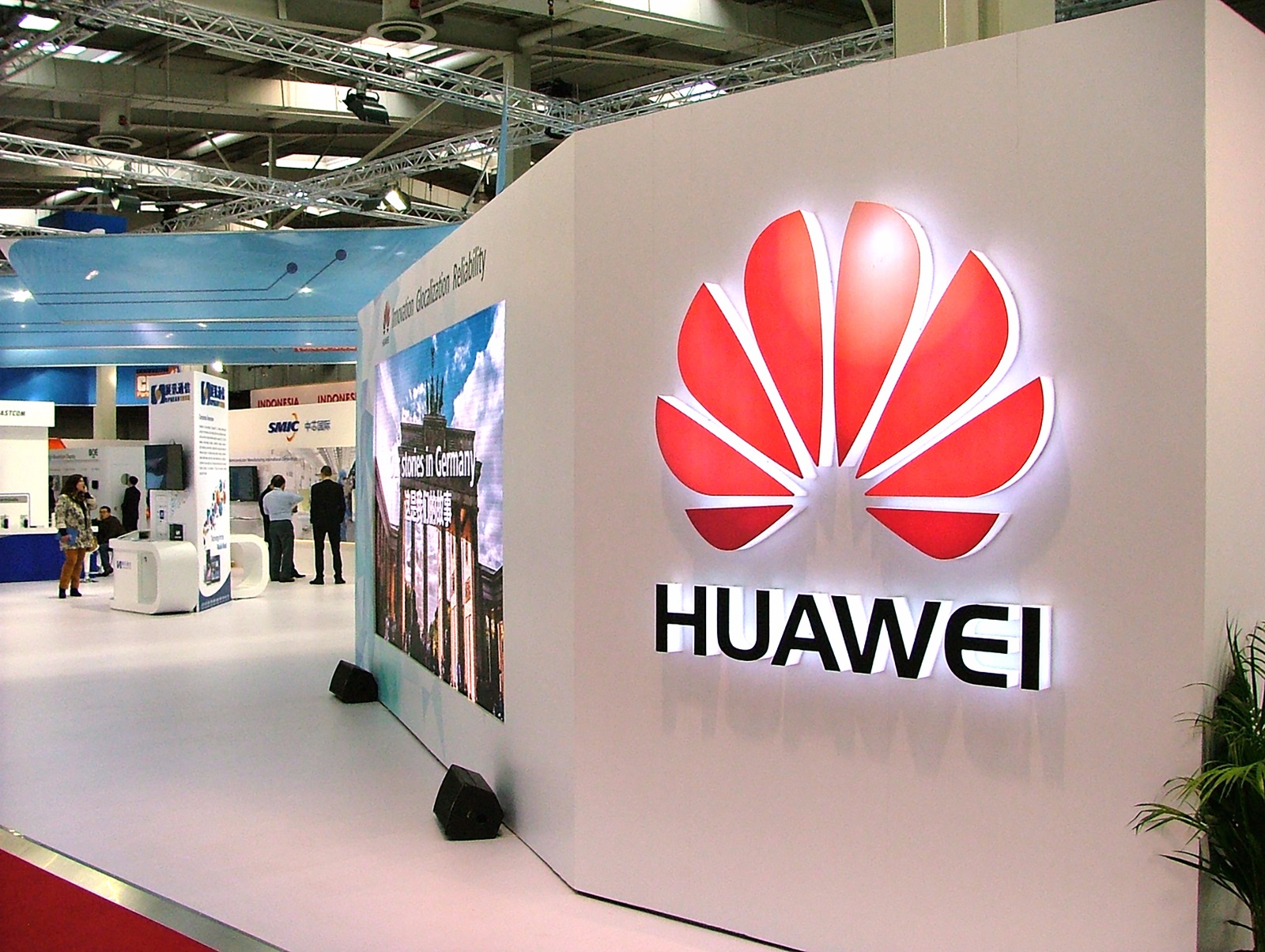 .Huawei's research results will reshape the storage systems of communications base stations. In high-temperature regions such as Pakistan, the graphene-assisted high-temperature Li-ion batteries can have working life-spans longer than four years. These batteries ensure a high mileage for electric vehicles per charge in high temperatures. They can also guarantee the safe operation of drones, which often generate a significant amount of heat. This revolutionary technology has been getting a tremendous response in the Pakistani market due to its characteristics, satisfying the primary demand of the consumers.Dr. Yangxing Li, Chief Scientist at Watt Laboratory, highlighted three technologies contributed to the breakthrough in the graphene-assisted high-temperature Li-ion battery.
First, a special additive in the electrolytes can remove trace water and prevent the electrolytes from decomposition in high temperatures. Second, modified large-crystal NMC materials are used for the cathode, improving the thermal stability of the cathode powder. Third, graphene allows for more efficient cooling of the Li-ion battery.Dr. Li said, "We performed charging and discharging tests in a high-temperature environment, which unveiled that when working parameters are the same, the graphene-assisted high-temperature Li-ion battery is 5°C cooler than ordinary Li-ion batteries. Over 70% of the graphene-assisted battery's capacity is left after it is recharged 2,000 times at a temperature of 60°C. Less than 13% of its capacity is lost after being kept in a 60°C environment for 200 days."