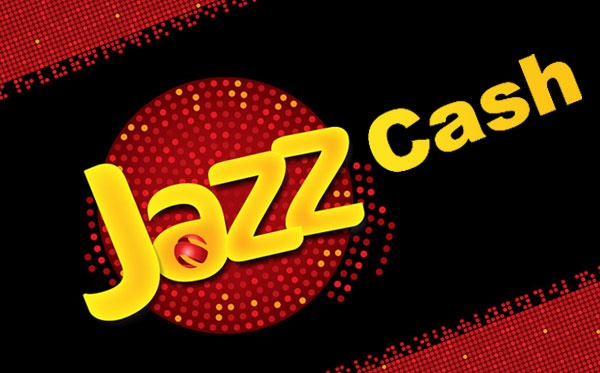 JazzCash and Western Union Expand Access to International Remittances
JazzCash and Western Union Expand Access to International Remittances
ISLAMABAD – January 10, 2017: The Western Union Company, a leader in global payments services, and JazzCash, have   joined hands to enable JazzCash customers to receive international money transfers sent through Western Unionat Jazz Experience Centers and Mobilink Microfinance Bank Branches (MMBL).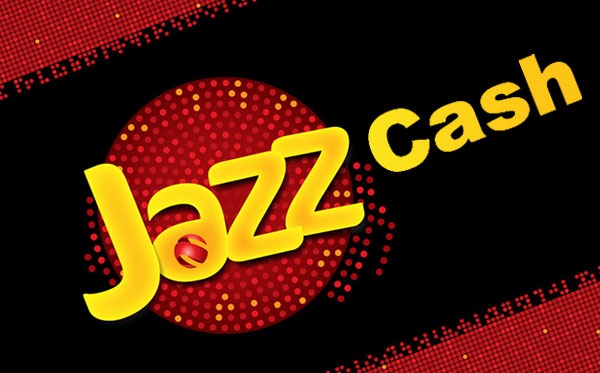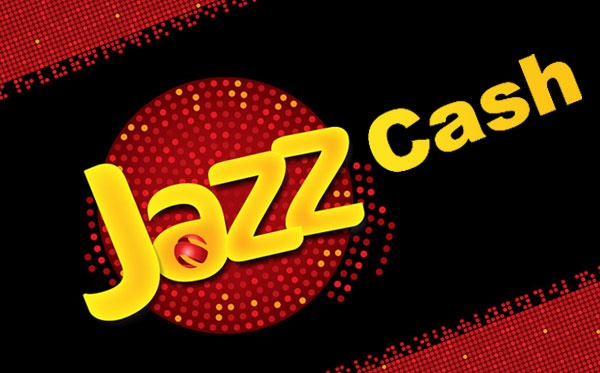 Speaking at the signing ceremony, Aniqa Afzal Sandhu, Vice President, Digital and Mobile Financial Services, Mobilink, said, "JazzCash has always looked to provide digital and mobile solutions to meet the financial needs of its customers. With the addition of this service enabling the receipt of international money transfers through Western Union, we are adding a significant degree of convenience and reliability to families who rely on financial support from abroad to run their households."
"These are exciting times for the financial industry as mobile is playing a key role in enabling new financial services, which offers ease of delivery and added reliability. We are pleased to connect with JazzCash, to offer innovative money transfer services" added Asad Iftikhar,Senior Manager, Western Union Pakistan and Afghanistan.