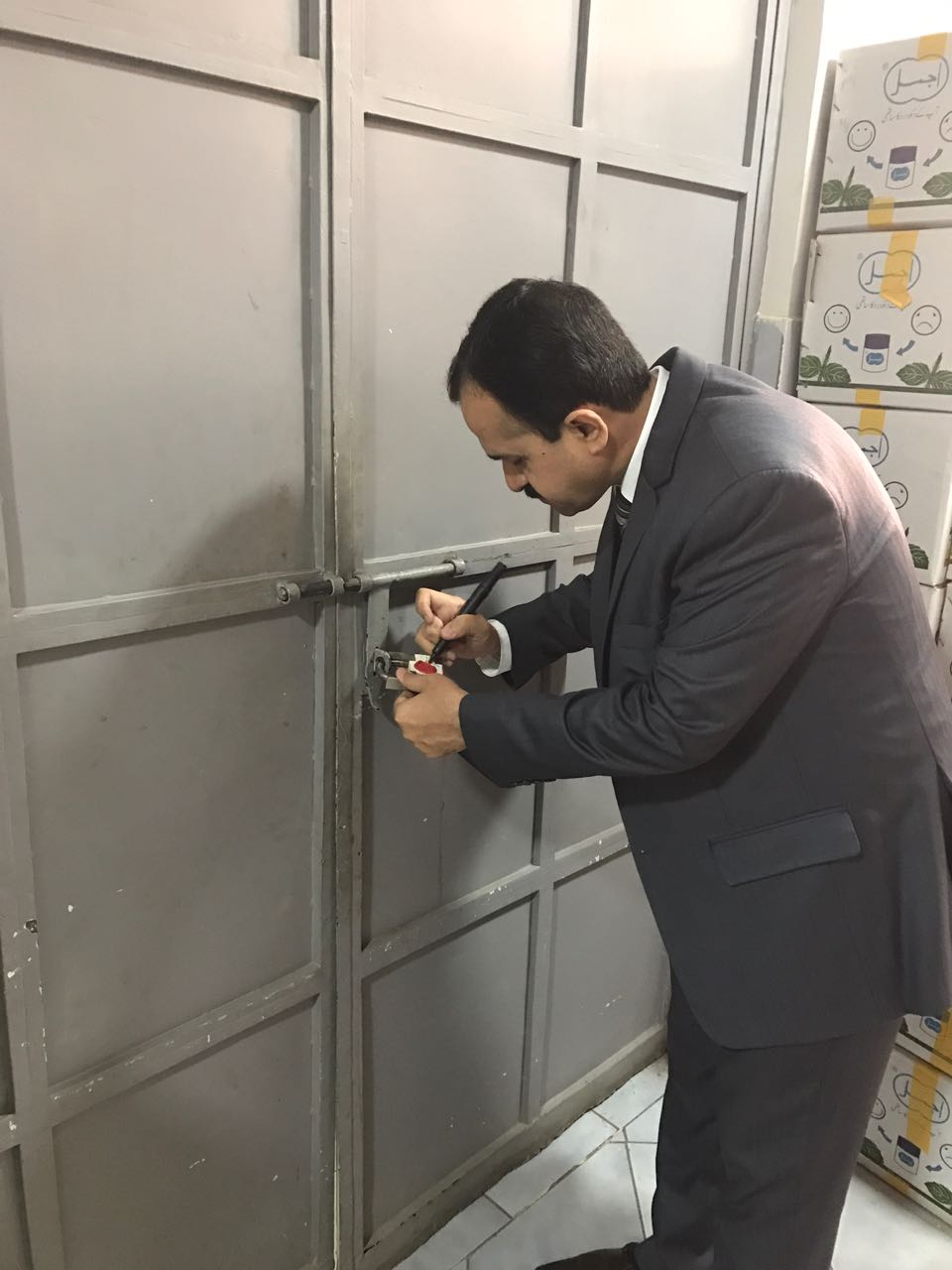 Ministry Of National Health Services Crackdown
Ministry Of National Health Services Crackdown 
Islamabad:
05 January, 2017
– The various Federal Inspection teams of DRAP officers raided at different premises and pharmacies and took stern action against the persons who are involved in heinous crime of illegal medicines. Drug Inspector-ICT and Additional Commissioner Islamabad were also with the team of DRAP. Another Federal Inspection team of DRAP, Lahore raided various Drug sales outlets and distribution setups involved in illegal medicines.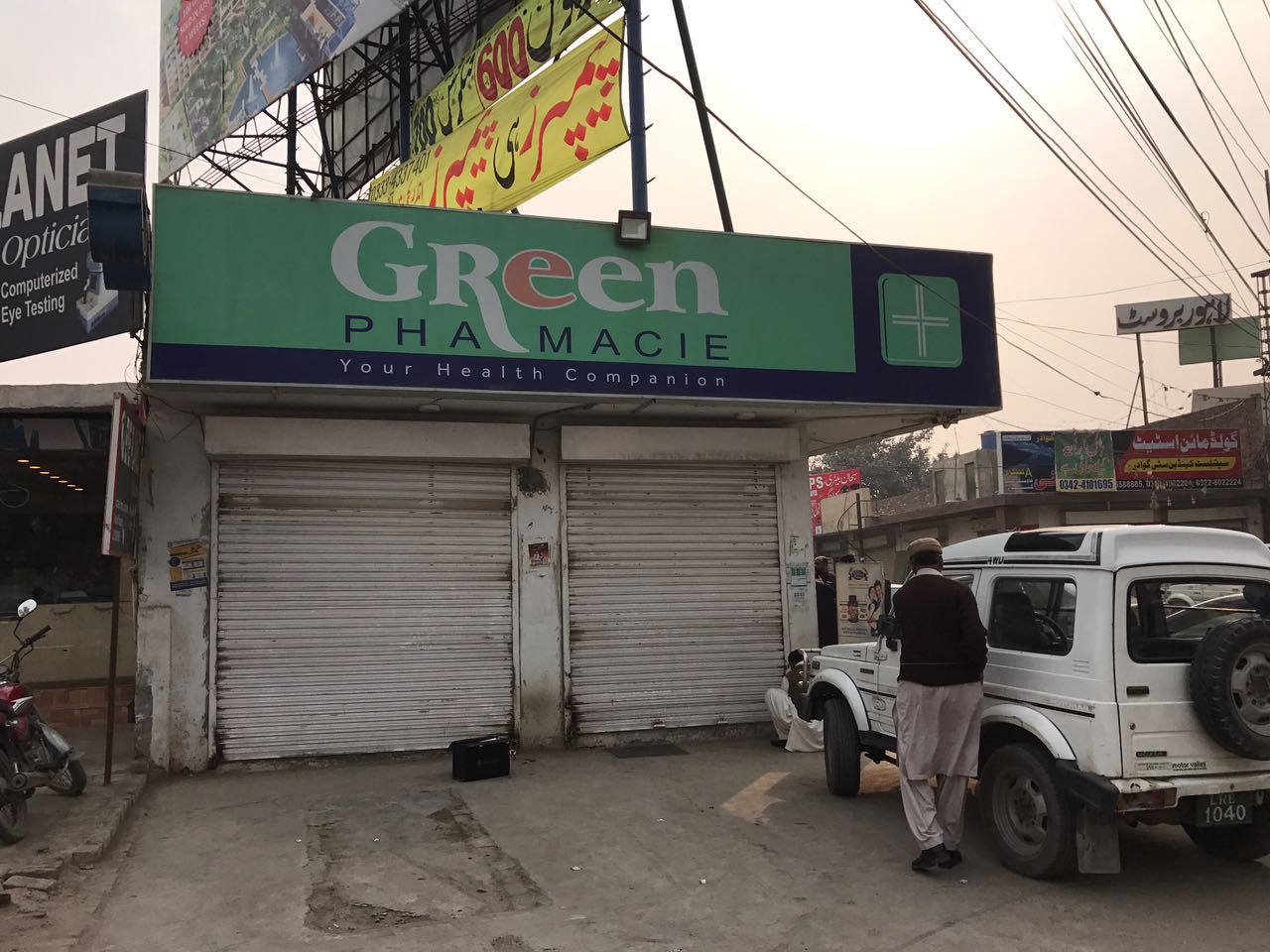 These activities of DRAP are in the continuation of its desire against spurious, illegal and falsified drugs and to ensure safe, efficacious and quality medicines of ailing humanity. M/o Health Care Nutrition, Lahore was sealed due to absence of qualified persons and recovery of illegal medicines. M/s Mahmood Pharmacy, Lahore was sealed due to presence of huge quantities of sexual un-registered illegal medicines recovered to violation of DRAP Act, 2012 and M/s Green Pharmacies, Lahore was sealed and recovered illegal medicine and Health & OTC Products.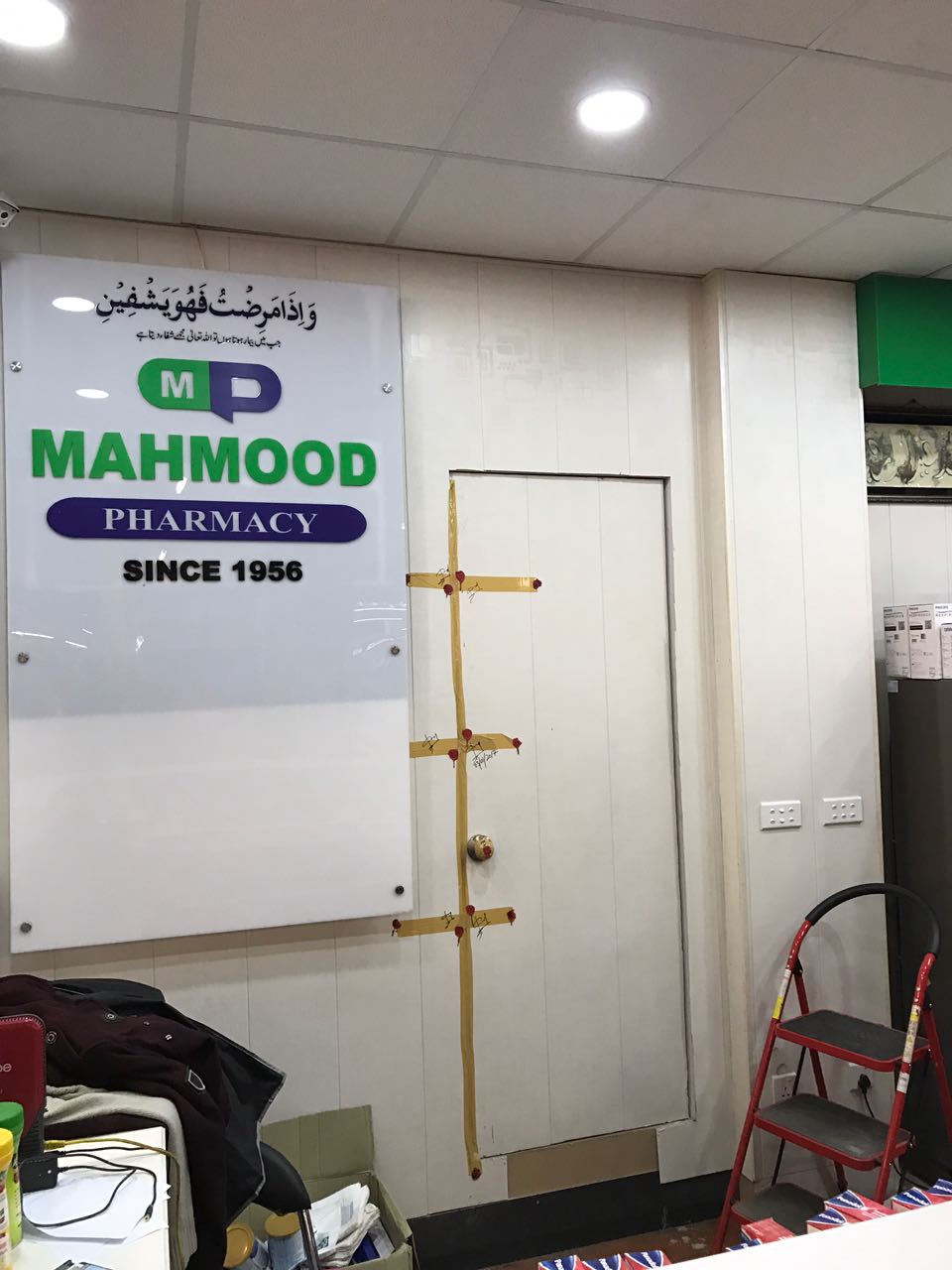 A raid was conducted on a pharmacy located at the market at Gizri Karachi. Wherein a number of Unlisted drugs were found available without any purchase bills etc. The drugs were taken into custody and sample has been send to CDL Karachi for test/analysis as there is strong suspect ion of incorporation of allopathic ingredients (steroids, NSAIDs etc). Further action will be taken upon receipt of report under the DRAP Act 2012.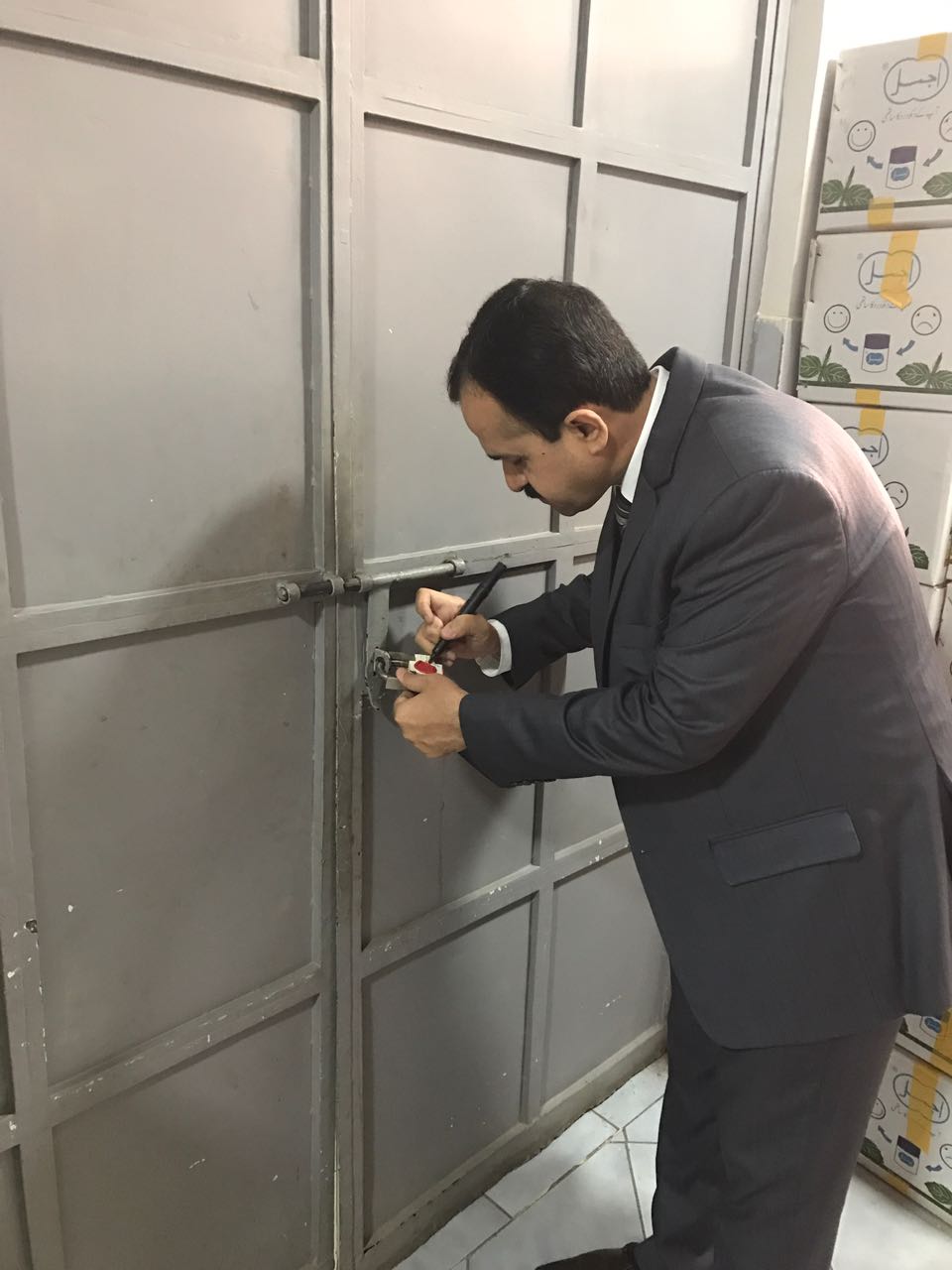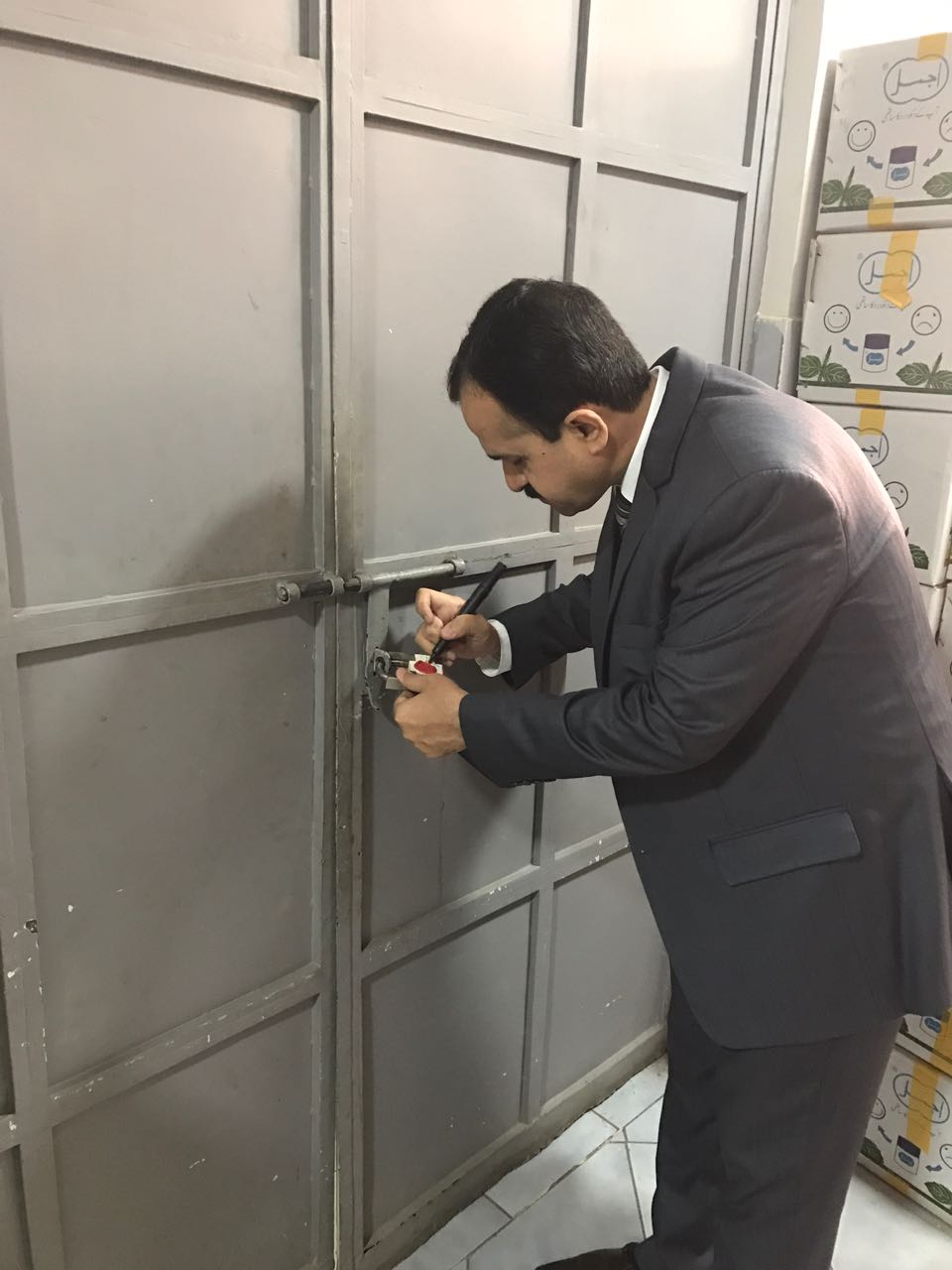 Team of DRAP Lahore raided a manufacturer of alternate medicine namely "M/s Dawakhana Hakim Ajmal (Pvt) Ltd.". Huge quantities of different alternative medicines & health & OTC products were recovered being manufactured stocked & sold without enlistment (Form-6 & 7) and under very unhygienic conditions. Premises was sealed due to violations of SRO 412(I)/2014 & DRAP Act 2012.
Team of DRAP officers, Drug Inspector-ICT and Additional Commission Islamabad conducted raid in Islamabad at different premises and sealed Hashir Pharmacy Bani Gala,
Ali Chemist Bani Gala, Eman Chemist Bani Gala, National Pharmacy, I-9 and Chris Dermatology, I-9, Islamabad on violation of DRAP Act, 2012.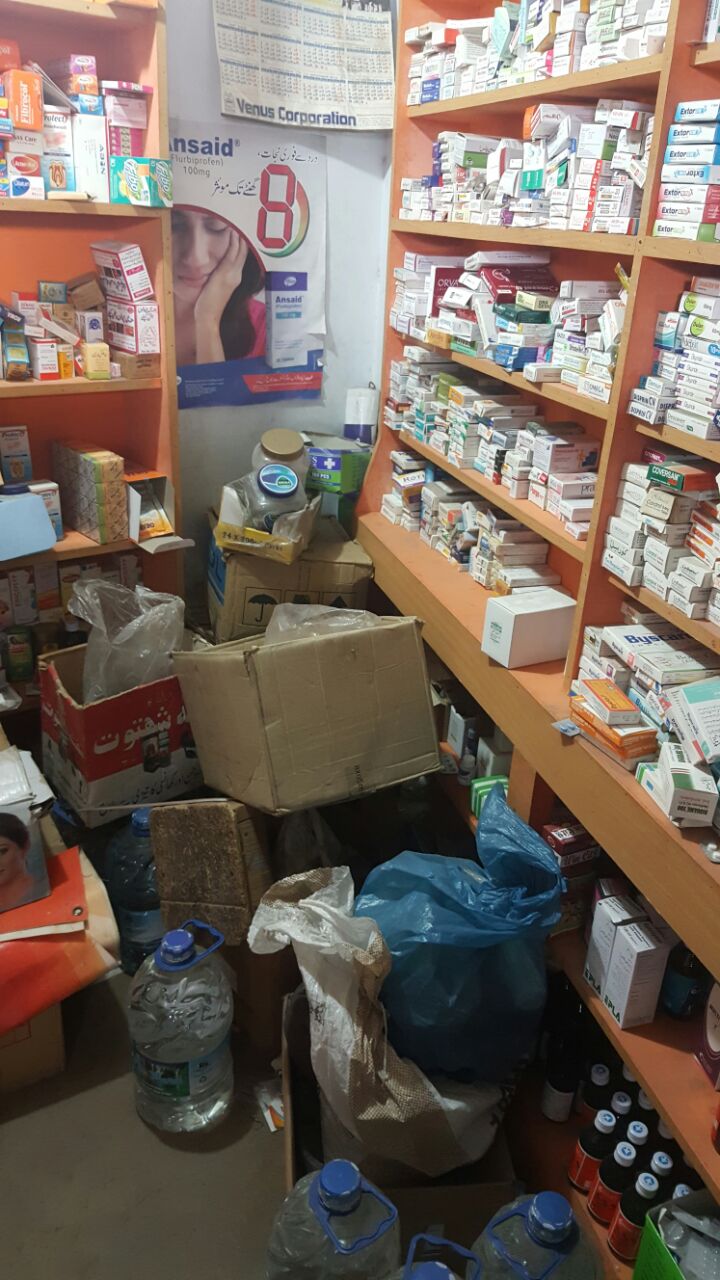 The representative of DRAP said that this organization will take action with iron hands to those culprits involved in serious crime of illegal medicines.