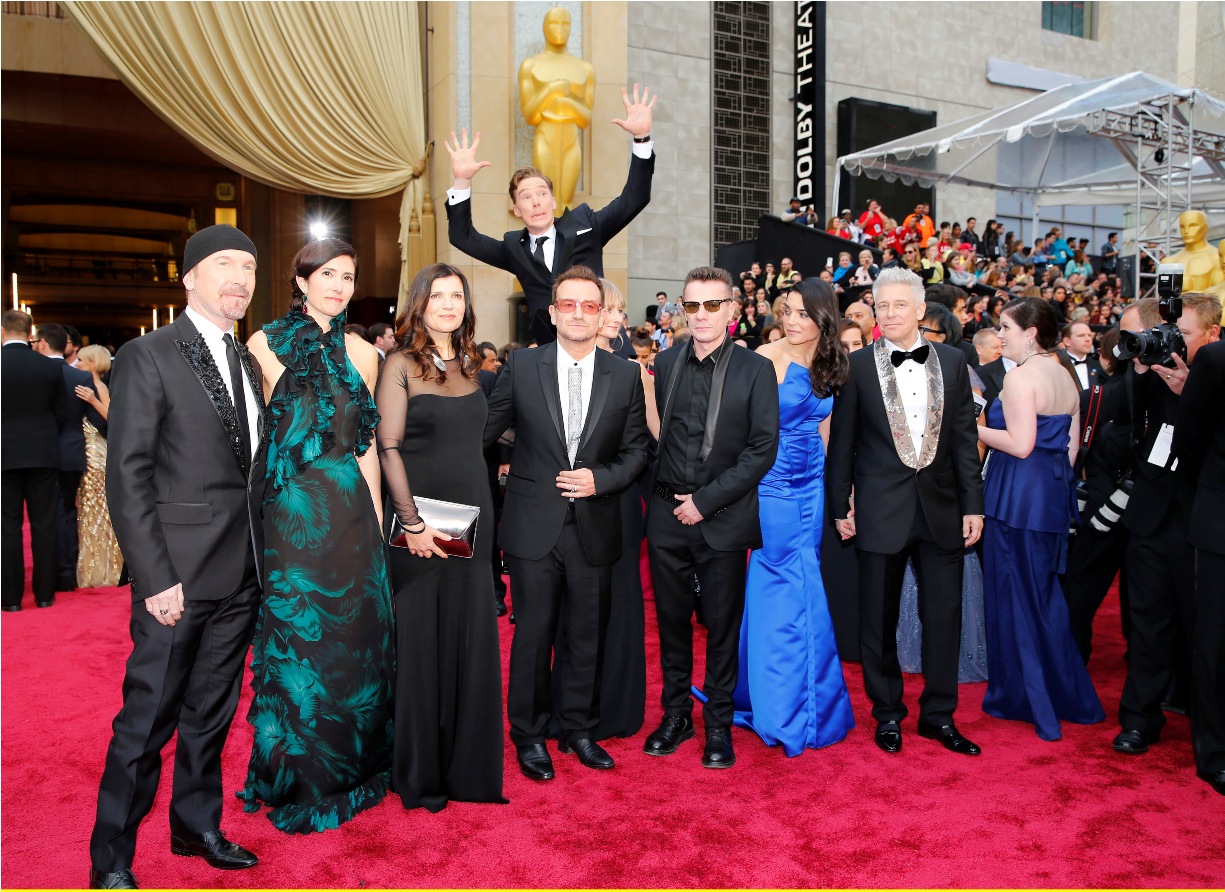 Huawei And Saatchi Gallery Present From Selfie To Self-Expression From 31st March – 30th May 2017
Huawei And Saatchi Gallery Present From Selfie To Self-Expression From 31st March  30th May 2017
Lahore 2nd February, 2017: Saatchi Gallery and Huawei, one of the world's top smartphone brands, announce their joint venture to present From Selfie to Self-Expression. Opening at the Saatchi Gallery on 31st March 2017, the show will be the world's first exhibition exploring the history of the selfie from the old masters to the present day, and will celebrate the truly creative potential of a form of expression often derided for its inanity.The show will also highligh
t the emerging role of the smartphone as an artistic medium for self-expression through the commissioning ten exciting Young British Photographers to create new works using Huawei's newest dual lens smartphones co-engineered with Leica, as part of their artistic practice. Reprising the spirit and energy of the Young British Artist movement first launched 25 years ago; the works of these Young British Photographers will go on display in a gallery dedicated to world-class smartphone photography.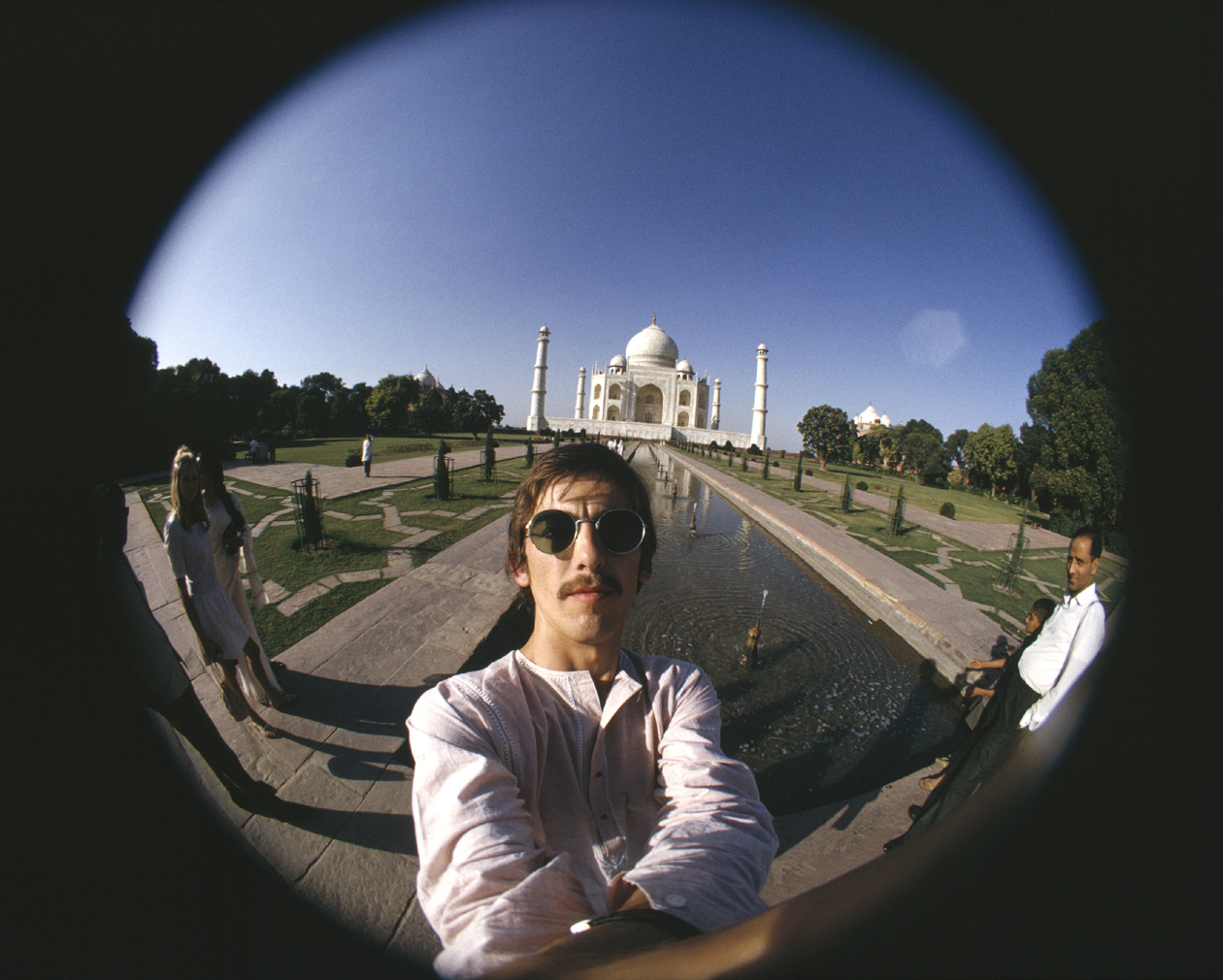 In this gallery the focus will shift from Selfie to documenting the world around us as a contrasting form of Self-Expression.From Selfie to Self-Expression will showcase key artworks, many of which feature interactive, digital and user-generated content, by artists as diverse as Kutluğ Ataman, Christopher Baker, Juno Calypso, Tracey Emin, Van Gogh, Mohau Modisakeng, Rembrandt, Cindy Sherman, Gavin Turk and Velazquez.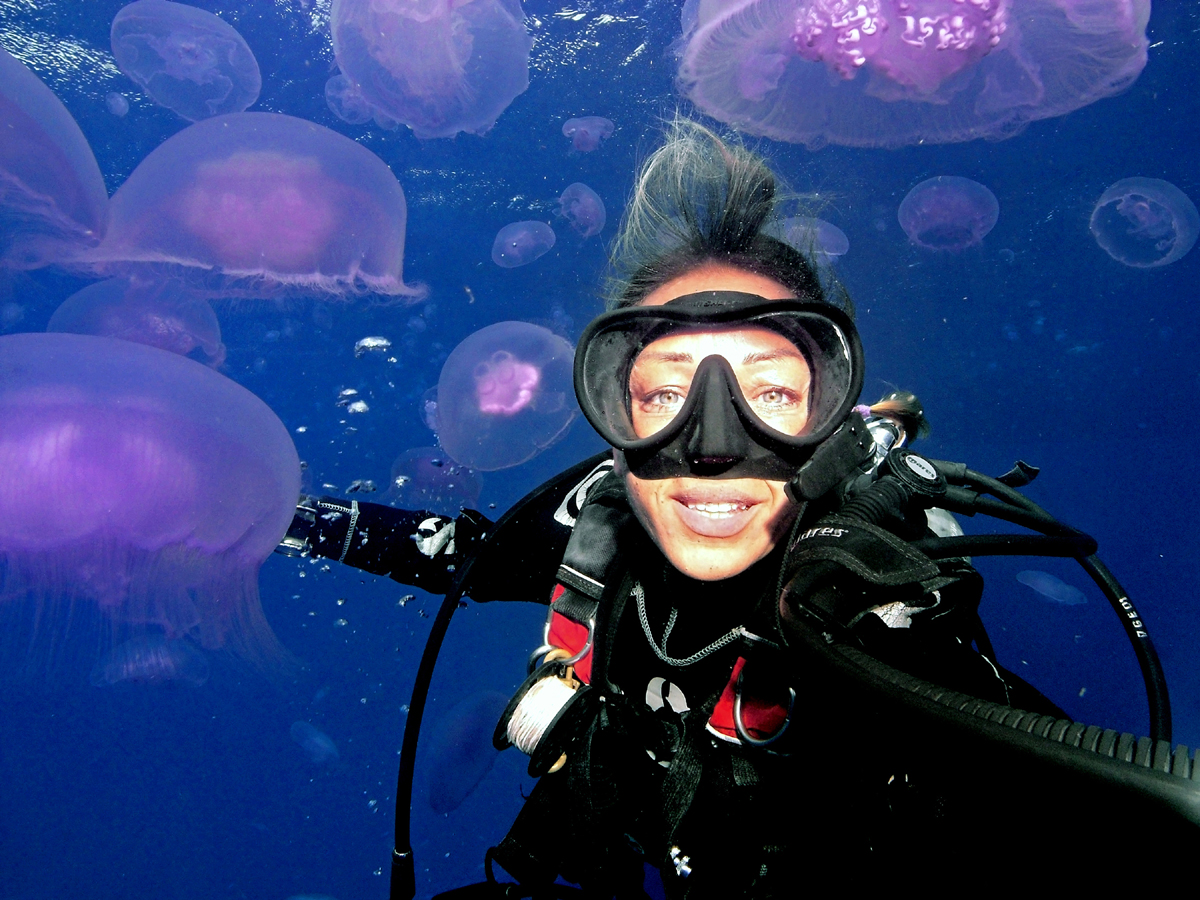 Showing alongside examples of many influential artists' work will be selfies that have quickly become icons of the digital era – from the beautiful and sublime to the mad, bad and downright dangerous.
The exhibition will open from 31st March – 30th May 2017 and take over one entire floor of the Saatchi Gallery.