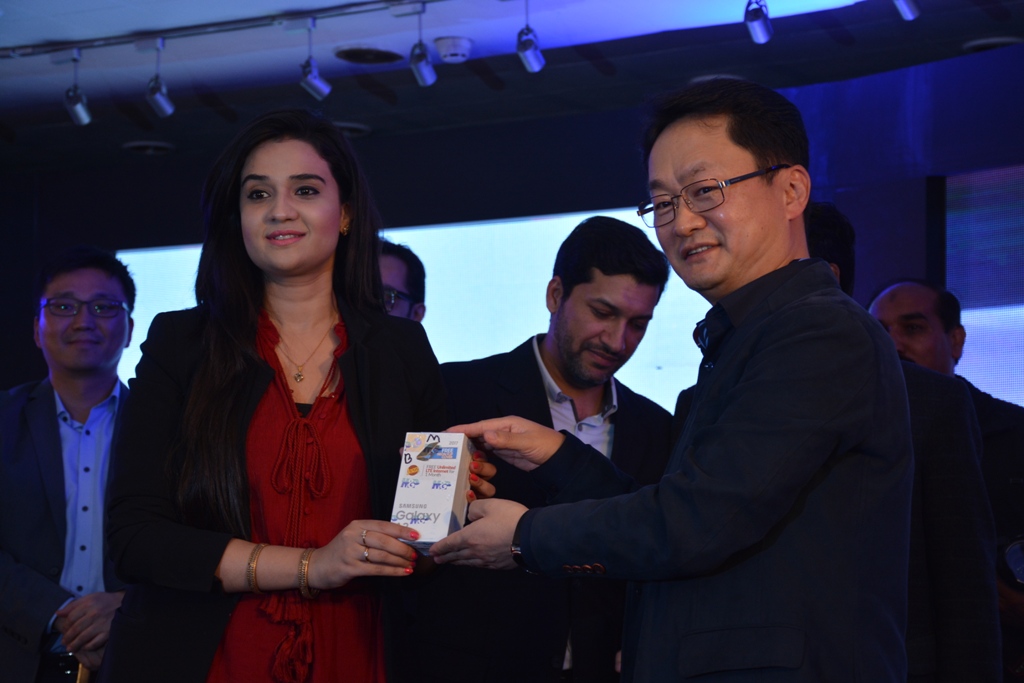 Samsung Unveils The Enhanced Series Of Galaxy A3/A5/A7 (2017)
Samsung Unveils The Enhanced Series Of Galaxy A3/A5/A7 (2017)
Lahore: 3rd February, 2017 – Samsung Electronics – the global technology leader has recently launched a fascinating new range of Galaxy A3/A5/A7 2017 smartphones in Pakistan, which promises to make the consumers' life more convenient and special. It has a sophisticated metal & glass design, long-lasting battery, advanced camera, and improved processor. This series includes the Galaxy A7 LTE DS smartphone with a 5.7 inch FHD S.AMOLED screen, Galaxy A5 LTE DS with a 5.2 inch FHD S.AMOLED screen and the Galaxy A3 LTE DS with a 4.7 inch HD S.AMOLED display.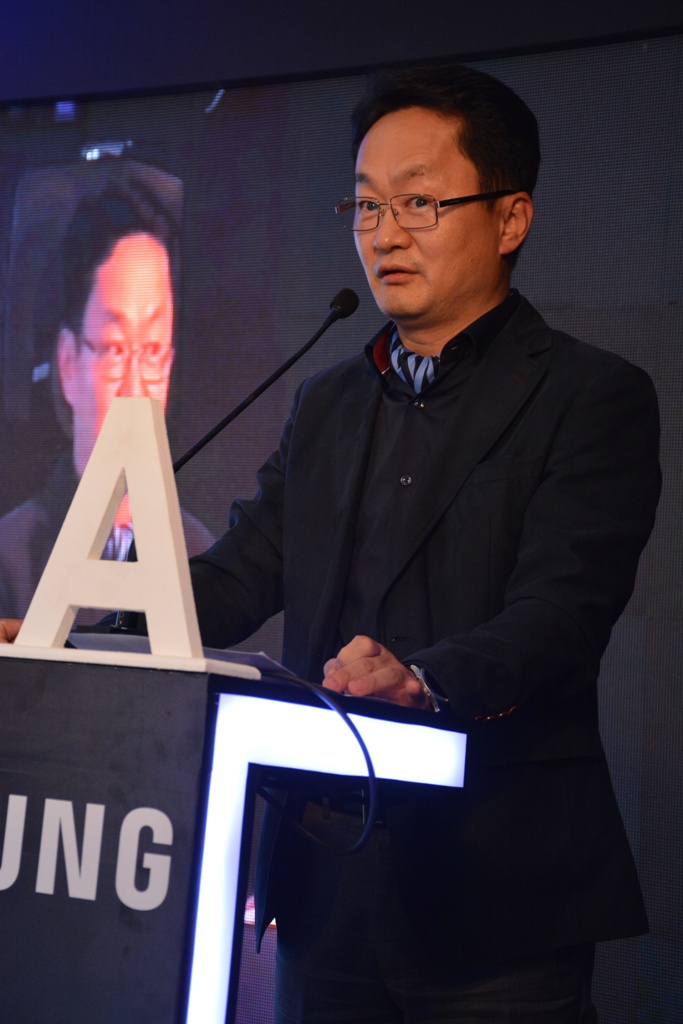 For the first time on the Galaxy 'A' series, the smartphone offers IP68 standard – water and dust resistance, allowing it to withstand the elements, including rain, sweat, sand and dust. The Galaxy A users can easily back up data and images through Samsung Cloud.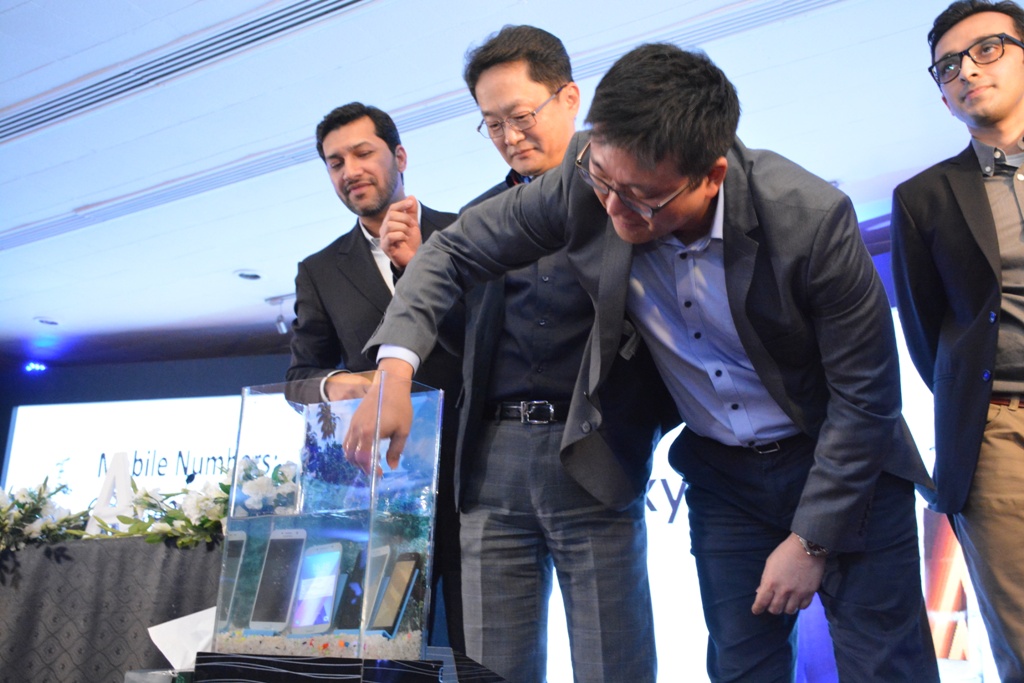 Commenting on these new products, the President of Samsung Pakistan – Mr. J.H. Lee said; "The enhanced features, high quality and reliability of the Samsung Galaxy 'A' 2017 series devices are a testimony to Samsung's pursuit for continuous innovation. The unique features suit every lifestyle, as these products inspire the users to achieve a higher level of performance, while enjoying the next-level of fun and amusement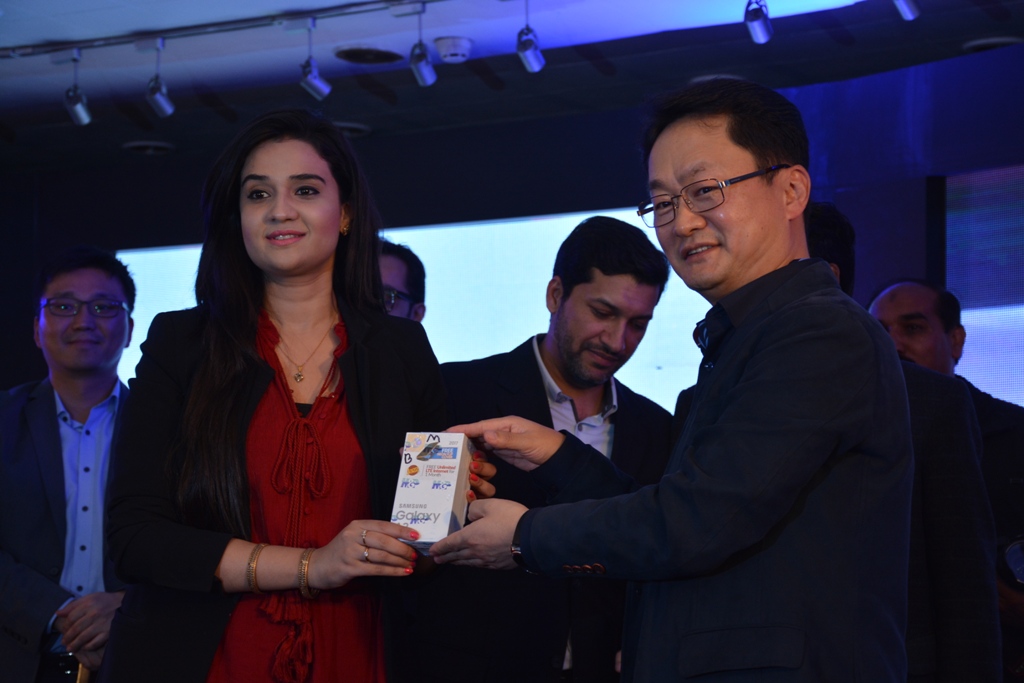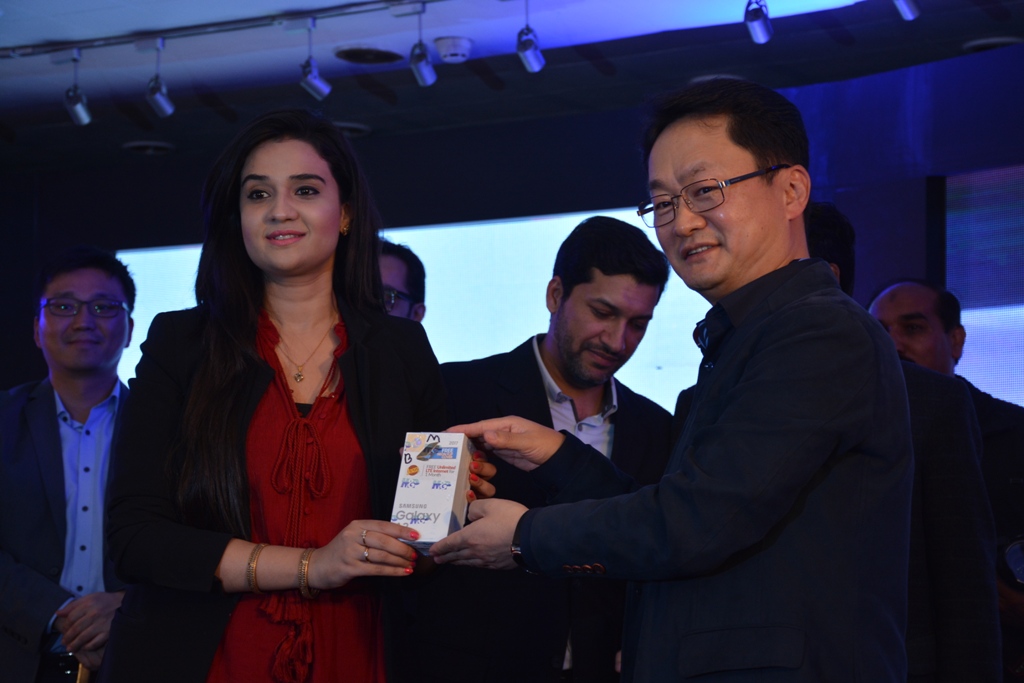 The Head of Mobiles for Pakistan and Afghanistan– Mr. Umar Ghuman said; "We have one of the smartest generations of consumers in the world who use technology not just as a necessity but as a tool to improve their lifestyle and solve pressing issues at hand. It is my responsibility to ensure that we empower our people with the best & most innovative technology in the world and our A Series (2017) will do just that. We will listen to you and we will innovate based on what we hear from you and we will never stop doing that.
The Samsung Galaxy 'A' series smartphones are enriched with a hi-tech finger-print scanner to ensure easy and ultra-secure access to all your personal data and more efficient content management. These classy devices feature longer-lasting batteries with Fast-charging capability for continuous and heavy usage, so you don't run out of battery power through those critically busy days. The Galaxy 'A' 2017 series is available in four stylish colors including Black Sky, Gold Sand, Blue Mist and Peach Cloud.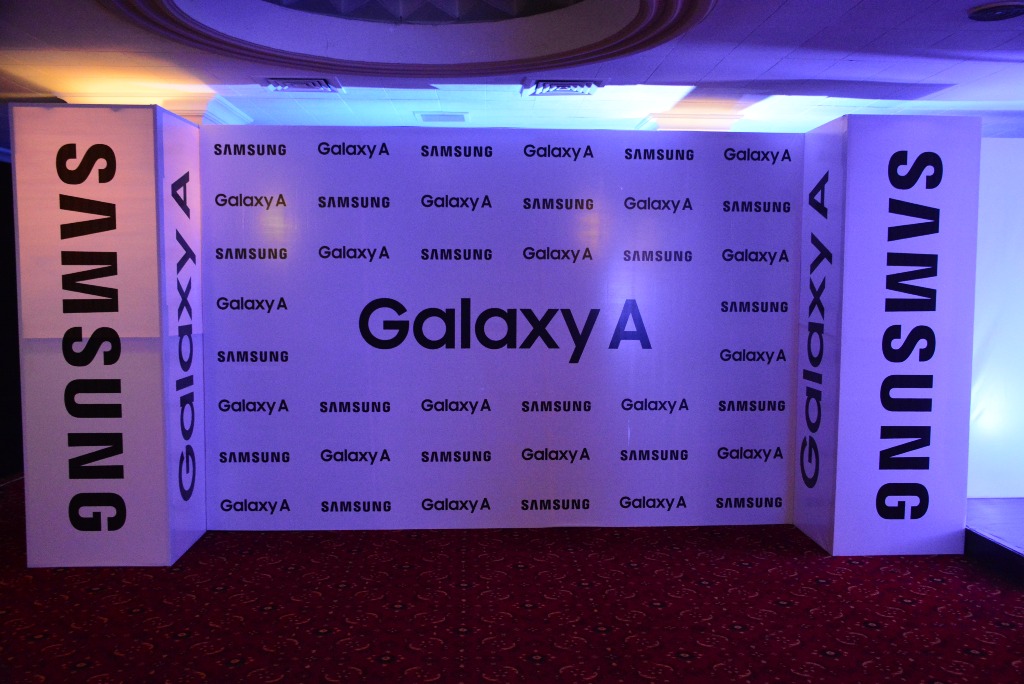 The Galaxy A7 runs on a 1.6GHz, Octa Core processor with 3GB RAM and 16GB internal memory (extendable up to 256GB). The A7 has a 16MP camera/flash with OIS and 3300mAh battery with fast charging feature.
The Galaxy A5 runs on a 1.6GHz Octa Core processor with 2GB RAM and 16GB internal memory (extendable up to 256GB). It has a 16MP camera with OIS and 2900mAh battery with fast charging feature.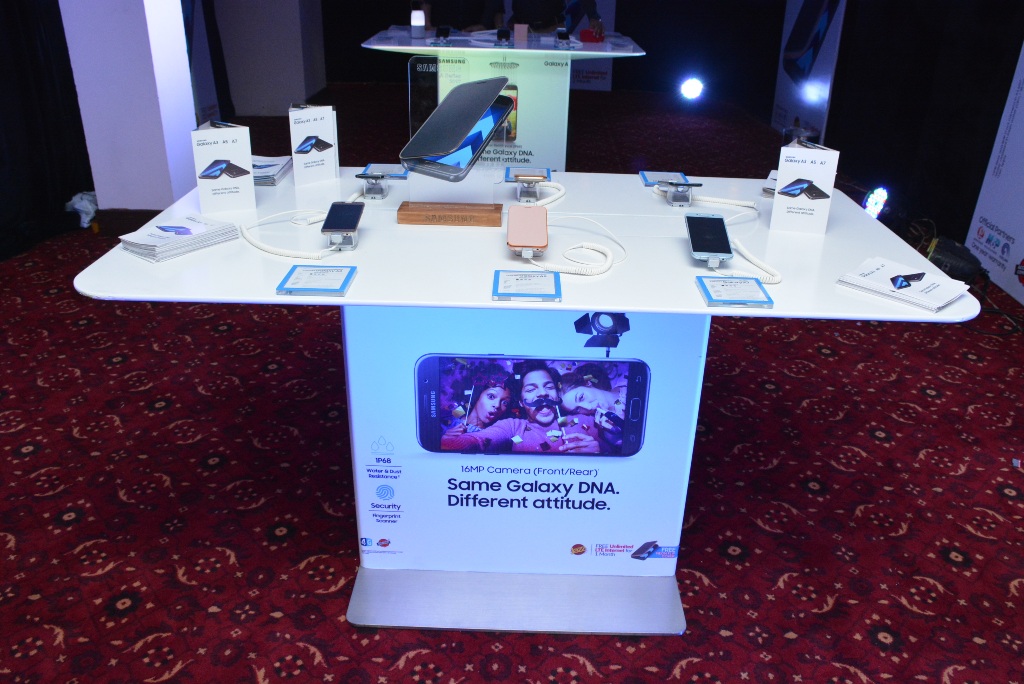 The Galaxy A3 runs on a Quad Core processor featuring a 1.5GB RAM and 16GB internal space (extendable up to 256GB). It has a 16MP camera and a 2300 mAh battery