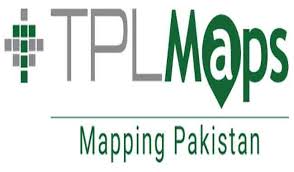 TPL Trakker Limited& SIM4 Joint Venture
TPL Trakker Limited& SIM4 Joint Venture
Islamabad, February 28, 2017 – TPL Trakker Limited,Pakistan's largest tracking solutions provider have embarked into a Joint Venture with SIM4, a startup incubated at Teamup.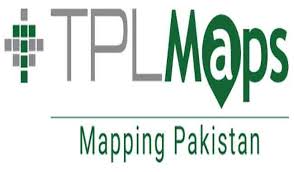 The entity formed under the Joint venture isTPL mobile which will offer high quality and affordable mobile communication services to resident and non-resident Pakistanis.
The joint venture was formally announced after a signing ceremony between the two companies.TPL Trakker Limited was represented by Mr. Ali Jameel, CEO while SIM4 was represented by Mr. ParvezAbbasi, Director.
Mr. ParvezAbbasicommented "We are delighted to partner with TPL Trakker Limitedand believe the partnership will allowTPL Mobile to provide innovative and high quality mobile communication services to specific niche markets within approved government regulatory frameworks".
On the occasion, Mr. Ali Jameel commented "For the last 16 years, we have believed in technologically innovative solutions to create great value for our partners &customers. This collaboration will further strengthen our position in the technology& communications industry. We envision that TPL Mobile will enable Pakistani diaspora to stay connected with their friends & family conveniently"
TPL Trakker Ltd
TPL Trakker Limited, pioneers in vehicle tracking services in Pakistan and the market leader in the business have now expanded into Bike Tracking, Marine Tracking, Personal Tracking, Container Tracking and fast becoming an IoT company. Listed in the Pakistan Stock Exchange, TPL Trakker is part of one of the fastest growing business conglomerate.
For further information, please visit: www.tpltrakker.com
SIM4
SIM4 is a startup aiming to be the service provider of choice for resident and non-resident Pakistanis. It offers mobile communications, mobile money and entertainment services to its subscribers combined with First Class Customer Service.